Cleanliness is next to godliness. This clichéd phrase has made epic rounds over many decades. Perhaps the expression is genuine, or we've been fooled by superstitions. But, surely, this doesn't imply that we will not be clean or maintain a clean territory, right?
The act of being clean has been referred to as having a neat, safe and healthy environment because, as we know, our clients, customers, or employees need to feel free to breathe properly, if you know what I mean?
As an entrepreneur, cleanliness is the next best thing that can make your workplace grow. Do you think we're placing too much emphasis on cleanliness? Then this article is not for you!
Still here? Wise Choice. Let's skinny-dip into the world of cleanliness in business.
To achieve profitable business growth, you need to grab our Top 10 Reasons Why Cleanliness Is An Essential Factor For Career Growth.
Why Is Cleanliness An Essential Factor For Career Growth?
Here are some easy pointers for you
Living healthy is good business
A clean environment is a safe place
Air quality
The comfort of employees is relevant
Customers and clients are always right
Impression matters
Brand promotion and expansion
Faithful customers
Model brand
Your customers have a lot to say
With that settled, let's move on.
1. Living Healthy Is Good For Business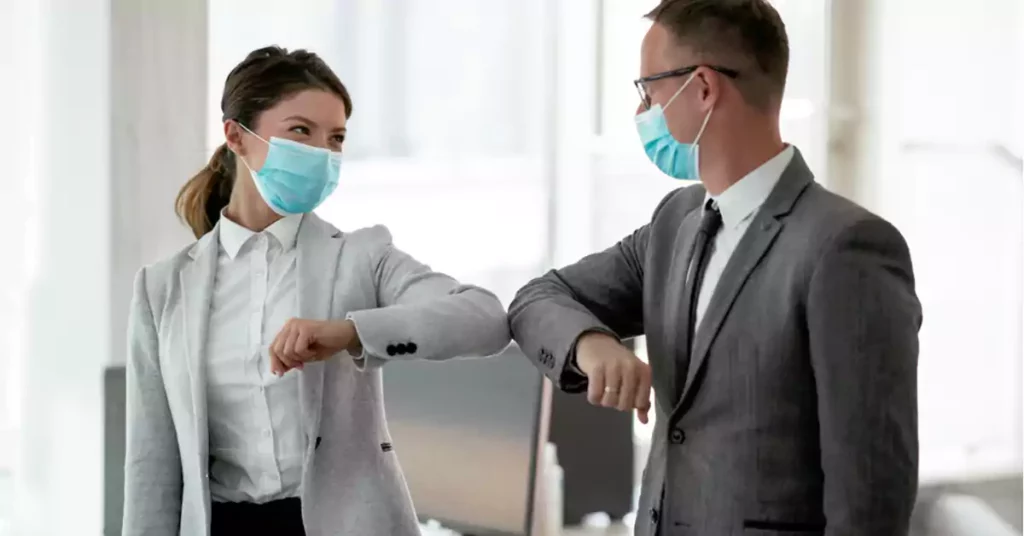 Healthy living cannot be overstressed. Living healthy should be your top priority before your career, passion, or finances.
A healthy person lives to get more business ideas. A healthy person can organize, govern and oversee policies that foster business growth. Your health must always come first before your career.
Try as much as possible to observe your body and take the possible steps to prevent any form of sickness.
2. A Clean Environment Is A Safe Place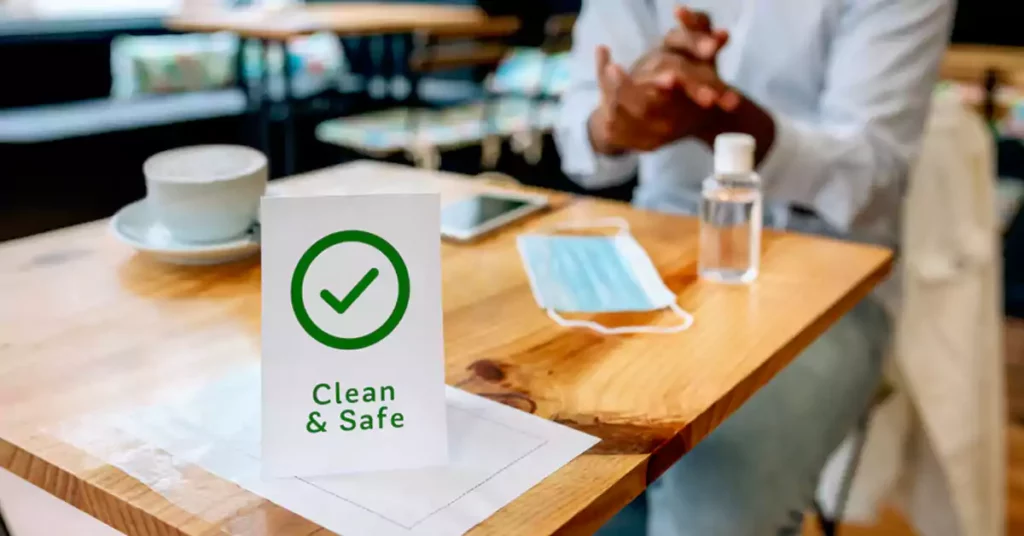 The presence of dirt attracts insects, reptiles, and other dangerous species of living organisms. These pests are health disasters waiting to happen.
The same goes for keeping sharp objects lying around the office. Customers could step on these items and sustain serious injuries.
Here are a few tips to keep your workplace clean
TIPS:
Always clean your environment every morning. Clear the bushes (if any) to prevent reptiles from lurking in those corners.
Ensure your drainage system is clean: You will easily circulate water and prevent harmful organisms from thriving nearby.
Ensure that any wood close to your environment is clean, well treated, and painted: This will prevent bugs from inhabiting the area.
3. Air Quality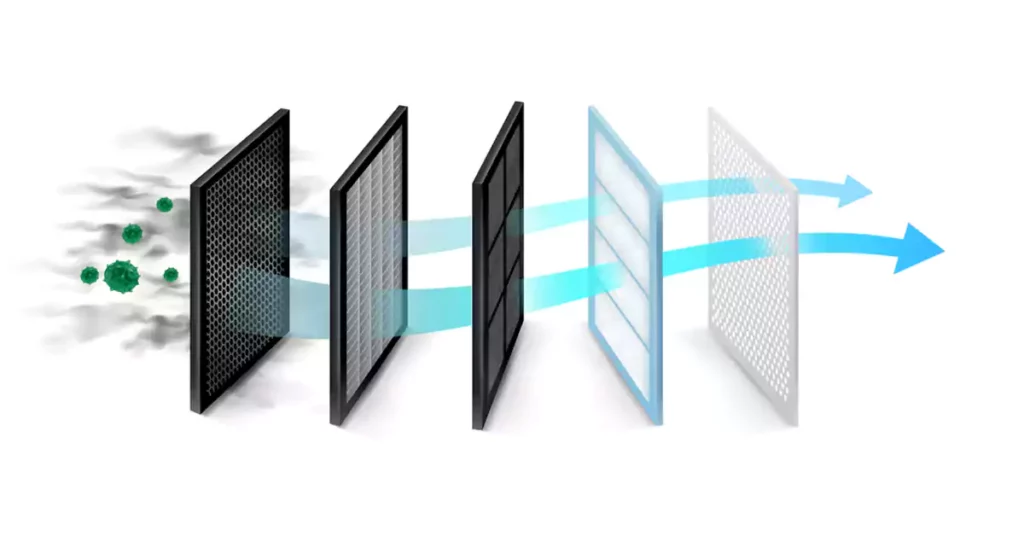 This point cannot be overemphasized. Air is everywhere but differs in quality.
If I walk into an environment where the air is not conducive, with a bad smell, and a stuffy feel, I don't think coming back will be an option.
Many businesses lose their customers because they neglect their surroundings.
So what should you do to ensure quality air?
TIPS:
Get air fresheners.
Ensure there are no dead rats, insects or animals kept close to the environment.
Ensure you keep your waste bags and bins away from your business place.
If you own a restaurant, ensure that your kitchen is enclosed enough to avoid allowing aroma out from the kitchen: Not every customer will be comfortable with it.
4. The Comfort Of Employees Is Relevant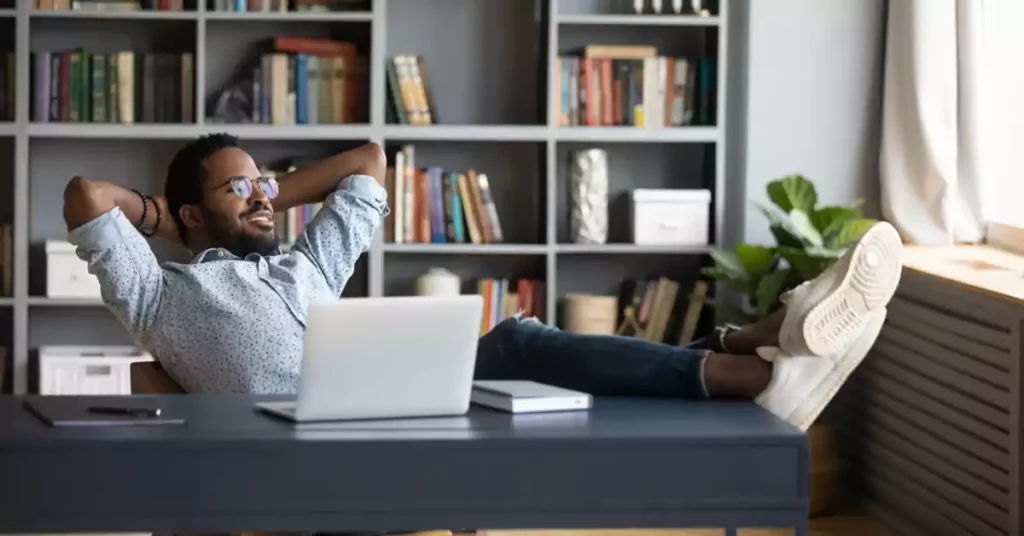 Throughout history, every successful organization has remained at its top tier status and achieved its rank due to the impact of its staff and employees.
The influence of your employees on your career or business growth is too high to be risked. Employees have way too much impact to be treated less or undeserving.
The comfort of your employees will help put your customers and clients at rest, thereby trusting your services and knowing that they're in good hands.
Ensure your employees are treated respectfully. They are neither your children nor your slaves. They are humans; worthy of your admiration.
Get a cleaning agency to do the hard work and relieve your staff of cleaning responsibilities; unless employed for that specific purpose.
Let's paint a scenario; imagine being paid to be a lab attendant, and your boss requires you to clean the entire place daily. Unless this was part of the initial agreement, I see it as a gross violation.
5. Customers Are Always Right.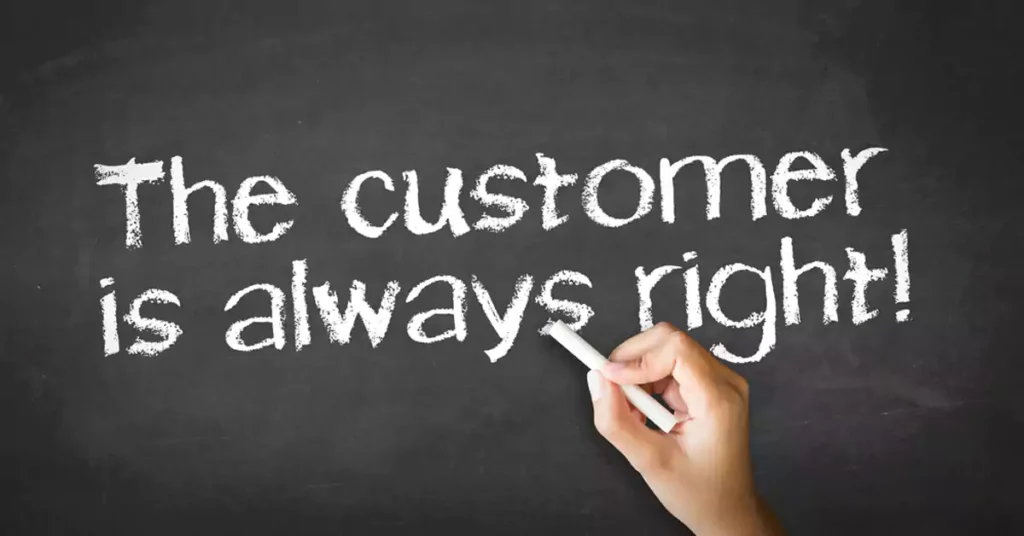 These are the folks that made your career or company possible in the first place. However, customers will always want to express their opinions about everything that irritates them.
Even with this in mind, we can't eliminate the notion that customers are always right. We recommend that you always ensure that your consumers are comfortable and satisfied.
Remember that your customers, good or bad, will influence the growth of your business. So why not make sure that their comfort comes first?
Before and after each client visit, clean up your surroundings. It aids in the reduction of pollution.
Make sure your workplace appears professional. Prospects will advance faster as a result of this.
6. Impressions Matters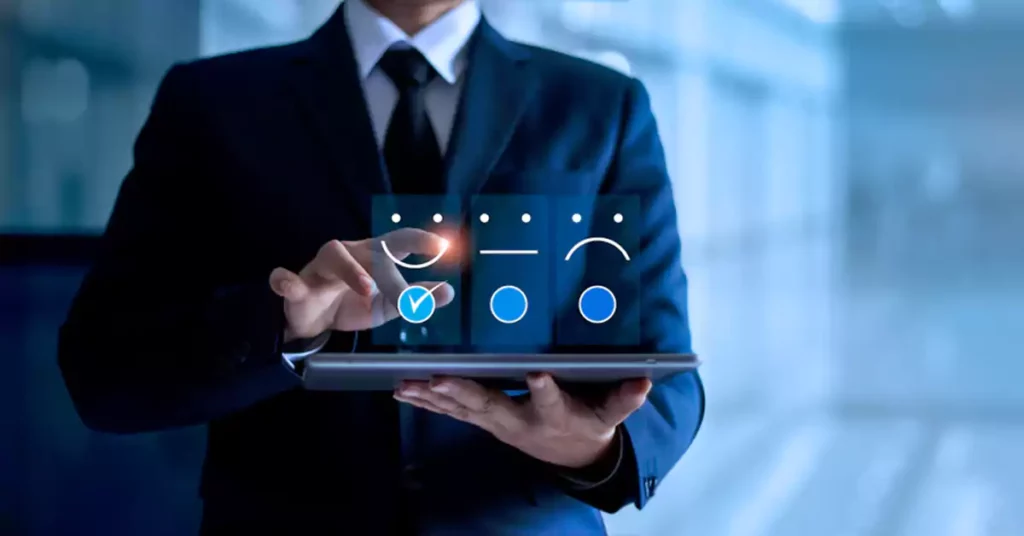 Initial feelings matter. You may be a decent beautician, an extraordinary cook, or an astonishing legal advisor, yet, assuming that your clients and customers come into a grimy climate, your numerous achievements won't matter much.
Individuals are handily aggravated by soil. No one would want to sit in a messy environment and sign agreements.
Individuals are allowed to have feelings and express their feelings. If they feel irritated by your workspace, they have the right to leave negative reviews.
In modern times, your business customers can now leave reviews on your page just by using Google Maps.
If you consistently have bad reviews stating, "this business place is filthy", others will be discouraged from using your business service.
For example, if I'm randomly searching for a nearby restaurant and I find one with reviews stating how filthy the environment is, I'm instantly searching for the next one.
This generation is way too connected to neglect their ability to ruin your business with just a few words.
7. Brand Promotion and Expansion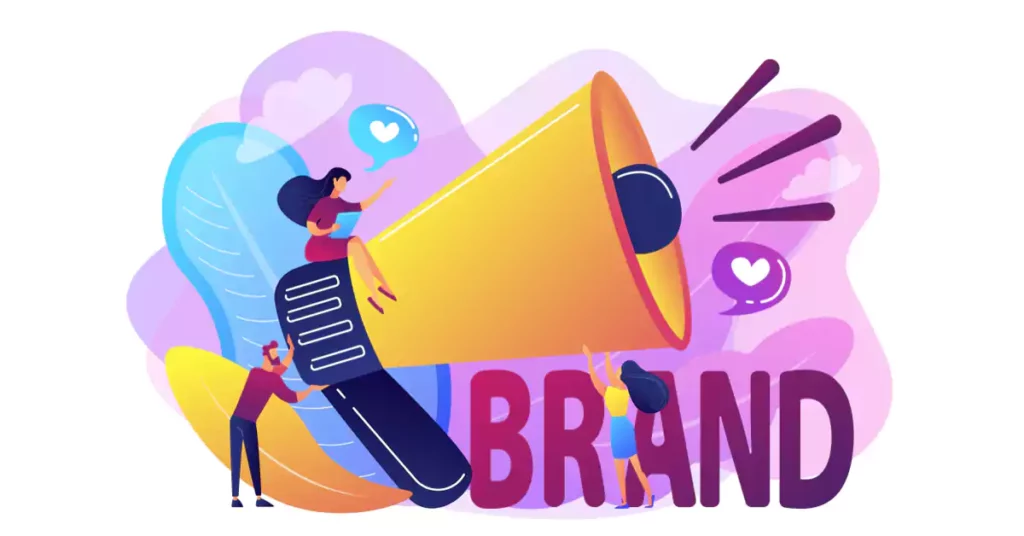 Every entrepreneur hopes to expand their structure. Cleanliness will go a long way in achieving this for your brand. If your brand is always clean professionally, people will notice it. As a result, you will attract more clients and customers.
Why is cleanliness crucial to your career growth? Cleanliness will strengthen brand advancement. Staff and employees will put in their best to sustain your brand's development, which will improve customer satisfaction.
Everyone wants to be identified with what's trending. Your brand could be the next big thing if you let cleanliness thrive in your place of work, as it will invite positivity and expansion.
Brand expansion is possible by organizing structures, records, data, and equipment. Documenting and arranging everything in its rightful place gives your brand an excellent look that will expand its reputation and clientele.
8. Faithful Customers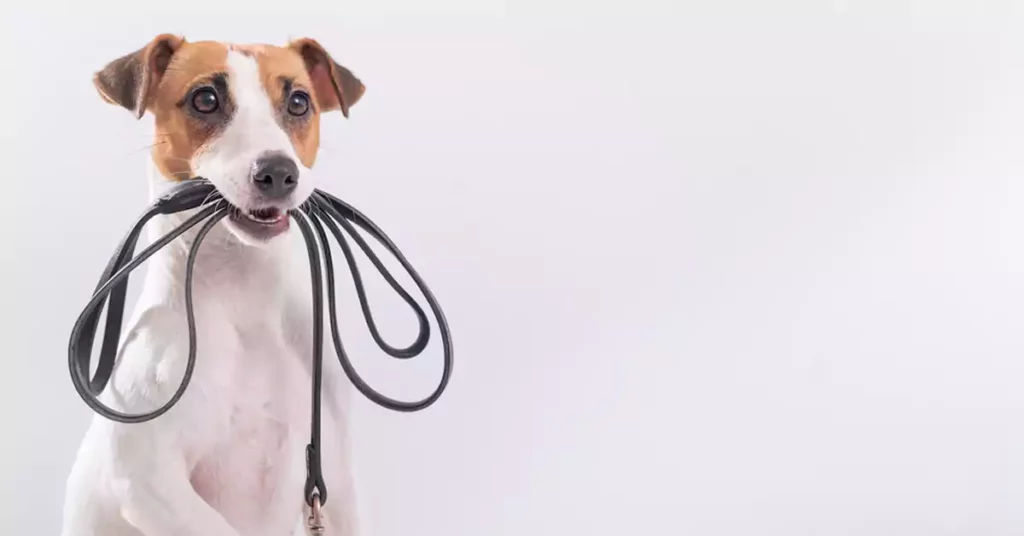 Growth and improvements are possible if your customers are consistent and faithful to your brand. Not all businesses know this, but a returning customer is better than a new one.
Your old customers or clients are the people who keep coming back every time they require your services. These sets of individuals are devoted to your image since they have encountered something remarkable to keep them dedicated to your vision.
Having new customers is equally as important as having old ones, but loyal customers of your brand will always come back when they need your services.
Keeping your environment clean will promote consistency and faithfulness to your brand.
I don't think I would like to return to a dirty place to do business. It makes no sense.
9. Role Model Brand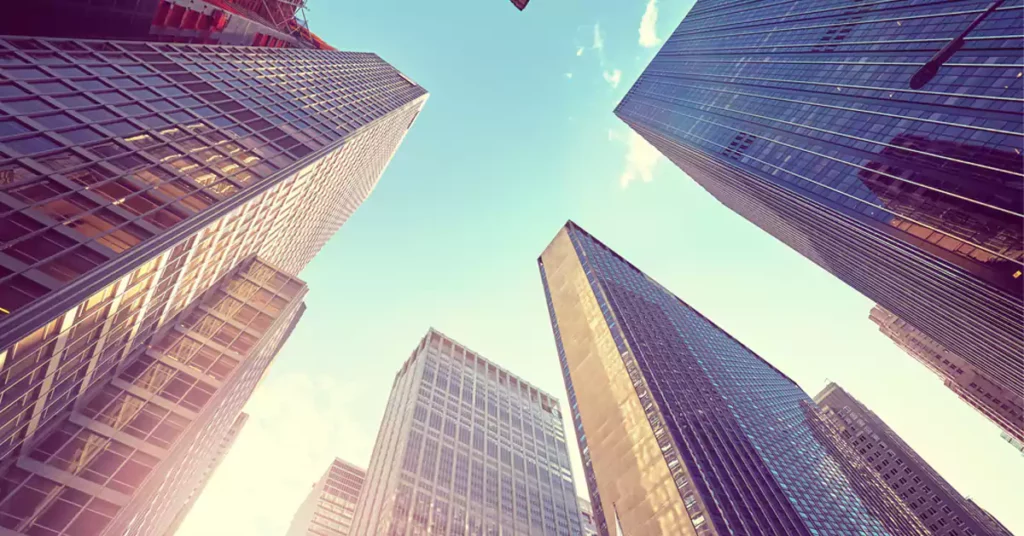 A professionally standard organization sets the pace for others. You might not know this, but people will begin to look up to you when certain traits are found in your business.
Inexperienced brands will work hard to follow your career choice and strategies. Your brand becomes an example for others to follow, and you become the standard for young entrepreneurs to observe.
Your career growth exceeds your goals and objectives when you place cleanliness as your motive for success. Your reputation goes far and supersedes your imagination.
I'm not saying that cleanliness is the only factor responsible for your brand's success, but it's rather underrated.
10. Your Customers Have A Lot to Say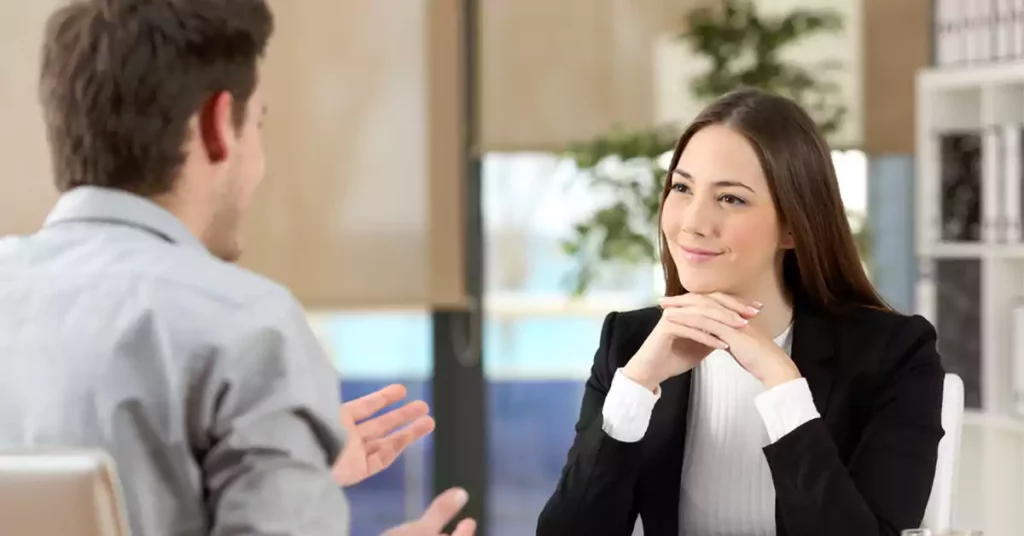 You may not realize this, but, secretly, your work environment tells a lot about your personality as a businessperson.
If your workplace is always kept sparkling clean, it gives the impression that you are a detailed person.
It doesn't matter what industry or niche your business falls into, your customers will want to work with you if they realize that you are detailed in what you do.
One way a customer assesses your attention to detail is how clean your office is kept at all times.
Conclusion
Living healthy and keeping a healthy environment is as important as getting the next business contract for a successful career.
Your health and that of your employees are more valuable than your chosen career field; as only a healthy person can live to make appropriate choices.
Let your brand be known for cleanliness, and your career will grow beyond your expectations. Self Fulfillment comes from knowing you are making a good impression.
We hope you can excel in your chosen career field with our top 10 reasons why cleanliness is an essential factor for career growth.
Please give us feedback to let us know how we have helped you cultivate cleanliness in your career.
Also, if you have any other suggestions concerning cleanliness, drop a comment to help others.
Stay Clean. Stay Winning.