Every workplace has a set of values, moral principles, and standards that must be followed by both employers and employees. Away from the norm, a workplace differs for different people.
To some persons, a workplace can be an office outlet that is shared with other persons, who work for the same employer with similar goals to achieve. While to others, a workplace can be their house or any other place that's easier for them to work.
Whichever is your reality, it is important to understand that obeying and following simple work ethics reveals a level of responsibility from you. These ethics can either be created by the employer to foster employer-employee relationships or employee-customer relationships.
Some employers may decide to put these ethics into writing for the employees to see and practice while some may not. However, employees understand that these ethics are meant to be followed.
Moreover, there are general work ethics that need not be spelled out by employers but has to be thoroughly observed in the workplace by employees.
As a career person, you should endeavor to be conversant with these workplace ethics, failure to do so may cause a hitch in your career path.
As earlier stated, there are tons of work ethics that need not necessarily be said by your employers. You are expected to be conversant with these work ethics, just in case you're not, I'll advise you read through this post.
Workplace Ethics
Steadytips has once again come to your rescue with a list of workplace ethics to follow and obey. Here they are;
Total Obedience To Rules and Regulations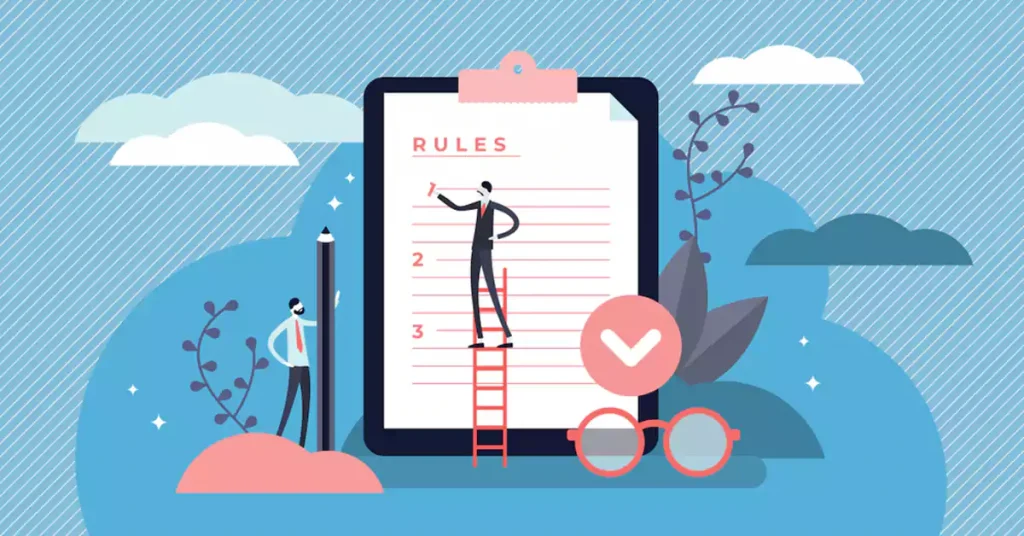 Every organisation has rules and regulations that every employee must obey in order to be properly addressed as an employee of the company.
At the beginning of the employee contract, these rules and regulations are usually drafted out on a form for the prospective employee to read through, assimilate and understand.
Then if properly understood and accepted, the employee needs to sign, stating total acceptance of the rules and regulations and also willingness to obey the rules.
These rules and regulations may include standard clauses on inappropriate dressing, resumption time, use of foul languages, etc.
Oftentimes, some employees do not read through the rules and regulations form due to over-excitement about getting the job. In the long run, after getting settled in the company, they may end up flouting one rule or regulation they may have missed.
Build Professional Relationships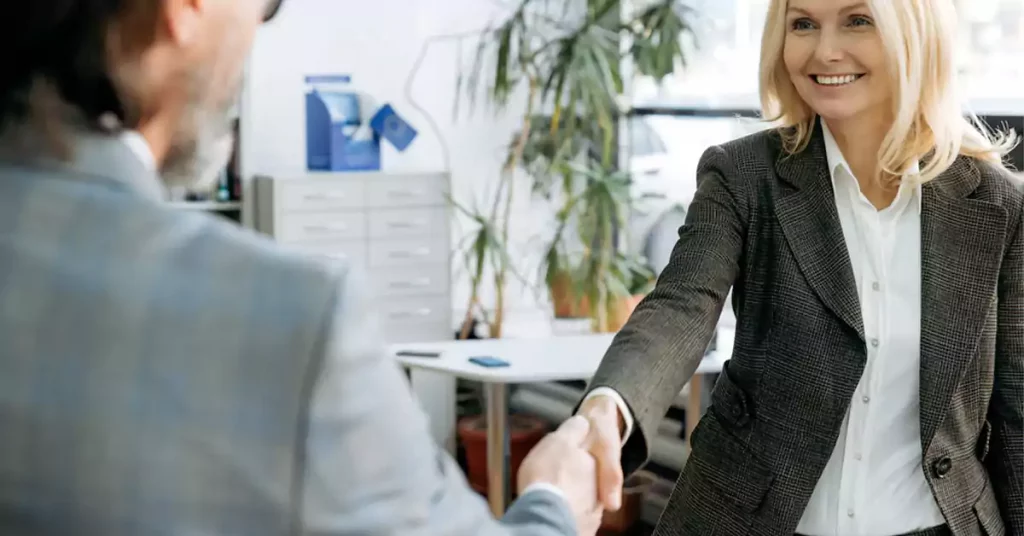 The saying "teamwork makes the dream work" isn't just hearsay, it's a fact! An organization needs the help of a healthy work relationship amongst employees, to grow, therefore, as an employee, you should endeavor to foster a healthy workplace relationship with your colleagues.
This healthy work relationship can make teamwork easier and more realistic. A colleague can come to the aid of an employee when the need arises because there's an existing healthy work relationship prior to the time the aid is needed.
Different departments in an organization can team up, to achieve a set goal in the organization, and this can only be successful if the employees have fostered a healthy work relationship amongst themselves.
Also, the need for a healthy employer-to-employee or Low-level and high-level employee work relationship can never be over-emphasized. It enables productivity, especially on the part of the employee.
Employees can easily share ideas with their superiors without the fear of being antagonized, Superiors too can share knowledge with their subordinates freely.
A salesperson in an organization also needs to build an external healthy work relationship with customers and prospective customers.
This helps to preserve your customers and increase your customer base, as time goes on, for every service you render, you'll be recommended to other organizations by your customers whom you have built a healthy relationship with.
As a career person, building a healthy relationship with other career persons can increase your chances of better opportunities relating to your field in the career world.
Effective Communications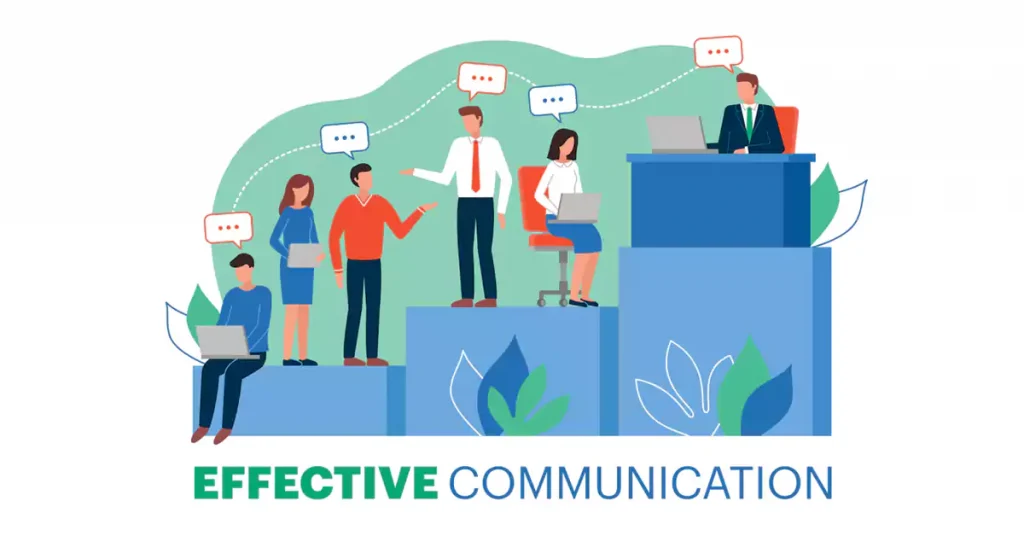 In communication, there is a sender and a receiver. The sender is the one who disseminates the information while the receiver is the one to whom the information was sent. Communication is not complete without an understanding of what was sent, this is called effective communication.
A lot of things can cause a barrier in communication, they may include language barrier, network failure, distance, etc. These impediments are known as noise in communication. To avoid "noise", as a sender, learn the best means to communicate with the receiver for proper understanding.
Effective communication in the workplace fosters peace and reduces disputes amongst colleagues. Effective communication aids productivity in a workplace, this is because colleagues understand each other.
Effective Communication can be an employee informing his superior about health issues that arose making them absent from work, effective communication can also be a subordinate who disobeyed a rule at the workplace, calling the HR immediately to explain himself, apologizing, and seeking pardon.
These and more are examples of how an employee can communicate effectively in the workplace.
It is imperative to know that effective communication is not limited to employee-to-employee, it extends to employee to employer and employee to customer. Effective communication between an employee and employer can foster respect on both sides.
Good reviews from customers will always have a positive effect on the organization's name and customer base. Effective communication between staff and customers can maintain existing customers and even increase the customer base.
Effective communication with a customer can make you deduce if the customer was satisfied with your product/services or not, this way, you can affect a change when and where necessary.
Maintain Professionalism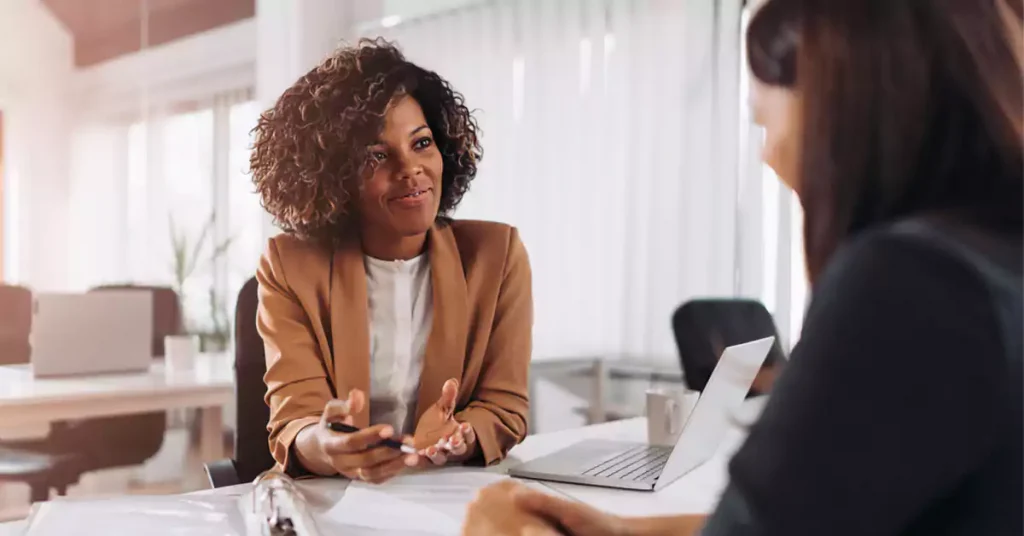 There are certain composures and carriage to observe while in an organized setting like a workplace. Hypothetically, the display and communication of a market woman cannot be the same as that of employed staff in an organization.
In a workplace, the use of informal words and foul language should not be heard. This is because a typical workplace is a formal environment with high standards set, therefore, every staff, employer, or employee should maintain these standards.
These standards should be noticed in their dressing, the way they communicate with each other, the way they walk, and the way they relate with their customers.
Be Accountable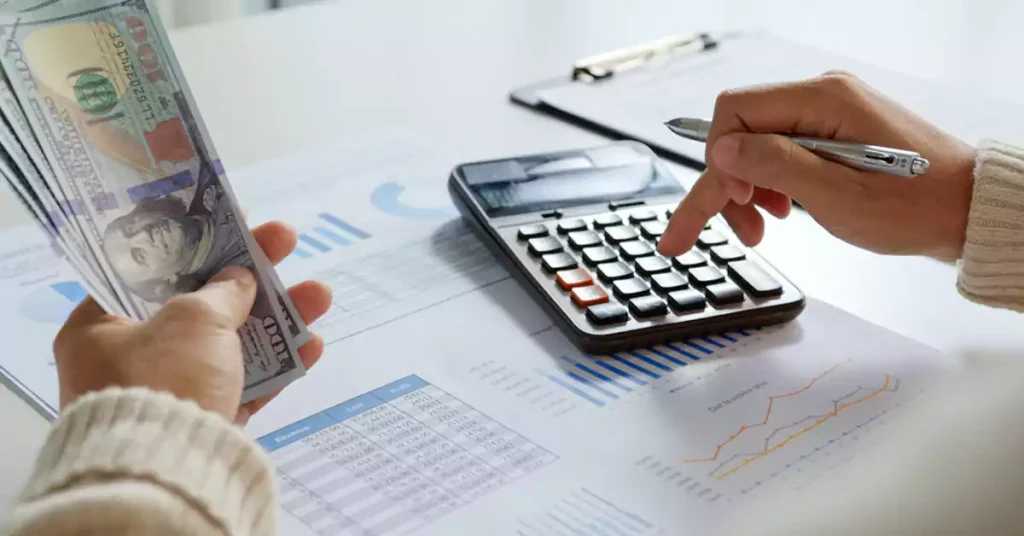 An employee/staff of any organization must endeavor to show accountability towards every activity going on in the workplace. A lack of accountability portrays an "I don't care" attitude towards activities going on in the organization.
As an employee, your employer should be able to give you a task without fear and trust that the task will be delivered back to him in due time.
Lack of accountability kills the trust an employer may have for an employee, and this will be very bad for your career as an employee.
The above are a few basic ethics to be observed in the workplace. These ethics may not need to be spelled out by your employer but they should be obeyed. Failure to follow these basics may affect your career in the long run.
I believe this article will be helpful to you in your career journey. For any complaints, do well to leave a comment, we will reply you as soon as possible.
You may also like to read about the difference between a job and a career.