Did you know there were 10 hobbies you can convert into a career today?
Interested?
Let's get to the business of things.
Sometimes when you are engaged in your favorite hobbies, do you wish to turn them into something bigger, say a career?
Well, it is not as fictitious as you might think, and yes, many people get these ideas too.
There are several known hobbies you can turn into a career today. It is pretty common to build a career from hobbies that involve creativity.
These activities are done during leisure, and considering jobs as a side hustle is also quite possible.
Here Are 10 Hobbies You Can Build Into A Career Today
1. Writing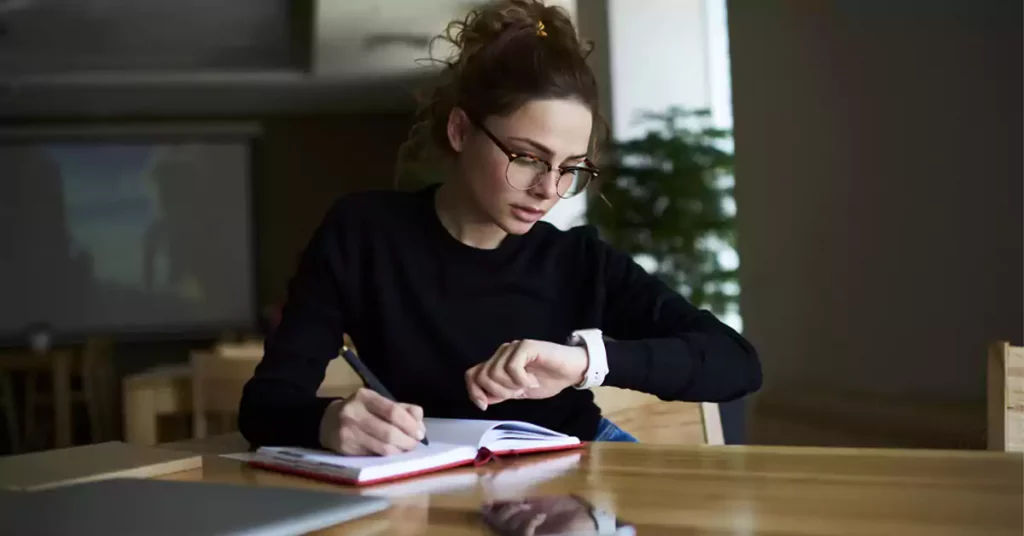 If you enjoy creating fictional or non-fictional written content, your writing hobby could also be a gold mine. 
You could venture into blogging and create written content on subjects you are passionate about, such as entertainment, politics, career, food, and fitness.
You can also become a tutor and teach others how to write or consider freelancing, offering your services to clients, writing what they assign, and writing topics in different fields or genres.
There is also a rise in celebrities/public figures engaging the services of writers to create written content such as captions on social media.
The writing hobby can easily be turned into a career as it creates very flexible job opportunities across different sectors.
It is one of the 10 hobbies you can convert into a career today.
Let's continue.
2. Pro Gaming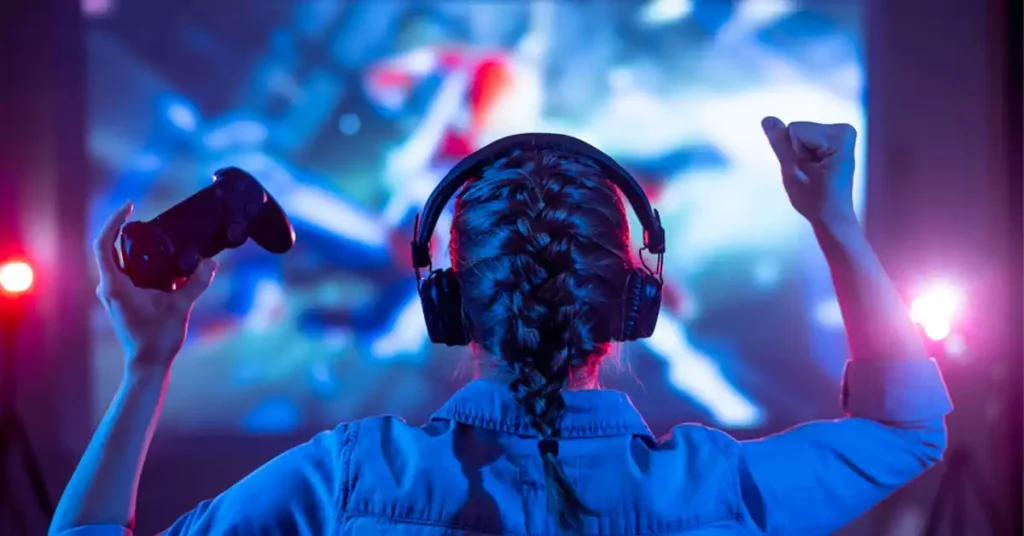 Gone is the era when video games could only be played for fun. Today, you can build a career from your gaming hobby by becoming a professional gamer.
Becoming a professional gamer requires a lot of motivation and practice. Pro gaming embodies structured competitions where gamers can progress from one level to another to win significant prizes and conceivably earn six figures.
Gaining an identity as a professional gamer attracts sponsorship, and you can either play solo or also be part of a team playing up-and-coming games or a well-established game.
Pro gaming also opens opportunities to be contracted for advertisement purposes by sports and games companies etc
3. Photography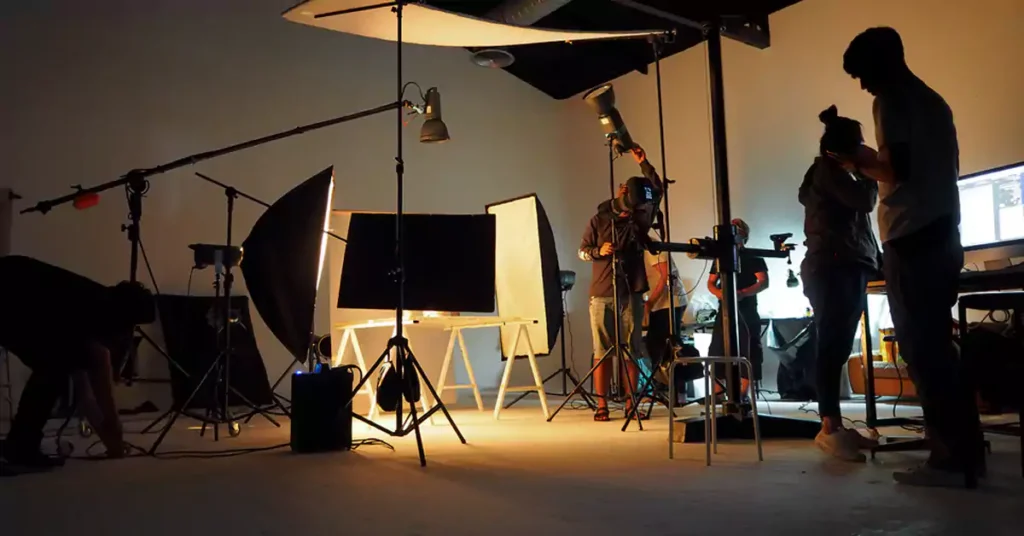 There is a lot you can do with your photography hobby with proper training. Equipping yourself with the knowledge required to use the best equipment to capture or take records of moments, people, travel, food, and more is essential in building your career in photography.
You can start up a photo studio to take portraits and event photos. You can also be contacted to provide imagery for companies to expand their marketing campaign. 
I have a personal love for photography, and I can tell you that it is my personal favorite out of the 10 hobbies you can convert into a career today.
We still have a long way to go. let's continue
4. Graphic Design
If you have a known preference for graphic design and you have developed this hobby into a marketable skill, this hobby can easily be turned into a lucrative career. 
There is a booming market for new and existing enterprises in demand for a brand logo, fliers, branded bags, banners, receipts, etc 
You're also likely to get clients with personal requests such as designed fashion items, souvenirs, and other items.
You can turn your graphic design hobby into a career by starting your own graphic design business, dealing with clients directly, or offering your services in a more established organization. 
Graphics designing requires a high level of creativity to create stunning designs to impress your clients and create an identity for your brand.
5. Social Media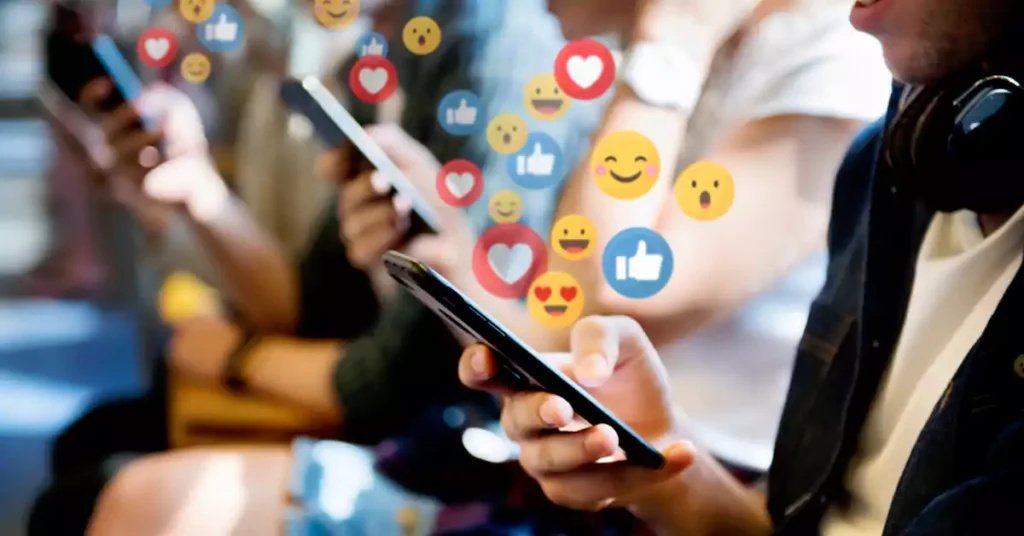 Social media utility has grown to become more than a hobby of chatting and posting pictures online.
If you are a social media user that has got the hang of how it all works and you have a passion for being in the social media space and entertaining your audience. Then you can quickly turn this hobby into a career.
Social media presents a lot of work opportunities. You can earn on social media through sponsorship from management, brand influencing for businesses, sale of products, affiliate marketing, and promotion of services.
Social media also provides a platform for you to create your brand by showcasing yourself to the public as an artist, writer, actress, or creative person involved in other skills.
6. Music/Dancing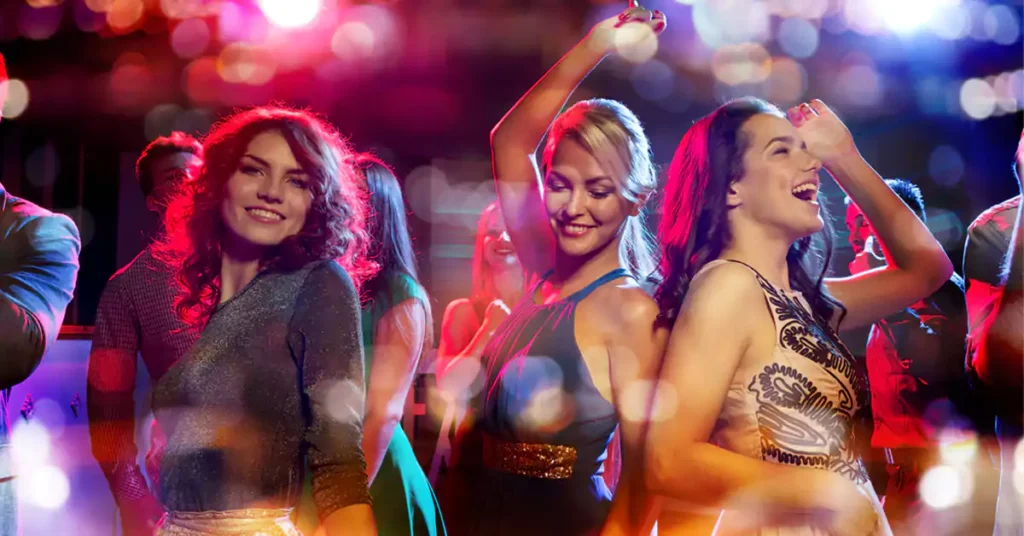 Mastery of music and dance art as a hobby can be explored and transformed into a career.
Music and dance is a very lucrative industry, and there is always a niche to fit in new talents.
You can create a profitable career out of making your music, creating music for artists, teaching music and dance, etc
With a good management team, you can earn a lot from this career and have to assess many opportunities to help you advance in your career.
I mean everyone loves dancing. It is one of the 10 hobbies you can convert into a career today
7. Cooking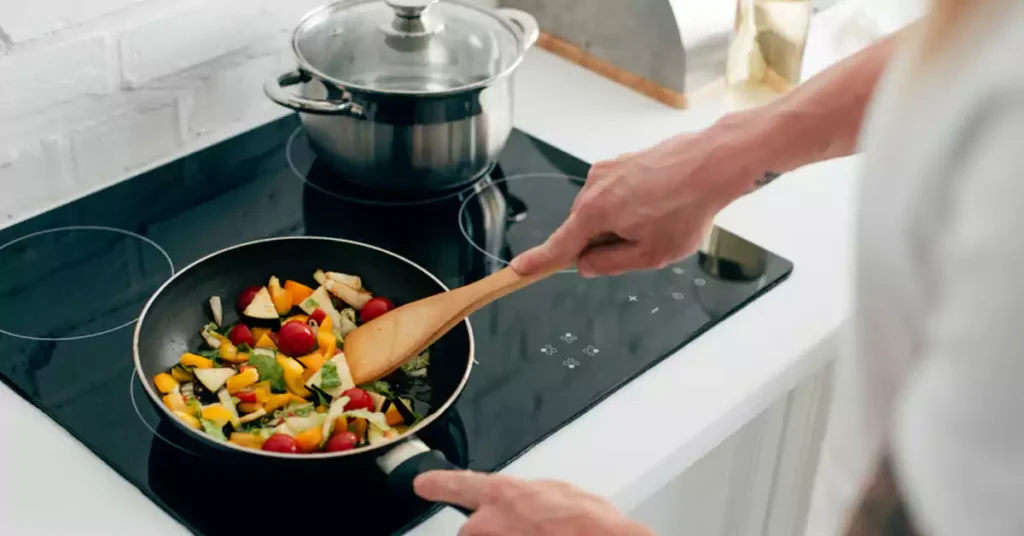 You can skillfully build a career out of a cooking hobby as this hobby provides flexible job opportunities that come in different forms.
You can open a restaurant, provide food catering services for clients, become an online food vendor, open a bakery, participate in cooking competitions as a contestant or judge.
It is advisable to enhance your cooking skill by training or going to school before making your hobby a full-time career.
Transforming a cooking hobby into a career demands eventually catering to a more extensive clientele. This can be overwhelming if you have not received proper training and acquired the necessary skills to offer these services and manage your up-and-coming business.
8. Painting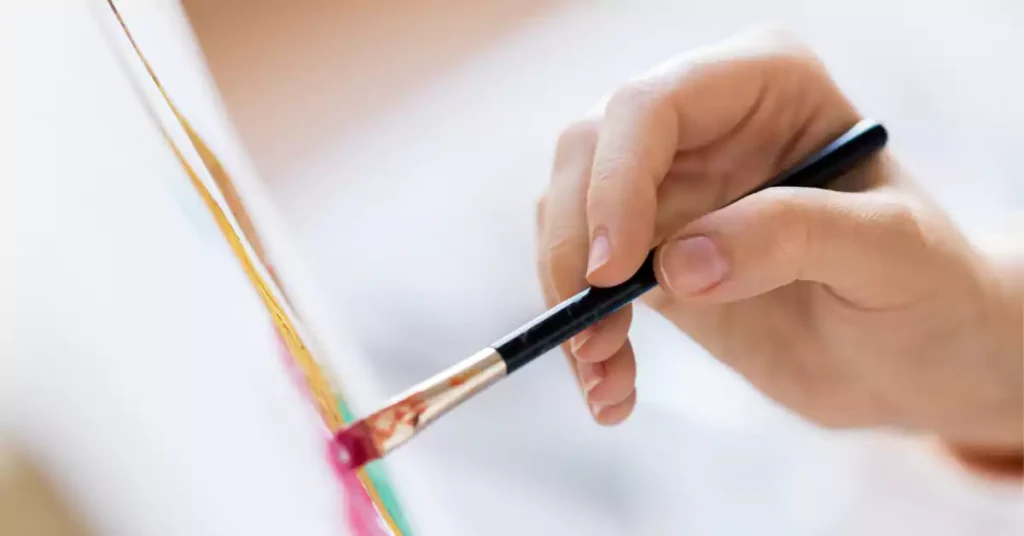 Painting is an expressive hobby that allows you to create artworks emerging from concepts of life and your imagination using paint.
A painting hobby can be turned into a career, and artists can either work independently, creating and selling artwork, organizing workshops, or they can be contacted by art galleries, museums, colleges/universities, Corporate organizations for making their art collection, etc. 
9. Crafting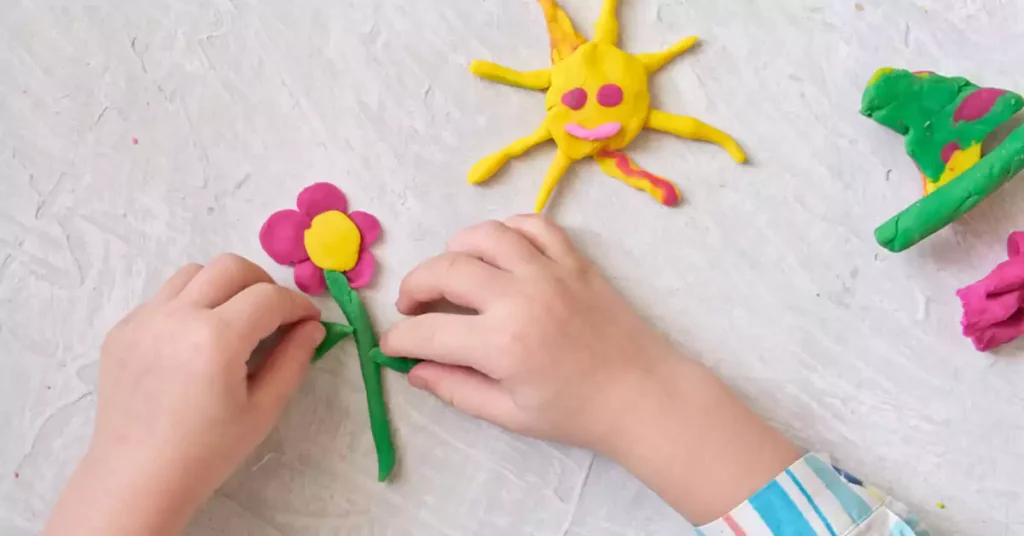 If you have a passion for activities such as crocheting, Jewelry making, candle making, knitting, soap making, pottery, and other forms of crafting, you can turn this into a career by undergoing professional training and possibly starting up your own crafts business.
You can make crafts for sale or set up classes to teach others how to make these items.
10. Carpentry
Carpentry has evolved to include new techniques and tools that make woodwork easier and faster.
Contrary to misconceptions, carpentry is very lucrative and easier to do today. Many modern power tools such as power drill, random orbital sander, circular saw, router, etc., make carpentry almost effortless.
It is incredibly lucrative if you can restore antique furniture. Restored antique furniture can be sold at a high profit.
You can also turn this hobby into a career of working in construction companies, making furniture, making frameworks and fixtures, etc.
To learn how to convert your carpentry skill into a profitable career, check out this well-researched post for more details.
Conclusion
There are usually more career prospects in our fun hobbies than we know. This guide helps you to assess these ideas, find your niche and follow the provided tips to aid you in turning your hobby into a career.
Turning your hobby into a career requires considering essential factors such as scalability, demand, motivation, monetization, and support.
You are likely to build a successful career out of a hobby as the idea is encouraged by your passion; it is also essential to undergo required training courses to enhance your capabilities.
You can also find our post on careers that need a formal education. This will guide you on how best to start up a career that is education-driven.