Are you interested in the top 10 Online Jobs In 2022?
If you are trying to earn a little more cash, it is preferable to find a suitable part-time internet job.
This will afford you the time for your primary source of income since they usually offer flexible working hours. These occupations are traditionally things we perform daily for free and for pleasure.
People hear about internet employment and naturally are highly cautious. However, as someone who has benefited and an employer of these services, we can promise you they are feasible and work!
We have learned through our Covid-19 experience that most occupations can be done remotely, so why can't we be paid to perform work from the comfort of our own homes?
Many individuals are looking for reputable internet jobs after leaving the corporate sphere (hourly jobs) so that they may be their own bosses, spend more time with their families, and yet earn a fair salary.
However, you'll need to discover high-paying hourly online jobs to earn a decent income from home.
 To assist you in achieving your financial objectives in 2022, here is a curated list of online job opportunities that will pay you $25. However, keep in mind that this kind of job may need previous work experience or specific skill sets. Different vocations have various needs.
 If you stick with us through this essay, you'll see that even the little activities you perform daily may easily make you money.
 There are respectable internet jobs available. These top online jobs provide:
The right combination of high demand.

A limited supply of qualified candidates.

The ability to make money quickly.
Here are our ten part-time online jobs that you can do from the comfort of your own home in 2022.
1. Proofreading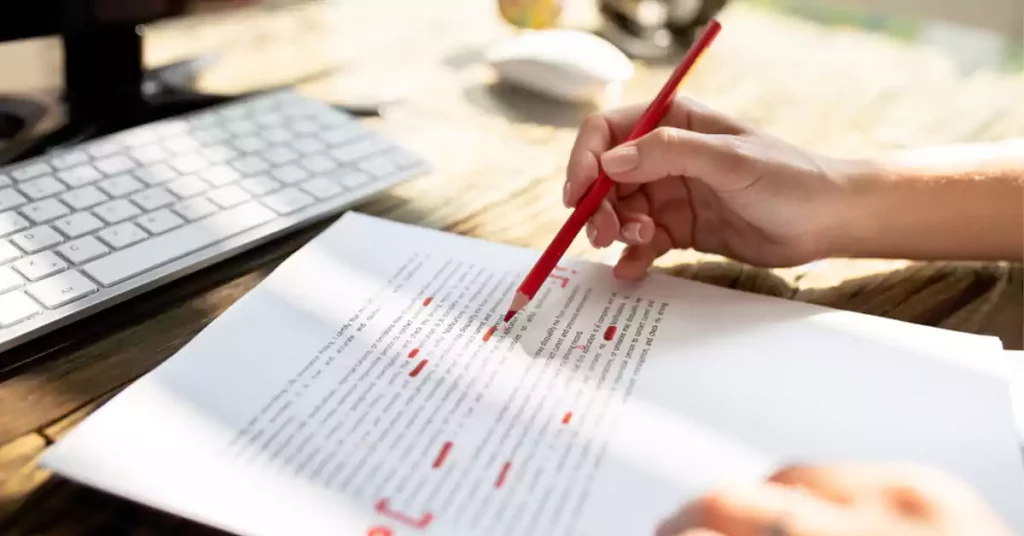 If you're the type of person who notices every single mistake, and grammatical fault in the articles you read, you might want to choose a career as a proofreader.
This is a great example of a job that requires no certification and allows you to make good money with your keen eyesight.
It's a job that's in high demand, especially with the recent expansion of web content. As a result, you can get your first client right away. You can conveniently earn between $18 per hour to $30 per hour with this job.
 2. Virtual Assistant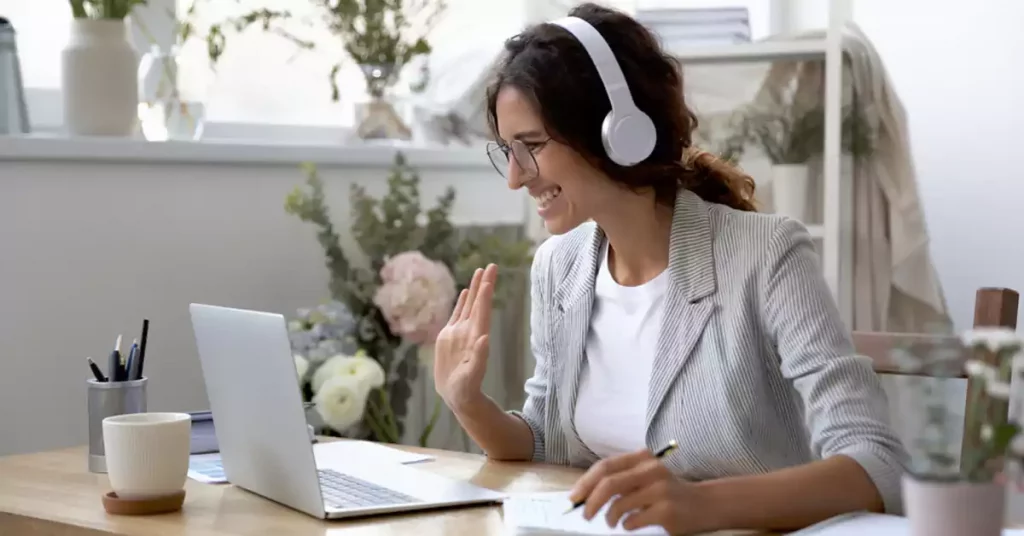 Virtual assistants were once thought of as low-wage foreign workers who might be trusted with modest administrative tasks.
Today, the tendency is to identify the highest-quality VA available — someone who will really offer value to your organization — rather than hiring a VA for $5 an hour.
As a result, employers of all sizes are prepared to pay much higher compensation to the right candidate with the appropriate abilities. So, instead of completing tedious, repetitive duties, you'll be working as a remote executive assistant for a successful company owner.
Everyday tasks carried out by VAs include:
Answering emails.

Social Media Management.

Scheduling appointments.

Some virtual assistants work for many customers at once, enabling them to make well over six figures per year.
3. Freelance Writing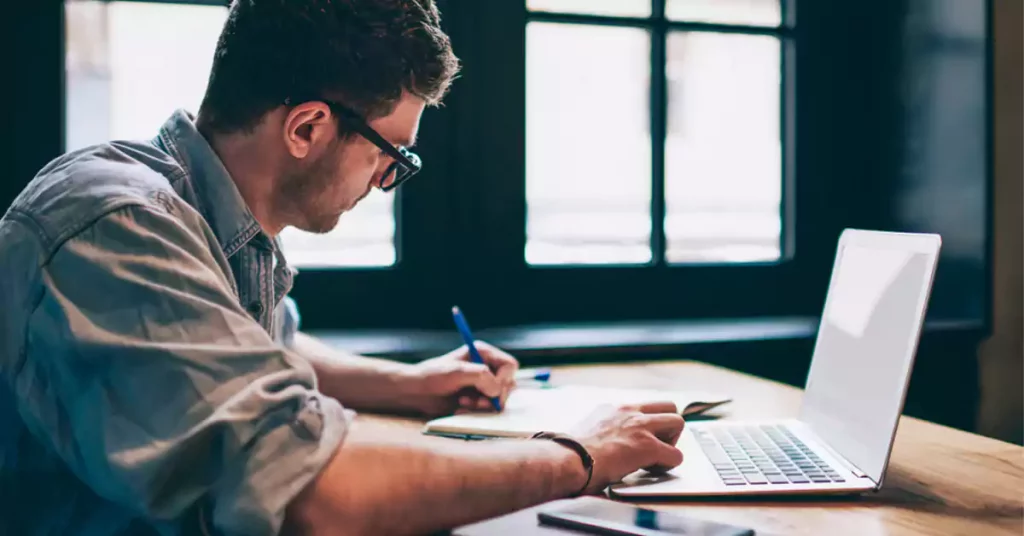 Freelance writing is one of the most rewarding side hustles. Because of the increase in content marketing, it's also a skill that's in higher demand than ever.
You should expect to make between $10 and $20 per hour for online writing gigs at first. However, as your portfolio and customer base grow, you'll be able to demand substantially higher fees (and even make six figures a year).
4. Website Design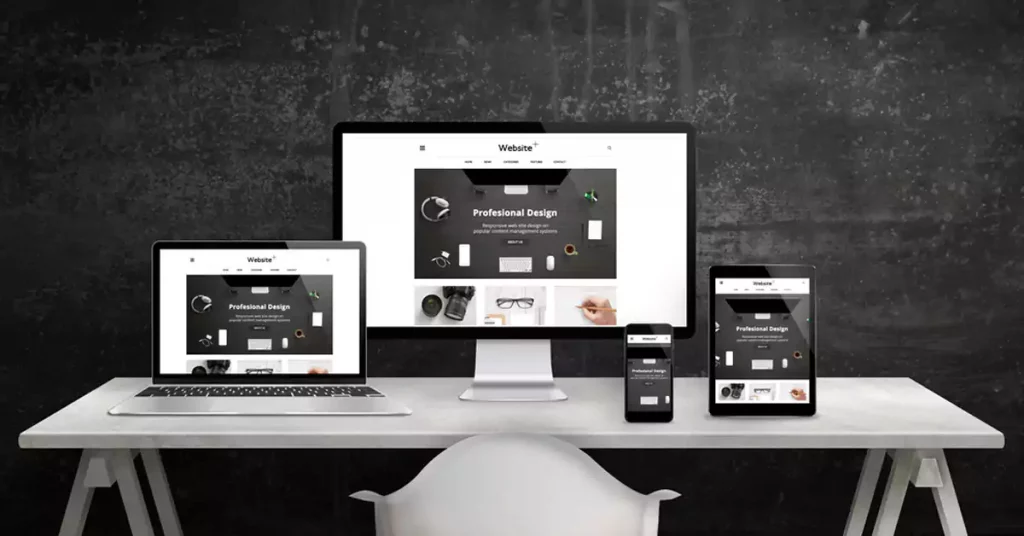 For a long time, web designers have been in a growing market, and employment growth is predicted to be much faster than average over the next ten years. 
Traditional coding knowledge isn't necessary to get started since many high-quality, no-code design tools enable even non-technical people to construct stunning websites (which they can charge a premium for).
Understanding the ins and outs of one of the many no-code platforms is an excellent way to launch a successful freelance business.
5. Coding And Programming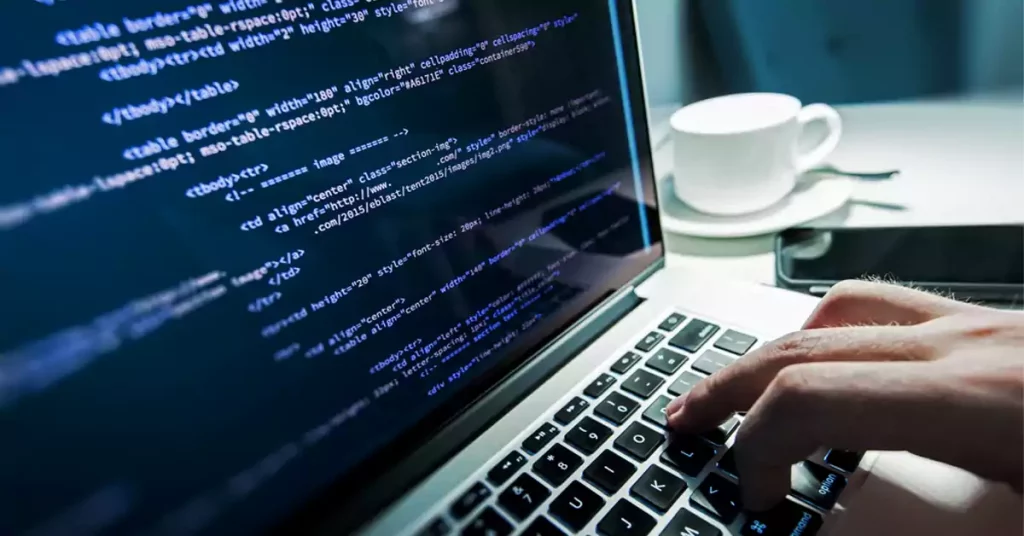 Coders are in high demand (i.e., developers and programmers). While having a computer science background is advantageous, many individuals nowadays are turning to coding as a second career option, even if they do not have technical knowledge.
There are now hundreds of coding boot camps that can take you from novice to job-ready in weeks. Coding boot camps are short, intense programs that teach expertise in a certain coding skill. 
And, like the majority of the occupations on this list, you may work as a full-time work-from-home employee for a big corporation or as a side hustle from smaller tasks found on freelancing sites like Upwork.
6. Social Media Management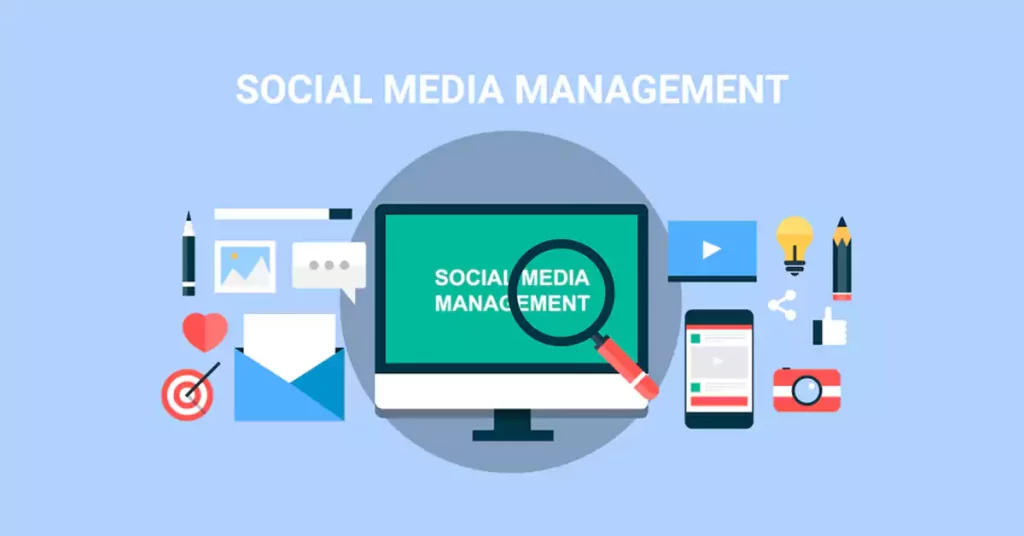 Many company owners don't have time to update their social media platforms regularly or to reply to requests from clients made via social media. 
That's why so many companies seek to hire social media managers these days. According to the Bureau of Labor Statistics, social media marketing managers are predicted to rise at a 6% annual pace until 2029.
You may start taking on customers right now if you have the skills to publish, curate, and manage material on social media sites. However, understanding how to use sponsored advertising efficiently, such as Facebook advertisements, lies in the significant money. 
Businesses need fresh client leads, and if you know how to employ micro-targeting to send advertising to the right audience, you may make top dollar.
7. Video Editing and Production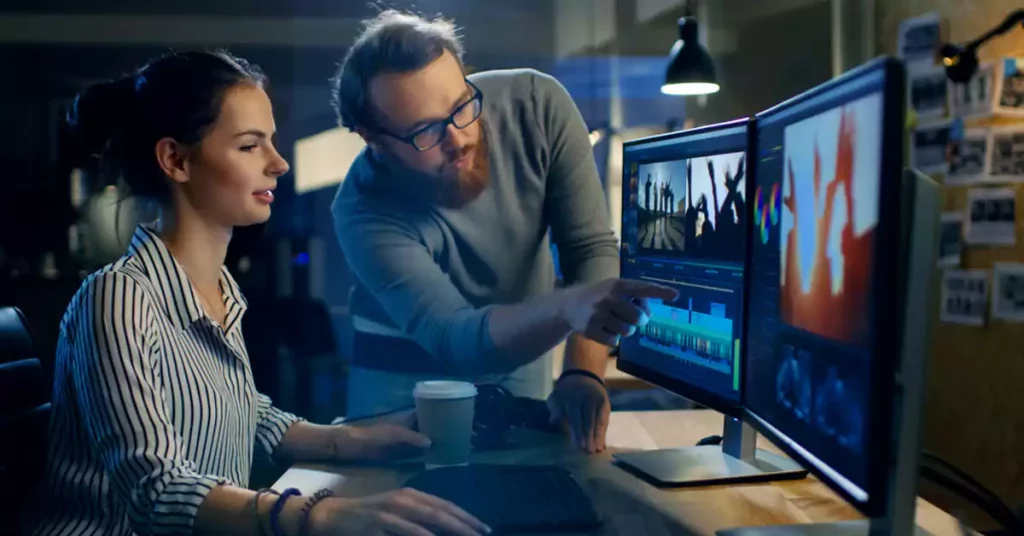 Video editing is another internet phenomenon gaining traction with each passing year. Video editors with past experience are in great demand, and the more you specialize, the more you may make above $50 per hour. 
Indeed, video production was ranked among the top ten most in-demand hard talents in LinkedIn's annual study on the most in-demand hard skills.
There is no need for certification to go into video editing since the job itself serves as your résumé. As a result, putting out a few interesting experimental movies may help you quickly acquire a job or a freelance chance.
8. Dropshipping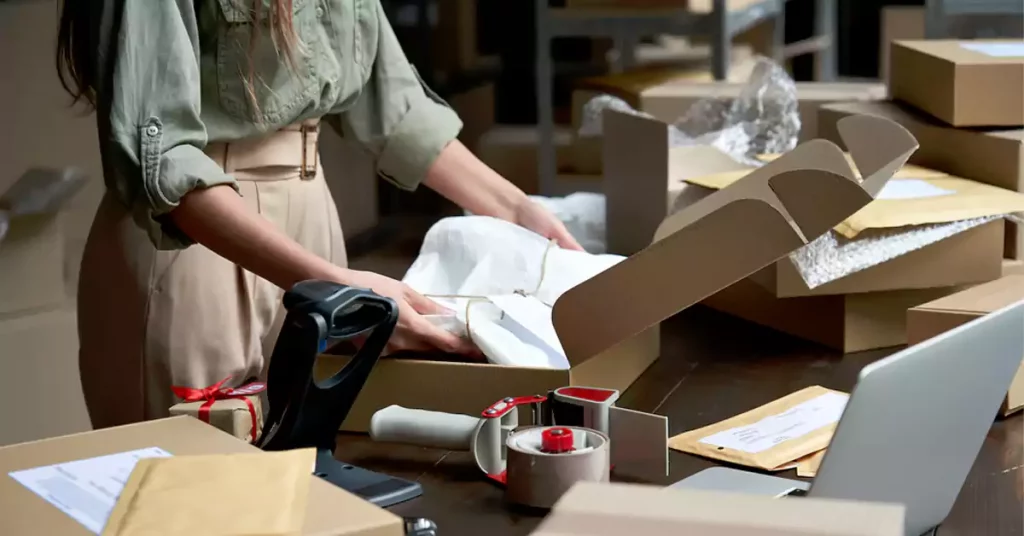 Shopify has given internet businesses a plethora of options. Why? They simplified the procedure of selling over the internet. Over 1 million individuals use Shopify to manage an online shop, selling anything from merchandise to digital downloads to consulting services.
Dropshipping is one of the most frequent methods for individuals to get started. Starting a dropshipping shop has the advantage of sending orders directly to customers. 
That implies retail owners (like you) won't have to worry about stock or delivery. It's also a low-cost company to start since you only need to order a product once a consumer has purchased it from your shop.
Creating a successful dropshipping shop is a terrific skill-builder, similar to blogging. There's a lot of demand for individuals who can assist established companies sell more via their Shopify site, so there are plenty of options to freelance or be employed on a longer-term basis, depending on your preference.
9. Influencing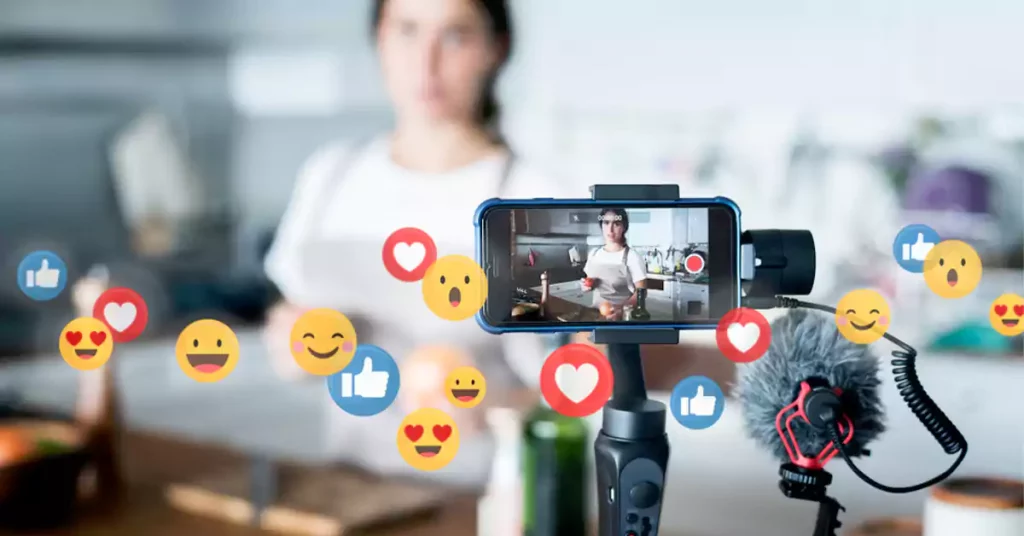 In these current times, it's hard to deny the relevance of Instagram influencers. Because it allows teens or young people to work from home, this is the perfect part-time online job for them. it is one of the simplest Online Jobs you can start In 2022 from the comfort of your home
Businesses have recognized their need and are continuously on the lookout for Instagram influencers to assist them in growing and maintaining their Instagram following.
As an influencer, you'll perform well if you know how to write appealing captions, devise efficient hashtags, and weave easy Instagram stories. You may find a job on SimplyHired and LinkedIn and earn $7 to $40 per hour.
Being an influencer isn't a money-making scheme where you can make fast money (although the dream is often sold that way). It takes time to create an audience. 
However, it gives you a variety of valuable abilities that may help you advance in your job. It's for this reason that it's an excellent online job for kids to earn money while expanding their professional prospects.
10. Market Research Analyst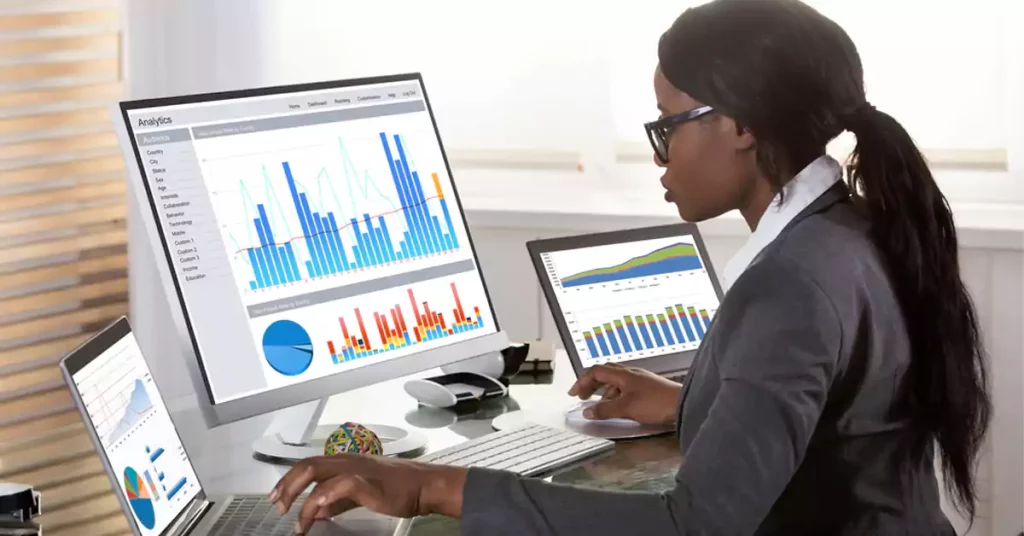 The majority of market research analysts employed by big corporations have a bachelor's degree. But it's worth noting since it's quite simple to enter into the market research profession as a freelancer through the internet.
Take online surveys for money, which pay closer to $5/hour if you're a total newbie. Put another way, they're fine for earning a few gift cards a month but not a full-time online job.
 Working for micro-job sites like UserTesting, which pay you per hour to test applications and websites, is one step forward. You may earn $4 for a five-minute exam, $10 for a 20-minute test, and between $30 and $120 for live interviews with UserTesting.
Working as a market research analyst freelance has the most potential. Working for a nonfiction author to gather research on a particular subject might be an example of a common job.
This is one of the Top 10 Online Jobs you can start In 2022.
Are Online Jobs Legit?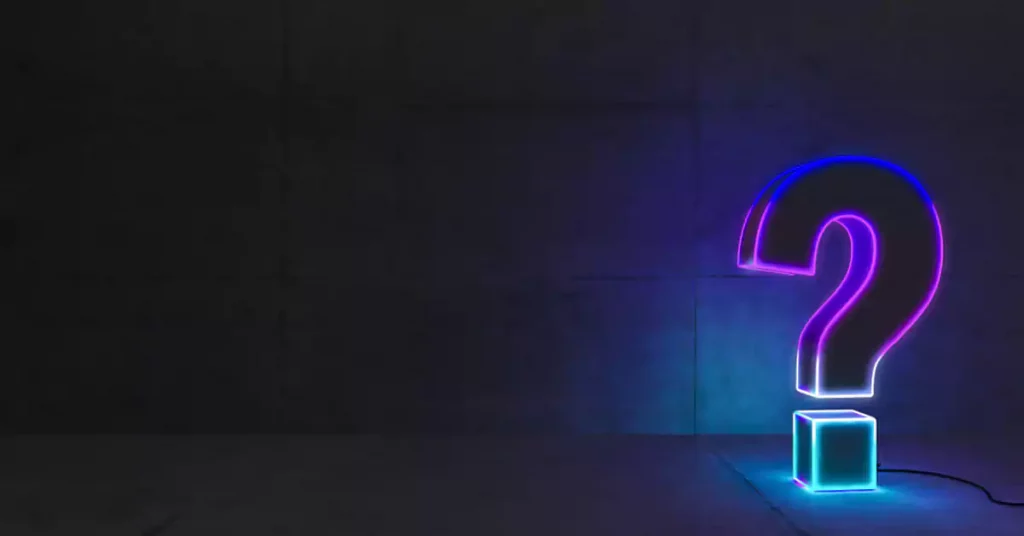 Notwithstanding the fact that the number of people entering the remote industry is expanding all the time, skepticism is gradually decreasing. This might be due to unpleasant experiences since there is no way to eliminate the possibility of fake online jobs.
However, as the internet community grows in strength, actual online career opportunities expand to previously imagined heights. There are still some solid internet jobs available that might provide you with a great part income.
Finding good career prospects isn't always easy, but it's not impossible. Here are a few easy techniques to help you research opportunities for employment.
Conduct research:

You should have a clear idea of who you'll be working for. If you're thinking about working for a firm that needs your skills, you should do a quick Google search. Glassdoor and Trustpilot reviews will offer you a decent notion of the company's credibility.

Obtain references:

Make an effort to contact other employees at that firm. They're usually seen

in forum discussions and Facebook groups. This will offer you an idea of what other people in the real world think about the company. If you can't locate anything online, that's a huge red flag.
You can't expect to make a lot of money if you deliver a simple service that anybody could execute. Proceed with care if you discover a job that pays you more money than you would expect for the needed labor.
Conclusion
You demanded work that could be completed remotely, and your request was met in various ways. Everyone – teens, young people, students, stay-at-home parents, and so on – have a choice. As individuals become more informed, the need for online contract workers is increasing.
So, no matter what you do, if you're looking for the greatest part-time jobs, I'm certain you've discovered at least one to augment your monthly income.
Choose the online job that best meets your needs, join up for one of the websites listed, and starts earning some extra cash.
To get started as a tutorial coach on different career paths, you can check out this post and get started. Also, check out this post to get more easy jobs online.
Best Online Job FAQs
What Is The Annual Salary For Online Work-From-Home Jobs?
You'll almost always be classed as an independent contractor if you work from home. That implies you're paid by the hour or by the project rather than a fixed yearly income. As a result, your yearly profits might fluctuate significantly depending on whether you're organized, motivated, and efficient.
Where Should I Look For Online Jobs?
To get the best Top 10 Online Jobs In 2022, you can start your job search at FlexJobs, an excellent job board for discovering remote employment if you're looking for a full-time job with a firm. FlexJobs screens each job posting before it is made accessible to candidates.
Aside from FlexJobs, Indeed is another job board worth looking into since it offers the most sophisticated search engine among job search websites. Sites like Upwork and Fiverr provide many legitimate internet opportunities if you're seeking an independent contractor or freelance work.
What Are The Requirements For An Online Work-From-Home Position?
The required credentials vary depending on the sort of employment you're looking for, as they do with every job. In general, if you need a certification for in-person employment, you'll need one for an online job as well.
However, if you have little work experience, certain occupations, such as freelance writing and editing, may be simpler to get online. At the same time, few newspapers would employ a journalist with no experience, it's very simple to get a job as a content writer for a blog or website.
Do you need an Online Job you can start In 2022? this post is the perfect guide. Feel free to share this with anyone of your choosing.