The world today is driven by innovative and enterprising individuals who are evolving with every change and shift that is being experienced across all spheres of life.
This innovative flair is often shaped by career pursuit and knowledge acquisition which undoubtedly is shaping the affairs of global economics.
Hand-picking careers that are more prominent than others does not in any way belittle other career paths.
Ever felt that your career path is not as relevant to societal demand as you would have wanted it? Ever worried that your current job is not giving you the desired satisfaction, and you are looking for more demanding roles with job opportunities that sit well at the top of the career ladder?
In this article, we are going to do a detailed analysis of these career choices and find out the reason for their wide margin preference.
Before that don't forget to check out how to find your career passion.
Top 10 Careers In The World
The statistic for the top ten careers in the world was collated based on psychometric profiles, labor market data, and users' reportedly finding happiness in them.
Also used in this analysis are the number of jobs available per career, median salary, and the unemployment rate of each career. So, without further ado, let us take a contextual view of these careers.
1) Dentist
2) Nurse
3) Pharmacist
4) Computer System Analyst
5) Physician
6) Physical Therapist
7) Dental Hygienist
8) Database Admin
9) Software Developer
10) Web Developer For Technology
1. Dentist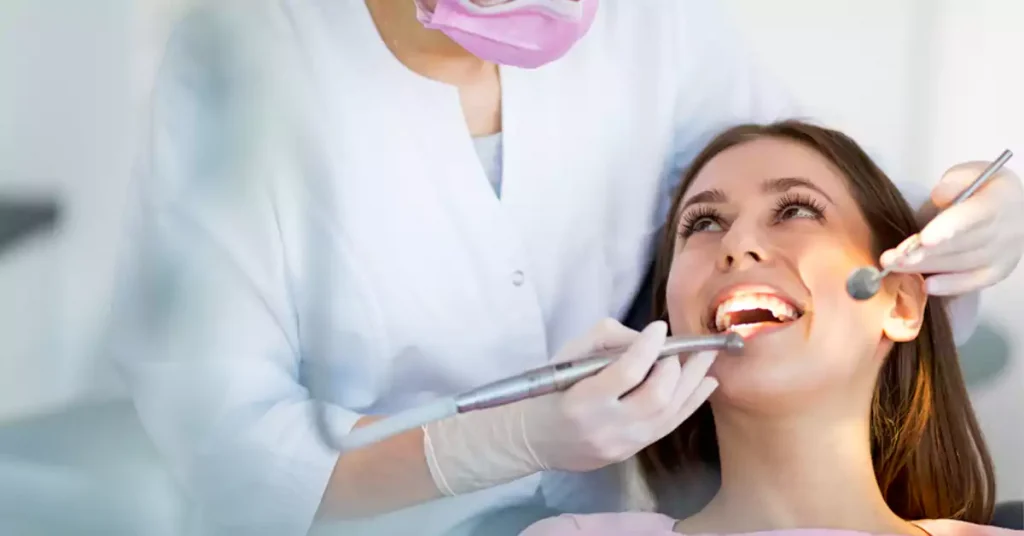 Dentistry, a branch of medicine has continued to garner interest for quite some time now.
Many have embraced this career path because of the flexibility it presents. Its work schedule has enabled a balance between work and personal life for those who have decided to take up dentistry as a career path.
The creative industry is agog with aesthetical features and one of such craves is the need to have good oral disposition as this has a huge bearing on their brand image.
From undergoing teeth whitening procedures to getting dental implants, bridges, and veneers, all of which are done to boost brand images and further propel their career hence giving credence to the job these amazing Doctors perform daily.
According to statistics, the number of job opportunities present within this career path annually is over $27,600 while the median salary is about $142,750.
Sounds fascinating, I guess. So, if all these sounds endearing to you and dentistry seems like a career path you might want to consider, here are some tips.
Tips
a) Grab a copy of the dental school brochure and research admission requirements.
b) Prepare for a lot of hard work while at school.
c) Continue to update your dental knowledge.
2. Registered Nurse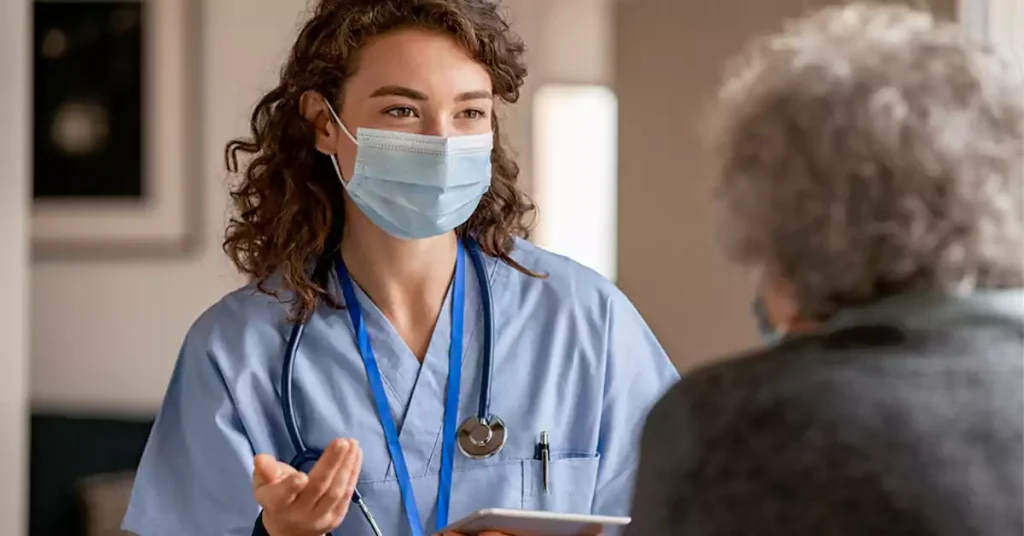 Florence Nightingale saw a gap and made provision for that to be filled. The role of nurses is not trivial as this is premised on the terrain of human life.
Choosing a career path in nursing is one of the best jobs as the fulfillment derived from tending to the well-being of others and ensuring they are in the best health is one that brings a more gratifying satisfaction as opposed to any other career path.
It is a profession that is always in need of workers hence the huge margin of work opportunities lodged within its portfolio.
In the wake of the Covid-19 pandemic, countries were grappling with the disparity presented by the number of infected persons with the number of health professionals available. This necessitated more job entries for doctors and nurses, reiterating the significance of their contribution to humanity.
The bureau of labor statistics places the median salary of registered nurses at $67,790 with an annual job opportunity index of 712,900. Its unemployment rate is 2.0%, a ratio that continues to decrease as the need to save human life increases per day.
If the need to serve humanity is a passion that has been driving your career path, you might consider taking up nursing as a full-time job. Below are a few tips to guide you.
Tips
a) Have a defined career goal. Nursing is a job that is fuelled by passion and not necessarily income.
b) Be mentally ready for the task ahead.
c) Invest in your career pursuit.
3. Pharmacist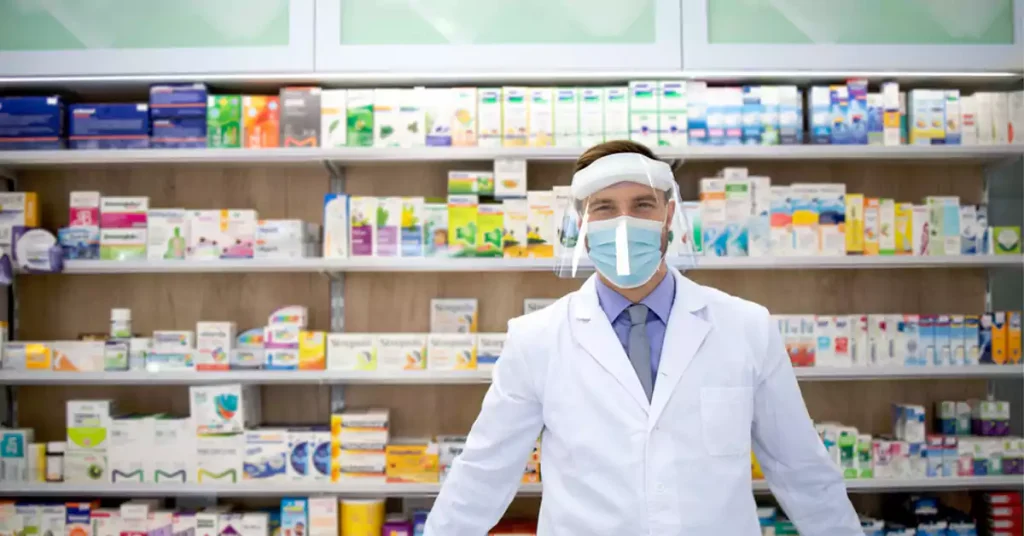 Welcome to the world of drug formulas, formulations, and prescriptions. They are also known as chemists and are driven by a passion for curative measures toward ailments.
From the time they were referred to as apothecaries to now that they are known as pharmacists or chemists, their job description has not changed as it has always been about formulating and dispensing medicines.
It is a career path that is tethered to the threshold of doctors and nurses because their role is beyond perfunctory as it is one that supplies the healing balm that soothes the ailing heart.
The margin of job opportunities present in the pharmaceutical corridor annually is 69,740 with a median salary of $113,410.
Its employment ratio is about 3.2% and this is also in decline as the medical environment is in dire need of new formulations to curb emerging diseases as well as existing ones.
If the formulations of drugs and the knowledge behind their chemical molecules stir a deep curiosity within you, then pharmacy might just be beckoning with open arms. You might want to look at these tips below.
Tips
a) It is a vast terrain, choose your niche carefully.
b) Be ready to invest your time and attention. It is a field for keen observers.
c) Flee the temptation to abuse professional ethics. It is premised around human life.
4. Physician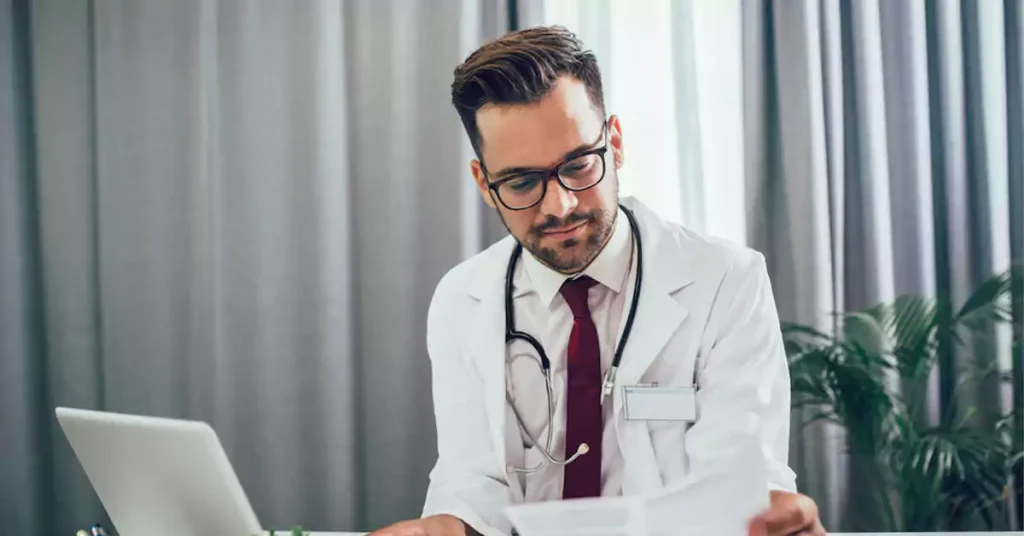 These are individuals who are qualified to practice medicine. Taking a cue from our previous discussion, the role of a physician cannot be overemphasized as it borders on diagnosing and proffering the best medical care.
Their annual median salary is $183,270. The job opportunities for this career path are 168,330 with an unemployment rate of 0.7%.
Saving lives is a humanitarian gesture that requires a lot of support and contribution. You can make your support count by taking these steps
Tips
a) Get a medical degree.
b) Be clear on your choice of the medical profession as the field is wide with diverse niches.
c) Have a passion for human life as this is a driving force in this career path.
5. Physical Therapist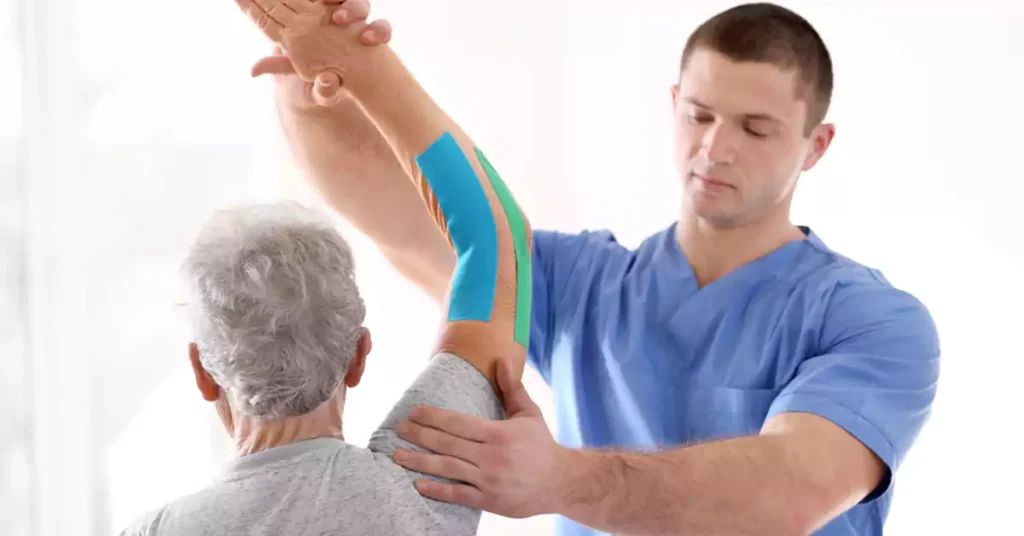 These are health workers who assist others learn how to handle and cope with physical challenges.
Within the purview of this context, the patients are not just dealing with the changes that have happened to their physical bodies but are also trying to navigate the mental impact these changes present as they wake up to this reality every day.
So, anybody ready to pursue this career path must garner a lot of compassion which of course is required in every medical profession. They must possess patience and understanding as their job is that of mental and physical support.
A degree in any health-related field is required before a license is handed out to enable the proper practice of this profession. A Doctor of Physical Therapy or an associate degree will help convey an interest in practice.
The job of a physical therapist entails helping people cope with physical limitations in a bid to help them get back to the life they used to have prior to the accident or incident. It is a job that is demanding and not a field for people with a short fuse.
With an available job margin of 65,740 and a median salary scale of $77,930. It also has an unemployment rate of 4.7%.
Taking a cue from the tips listed below, you can join this workforce if getting people back to their feet is a thing that warms your heart.
Tips
a) Acquire the necessary degree
b) Take some extra training to enhance your professional knowledge.
c) Have an ample amount of compassion and patience as most patients are already on the edge before booking a session or appointment.
6. Dental Hygienist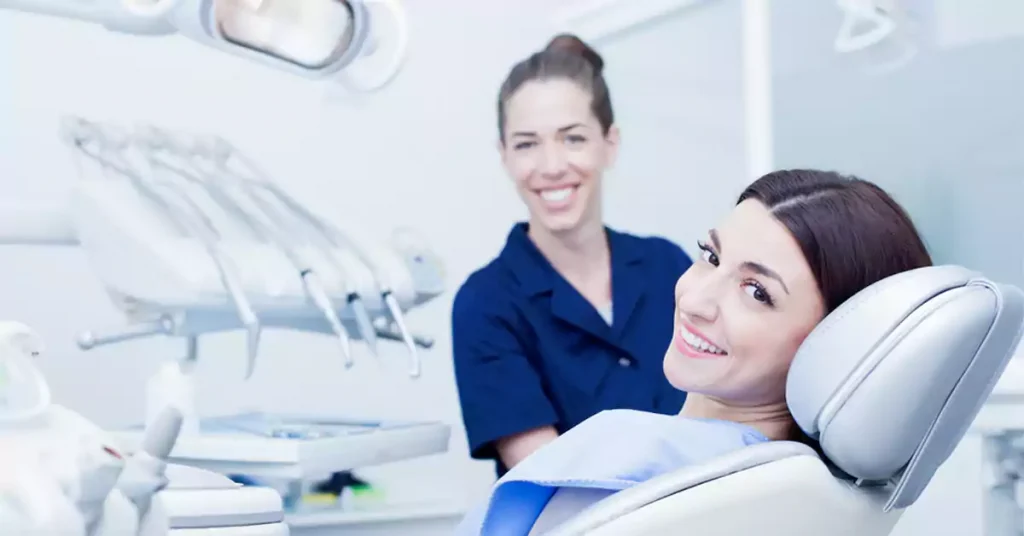 They cater to the overall oral health of their patients. They are well sought out for, as their role is a significant one especially when it is centered around the wellbeing of a person.
The job opportunities within the walls of the dental profession are 68,300 with a median salary of $69,480
The unemployment rate amongst dental hygienists is 2.8%. So, if helping people wear a better smile is a thing you would like to consider, then follow these simple tips.
Tips
a) Acquire a degree in dentistry.
b) Take basic training and attend workshops that will further enhance your professional knowledge.
c) Practise what you preach. practice good oral hygiene as well.
7. Database Admin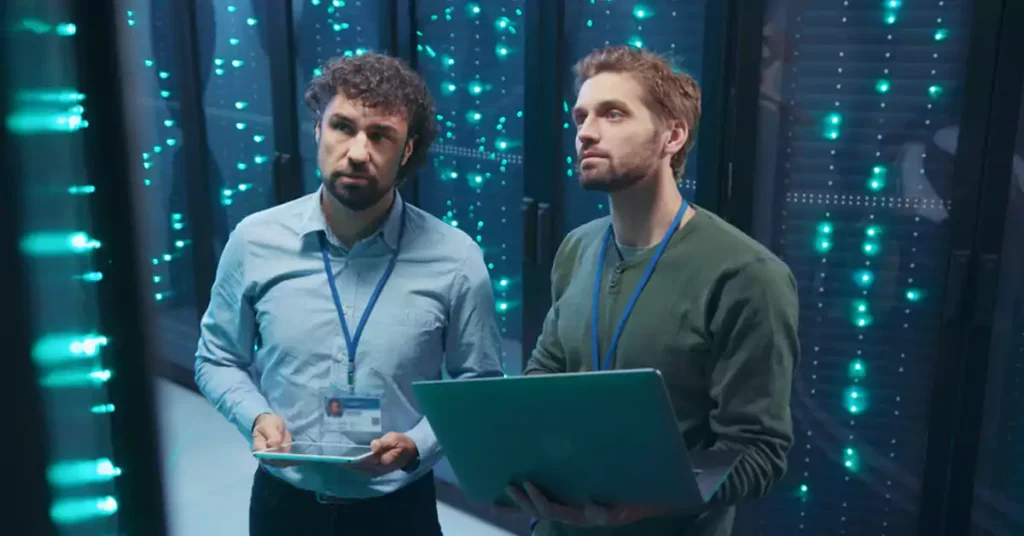 This is a more technical career path as most of the job roles are focused on the organization and storage of data.
A database administrator ensures the database server is functioning optimally. It requires a lot of tech-know-hows and people willing to go down these career paths must be technically inclined.
The median salary range for database administrators is $75,390 while the available job opportunity is 33,600.
The unemployment ratio is 1.3% and this gap is getting thinner with the continuous emergence of digital innovations and virtual work environments.
If you are tech-savvy and the urge to test the waters of this career path is tugging at your sleeves, then you might want to pause and look at these tips.
Tips
a) Acquire a degree in any field relevant to this career path.
b) Know your numbers. It is a world of coding.
c) Be adept at your job. Precision is key.
8. Software Developer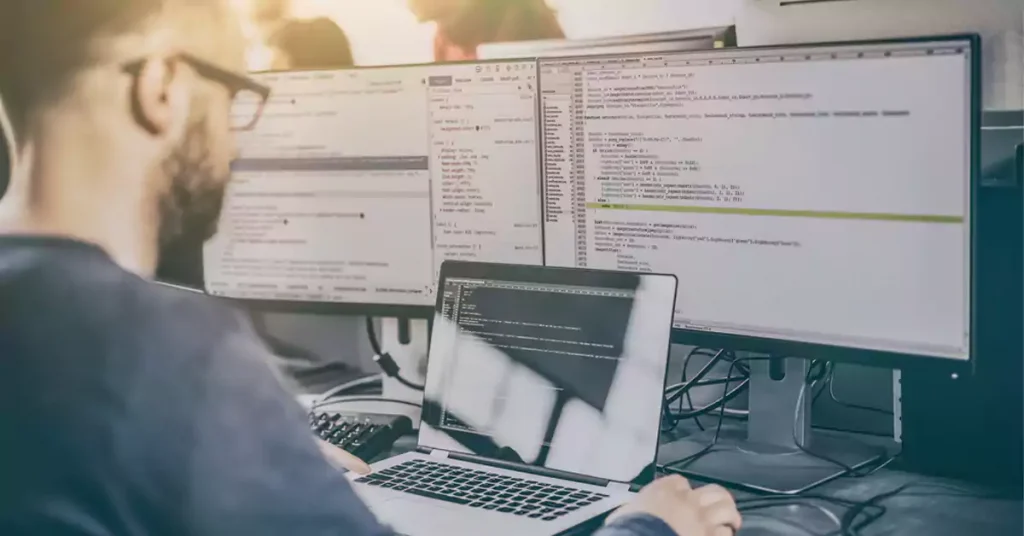 Just as the name implies, software developers are responsible for researching, designing, and implementing software for use. It is also a very technical terrain, one which requires someone with hands-on knowledge either from experience or training.
The job is a lucrative one and employees within these fields get a median salary of $89,530 with available job opportunities centered around 143,400. The unemployment rate is 4.0%
If you like to leave your imprints on applications, making software that drives the functionality of many devices, then you might consider taking up software development as a career path. Here are tips to help you;
Tips
a) Be a tech-savvy person. It makes the profession more interesting.
b) Be open to innovations within the career as the profession is a dynamic one.
c) Do not hold back on your creativity. Explore every aspect of your chosen career path.
9. Web Developer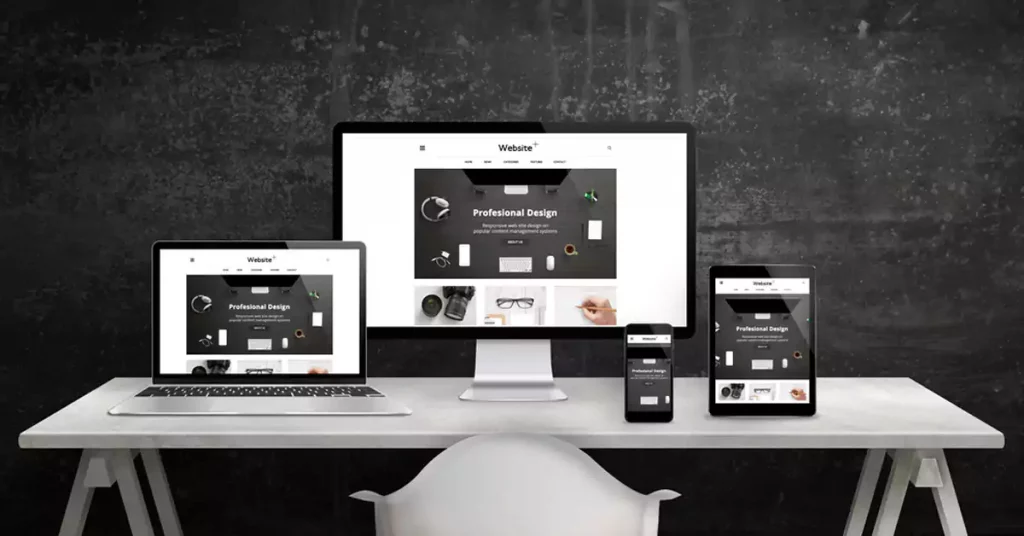 Web developers are programmers who develop world wide web applications employing client-server models. They provide the web environment for the launch of digital applications.
Their median salary range is about $77,390 while the employment ratio annually is about 65,740. The unemployment ratio for web developers is 4.7% and you will agree with me that it is a job that is going to stick around for a long time.
Tips
a) Get a programming degree or acquire a course that will enhance your skills.
b) Understand the coding language. It does have its own language.
c) Be open to exploring more innovative terrain within this field.
10. Computer System Analyst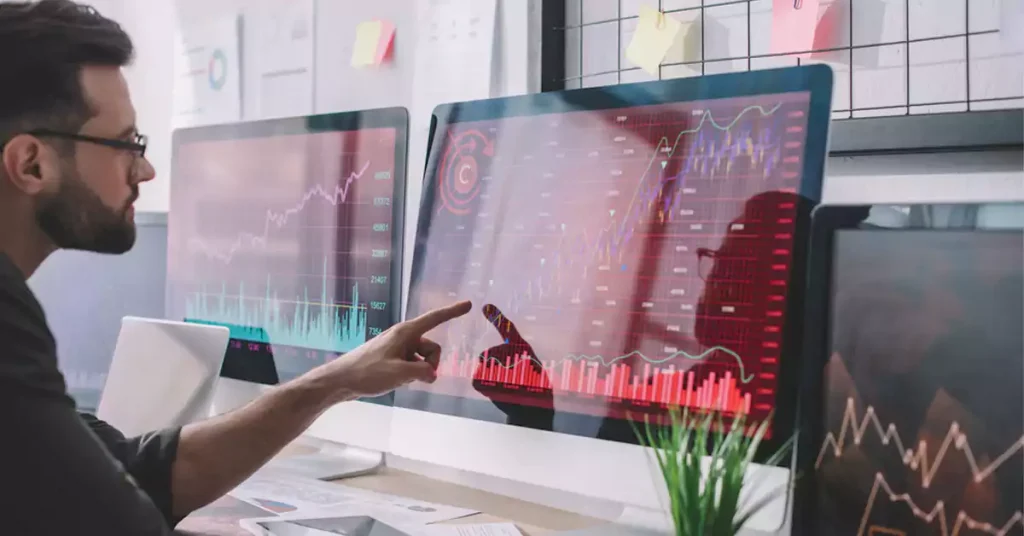 A Computer system analyst is an information technology professional. Storage and analysis of information stored in a system are among his/her top roles.
The number of jobs available annually for this career path is seventy-eight thousand, six hundred and seventy while the annual salary scale is one hundred and twenty thousand, four hundred and forty US dollars.
The unemployment ratio is 2.5% and this figure is on the decline as people are transiting fully to digital devices and tech spaces for their daily transactions and interactions.
To pursue this career path, you can follow these tips
a) A degree in this regard will help shape the career option.
b) Be tech-savvy.
c)  Be enterprising and innovative. Keep exploring.
Conclusion
 The above-listed careers are based on statistical surveys and this is not to undermine the potential nestled within other career opportunities but to provide clarity to those willing to take up these career paths as they aim to earn a spot at the top leading careers in the world.
You can also check out how much your career pays within this enclosed article.