Why I Love My Boss

Pushing the button of the elevator, I take a deep breath as the automated lift rises in a symphonic crescendo, pulling me closer to the biggest asset and investment management firm in Downtown Los Angeles.
My office is strategically located on the 15th floor of a high-rise building that towers above the ever-busy industrial hub which pervades the business suburb.
My office has a great view which overlooks a sea of fresh water with waves that caresses the shores in reckless abandon. Sometimes, during my lunch break, I stare at the magnificent view while munching on a tasty croissant.

As a leading financial analyst in my organization, my job description is typically sandwiched between my career expectation and the company's objectives. I have a portfolio that is stuffed with top business echelons in society, a task that requires apt business skills.

As the elevator came to a stop, I headed straight for the conference room. Everyone seemed focused and had their eyes glued to the projector as my boss paced back and forth, dishing out motivational quotes.
The projector flickered as he continued with the inspirational memo. Taking a seat at the back, I ease into the meeting as it progresses. The final note of the meeting was hinged on a call of action, and every staff member was urged to rake in results and make every moment count.
Integrating the different departments in the company to enhance productivity and performance is an important aspect of the job, and my boss works round the clock to make that happen.
I love my boss because he has attributes that are akin to having good business acumen. He grew a brokerage firm as a sole proprietor to an asset management company, a conglomerate which spans the entire country with branches in Europe.
A feat that was accomplished through selfless dedication and hard work. Getting everyone onboard a task is a thing that comes to my boss naturally as he employs strategies that prompt every member of the staff to be efficient and productive.
My boss ensures that every member of his staff is given the room to explore their potential within the tenets of their careers. Leveraging on his professional advice and prowess, a lot of the workers in the firm have built a credible career that has stood the test of time.
My career has also been on a track record of success ever since I joined the firm, courtesy of my boss. I love my boss because he has always inspired me to pursue my dreams and follow my career inclinations, a prompt that fans the embers of my future pursuits.
Astute and assertive, unwavering in his stance, my boss has built a business empire that has transcended many business community expectations. I love my boss and i'm endeared to him in so many ways. Here are the top 10 reasons why I love my boss.
Goal-Oriented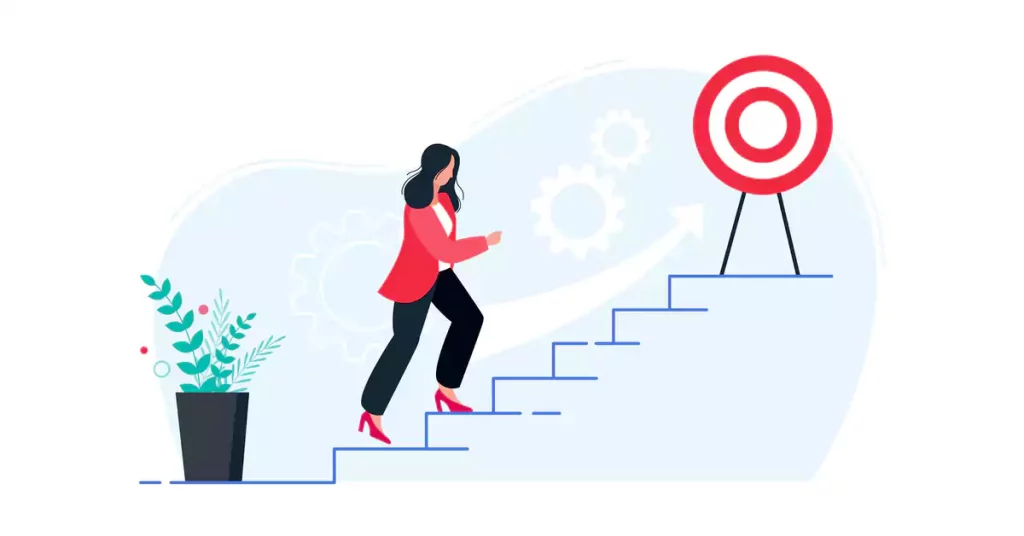 Nothing sets the pace for success like a goal-oriented initiative. It drives productivity and enhances performance. The management team of my company is quite passionate about the company's core values and objectives.
Having someone like my boss, coordinating the operations of the company and tending to the interest of the workers has proven to be effective in promoting the financial situation of the company.
Propelled by a sheer zest for success, my boss has laid out strategies that will enable the workers to align with the core values of the establishment.
He does not ignore the significant role of teamwork and hence pushes for collaborative work and synergy amongst staff members. I love my boss and greatly appreciate the immense contribution he has made to my endeavors.
Possesses Mentorship Skills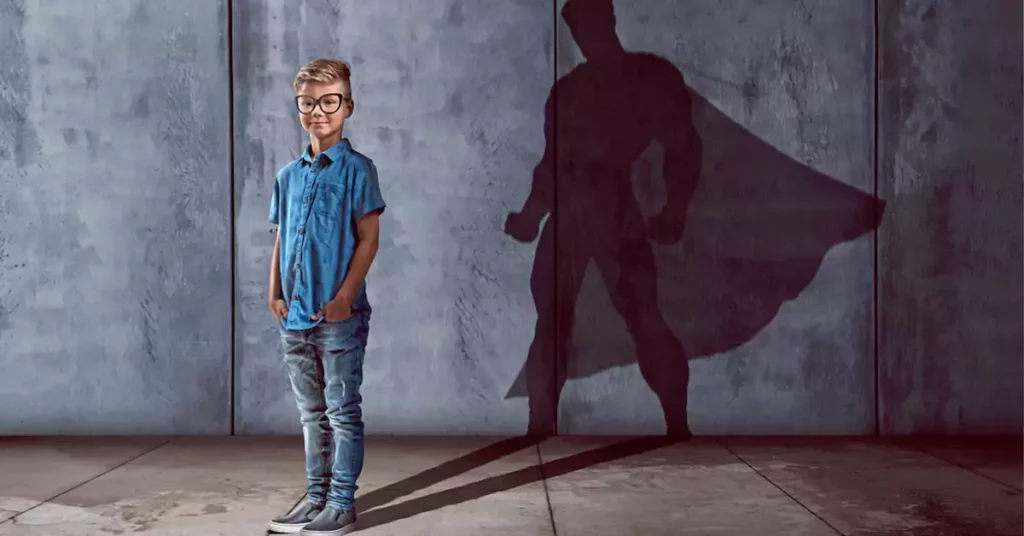 My job description embraces many responsibilities; from ensuring that I assess and follow the current market trends to providing the best investment decisions to my clients, I have built a portfolio that has grown exponentially over the years.
My boss possesses great mentorship skills and thus has been able to impact the required skills for optimal performance at work. I love my boss because he emboldens a sheer penchant for result actualization and works tenaciously to make sure that these skills are transferred and imbibed by all members of the staff.
The enthusiasm for my job stems from a place of motivation and admonition. All strung on a chord of mentorship provided by my boss.
The lack of motivation has a great impact on the general presentation of a business, especially for its staff or team of management.

This situation has compelled many companies to provide mentorship and support for their staff, an effort geared towards worker development, for the greater good of the company.
Having a mentor or being mentored paves the way for a better grasp of information within the scope of an intended subject.
Rewards and Lauds Achievement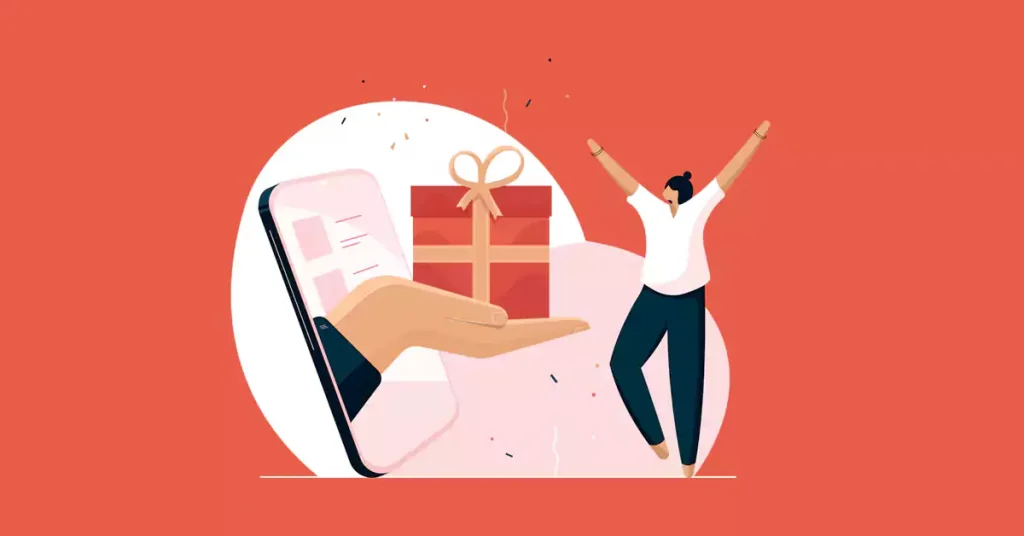 I have several badges of honor to my name; crested plaques grace my desk in appreciation of the hard work that I have done.
These badges of honor are not designed to become decorative pieces with just names attached to them but serve as a reminder to the workers to garner more points and earn more badges.
Rewarding staff for being efficient and productive presents opportunities that spur workers or members of the staff into taking actions that enhance their productivity.
In our organization, recognition of achievement and efforts has a deeply entrenched psychological effect beyond physical admiration and accolades.
A staff that is appreciated by an organization and duly rewarded for accomplished feats is inspired to improve on their performance. My boss holds this aspect of worker's motivation in the highest regard, and I love my boss for this exemplary role.
Encourages Career Advancement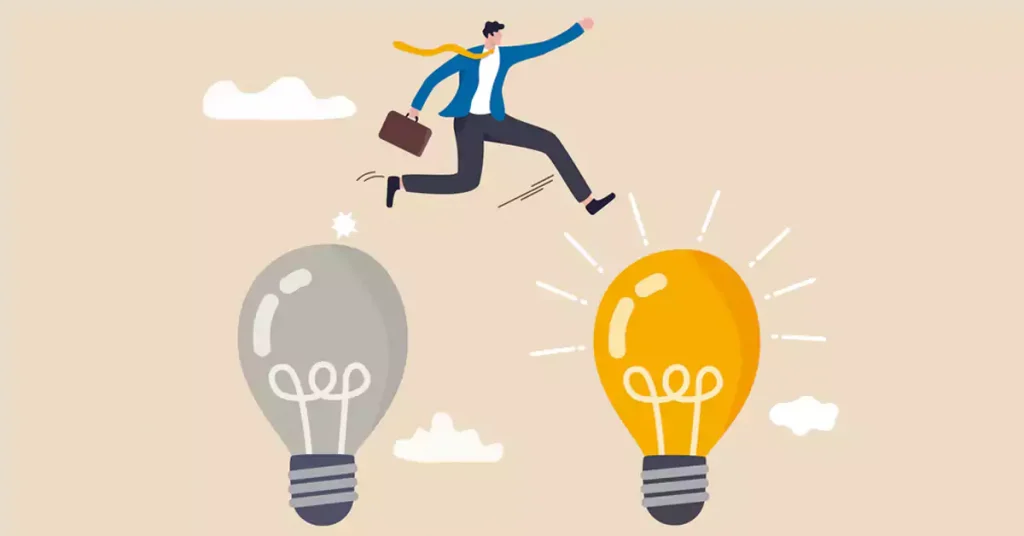 As much as I love my career and pursue it diligently, it suffices to say that working in an environment where my career and aspirations are not stifled has provided a platform for a foray into fields that will enhance career advancement.
This would not be a realistic expectation in an environment where a company has a poor management structure.
A good boss should be in partnership with their workers, and I love my boss because he encourages the workers to grow in their various fields of career.
All the facilities that can make this happen are way beyond a paycheck because the company must develop and employ methods that can engender this process.
My boss encourages the growth in my career by initiating some training sessions for the members of staff, a task that is done either quarterly or annually.
Funds are made accessible to interested staff who want to take courses to acquire skills that are relevant to their career pursuit.
A Good Communicator
The level of interpersonal relationship that exists amongst the workers in an organization determines the extent of collaboration that occurs between them.
This is hinged on good communication and understanding, a bigger part of a business integration process.
The flow of information from the top executives to the other members of staff is essential in promoting synergy and cooperation among all the staff.
Communication is much more than verbal oration and inundated speech because a company without an effective communication channel will experience a distortion in teamwork harmonization.
Imbued with distinct communication skills, my boss makes room for the effective flow of information, right from the executive members to the non-clerical staff, everyone working in synchronization for maximum output.
Effective Delegation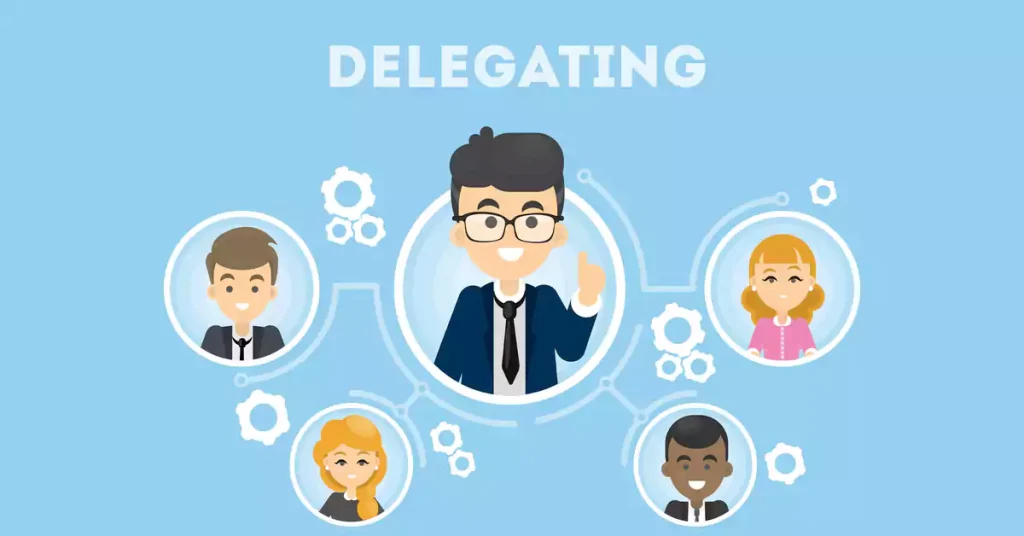 Effective delegation of tasks in the company helps to define roles and job activities. Assigning tasks to departments or rather delegating duties to individuals promotes outstanding performance and goal setting.
My company is structured to manage a plethora of investment portfolios from diverse business corporations.
Handling such an immense task requires effective delegation of roles to each member of the staff, and trust me, I love my boss, and I feel endeared to him as he ensures that tasks are delegated to members of staff to keep them on track.
Most organizations do not have the adequate skills required to delegate tasks and motivate workers, and in such a place, optimal performance is hampered. I love my boss because he delegates tasks with regard to the realization of tasks and objectives.
Working with every member of the staff to achieve results initiates a clear vision and allows the actualization of daily tasks.
Transparency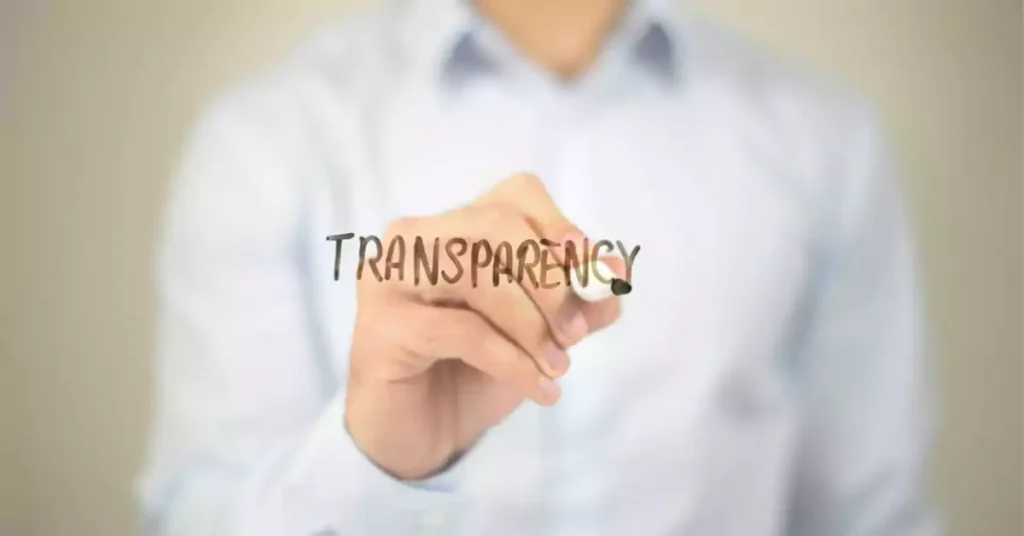 Transparency, one of the key reasons why I love my boss, is a factor that he has embodied in every sphere of his dealings within and outside the firm.
He promotes this factor through the presentation of the company's goals in a specific way that clearly encapsulates the core values of the firm.
This specificity enables the workers to imbibe and follow through with the company's operational ethics in the most suitable way, such that set targets are reached and achieved. When goals are not transparent enough, the desire to meet expectations is shortened.
Committed To Workers' Welfare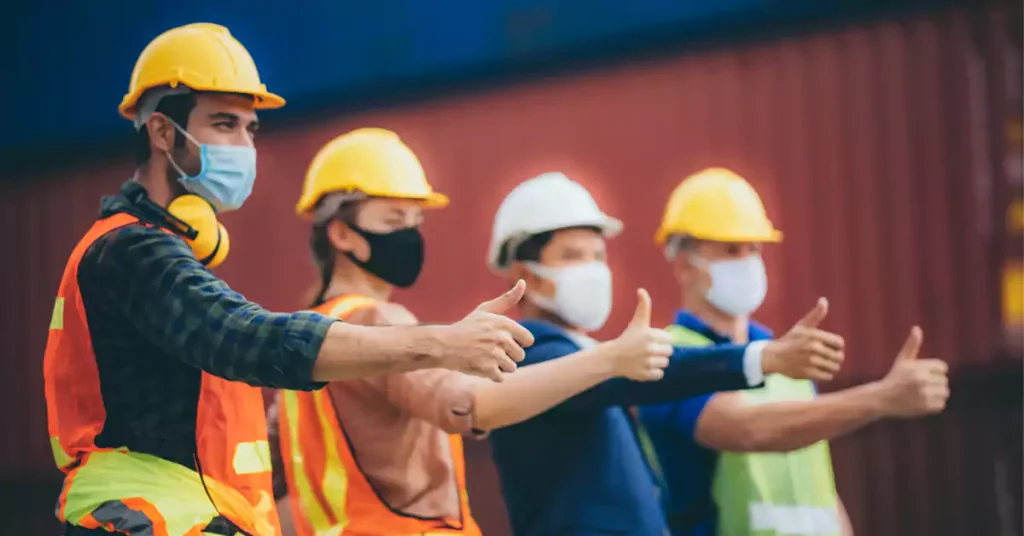 When the welfare of the workers within a firm is taken into consideration and acknowledged to the full extent of the remuneration they deserve, a fountain of productive and enthusiastic workers is unlocked.
If this is in place, their contribution and commitment to the organization are remarkably obvious in the most positive way.
Welfare packages, bonuses, allowances and remunerations and every other form of entitlement that is due to a staff member is never withheld in my firm. I love my boss for taking this into account.
Successful and Career-Driven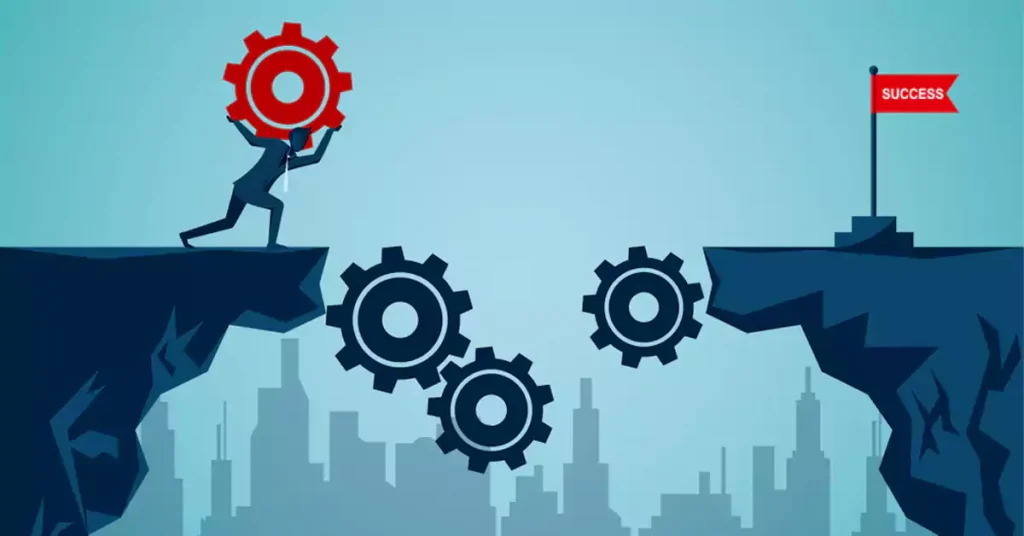 Who does not like the taste of success? It sure feels good on anyone. I love my boss, and it Is not merely harped on a note of great service delivery and good work ethics but on his essence and good business practices as well.
Working with him prompts a craving for success and promotes a passion for the job and enthusiasm for the career.
Having a boss as successful as mine is quite a delight because he has been able to build a career that has spanned decades.
Inspired by his feats, I have gone on to become a force to be reckoned with in the business environment within my field.
Promotes A Non-Toxic Work Environment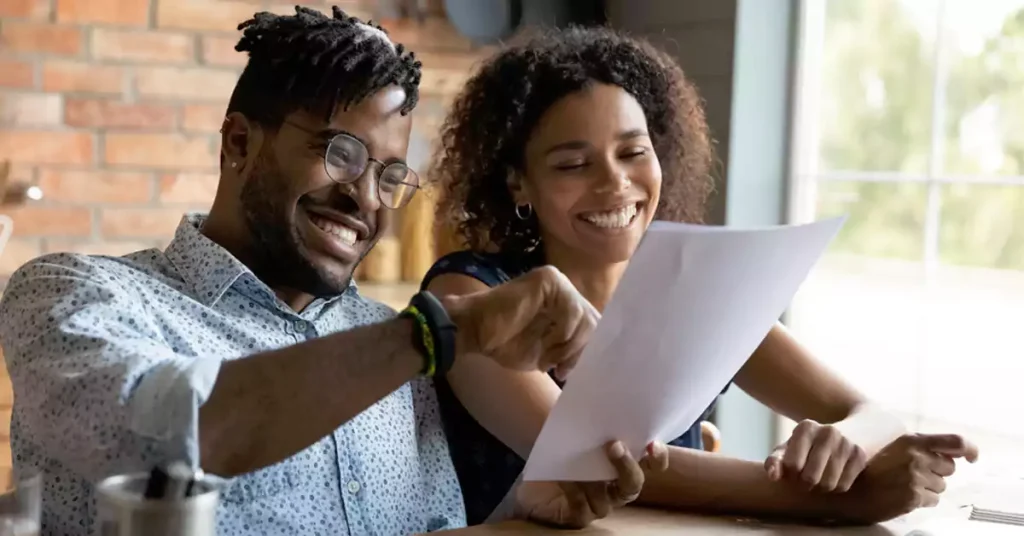 A good work environment should rise above just having a serene and convenient workplace setting. It should be an embodiment of practices, policies and initiatives that are required for the promotion of good workplace ethics, shun toxicity, and encourage career advancement.
My boss ensures that the mental, physical, and emotional well-being of every member of staff is protected through the establishment of policies that encourage good interpersonal relationships amongst workers.
Furthermore, there are also disciplinary measures that are applicable for defaulters hence the strict adherence to good workplace practices.
Conclusion
I love my boss for several reasons, and this is hinged on his business acumen and great entrepreneurial skills.
He has not just built a career for himself but has inspired several people, especially me, to become passionate about my goals and aspirations.
Want to learn about a twist? Why not find out some reasons why i hate customers?