Do you know there are several untapped money niches you can make a career from?
Are you aware of the millions of dollars spent online on simple courses that you can make earnings from today?
Well, to put this in perspective, let's talk statistics a little, shall we?
According to udemy, users spend over $100 million on courses periodically.
Out of the millions of internet users globally, more than 45% of them are constantly looking for new ways to earn money online.
What better means of making money online than to teach a skill in exchange for cash?
This post shows you 10 untapped niches where you can become a tutor and make thousands of dollars monthly from simple tutorship.
Before we get started, let's get the foundational knowledge for newbie internet users.
We'll start by answering a few simple questions. They are;
What is a niche?
Who is a tutorial coach?
10 hot niches for startup tutorial coaches.                                              
What is a Niche?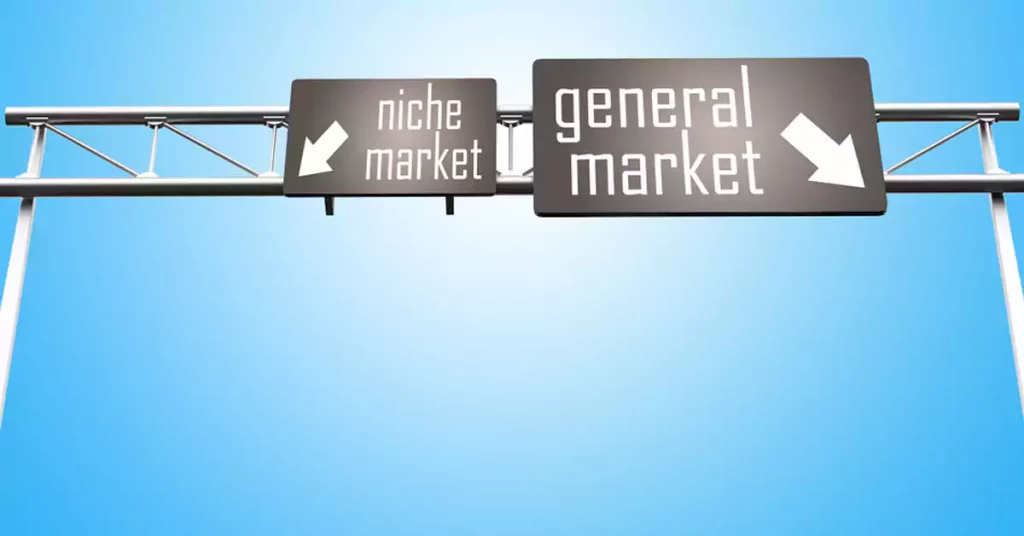 A niche is a specific market section for a particular product or service.
It is something you are good at, something people come to you for, and something that makes you known.
It is a specific product or service created for your audience. Everyone has a profitable idea associated with their interests, passion, or talent.
Niches run across different industries, and sometimes people find it difficult to find their niche because they have interests in various fields.
But there are easy steps to take and essential factors to consider to help you find your niche, such as narrowing down your passions, finding out who your target audience is and what problem you want to solve.
Focusing on a particular niche enables your startup to excel and create an identity for yourself and your brand, becoming known for something in particular.
When you provide premium content, you develop a competitive advantage.
For instance, as consumers, we know where to look or people to contact when we want to find out the best vacation locations, or we're looking for the latest skincare innovations or exercise routines.
Examples of niches include health and fitness, luxury, fashion, real estate, skincare e.t.c
Who is a Tutorial Coach?
A tutorial coach is a person who assists their clients or audience in getting a clear strategy and working out their business plans. Someone with deep knowledge defined expertise in a particular industry or set of fields.
As a tutorial coach, you focus on building concrete skills and helping your clients know more about a specific topic.
A tutorial coach stands as an influencer, motivator, planner, and strategist.
It would help if you could concentrate on what coaching services to offer; you want to be specific on what problems you want to solve.
In coaching, you can coach people one-on-one, but if you're going to scale and grow, for example, through an online coaching program or workshop, be specific on what problem you want to solve.
There are two distinct directions you could go.
If you like helping people find their purpose, you could be a life and career coach or indulge in storytelling and content marketing.
Now that you're conversant with what a niche and a tutorial coach are, the next step is finding the most profitable niches. 
Below are ten hot niches for startup tutorial coaches.
1 Wealth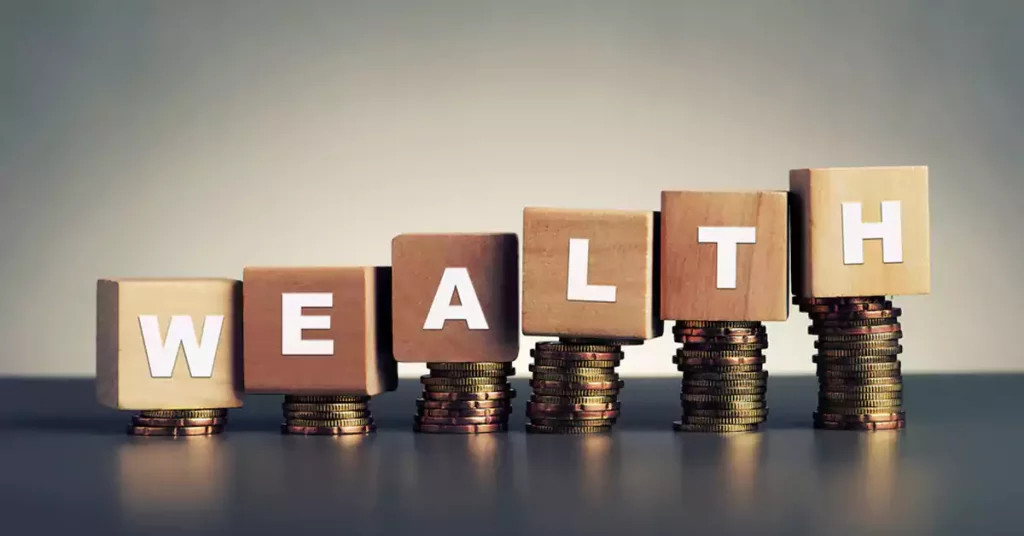 This right here is one of my favorite niches that fascinate and caters to an immense number of people, including an audience of different ages and backgrounds. 
As a wealth coach, you offer personalized tips for building and growing a business, managing finances, easy side hustles, and anything that could enable your client to make more money.
Wealth building and making money online isn't new anymore, but many people lack the proper knowledge to get on these platforms, and that's where you come in.
You can create tutorials on making money through avenues such as affiliate marketing, investing, and blockchain technology, and you can be sure people will be willing to pay.
2 Health and Fitness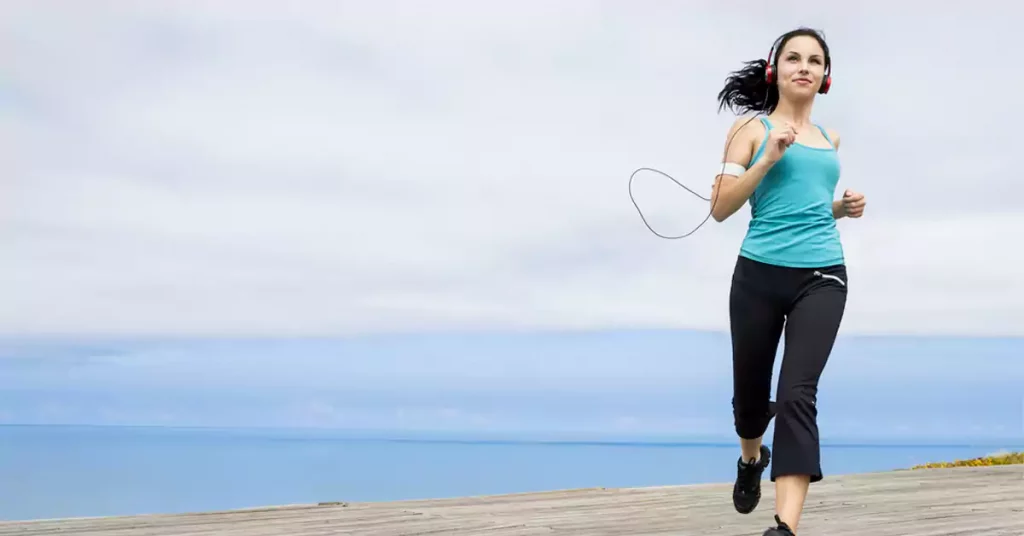 The demand for health and fitness coaches constantly increases as healthy living is all we are about these days.
It is a specialized area of expertise a trainer gets good at and eventually becomes a recognized authority, influencing lifestyle changes and body fitness.
It includes bodybuilding for men, weight loss, nutrition and diet for better digestion, exercise regimen, and the weight gain segment, which is increasingly popular.
3 Fashion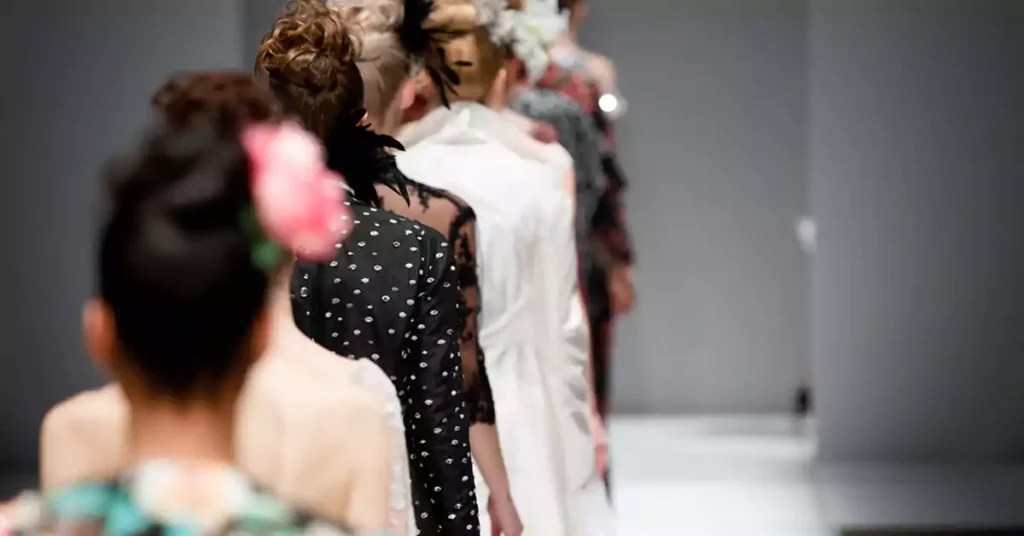 The fashion industry is ever-evolving, and with creatives and new fashion trends teeming from every corner of the world, you will most likely never run out of an audience that wants to stay updated.
You can create tutorials based on fashion hacks, fashion history, up-to-date fashion trends, jewelry, and other fashion accessories, assisting startup fashion brands put out quality fashion products in high demand.
4 Career/Business and Marketing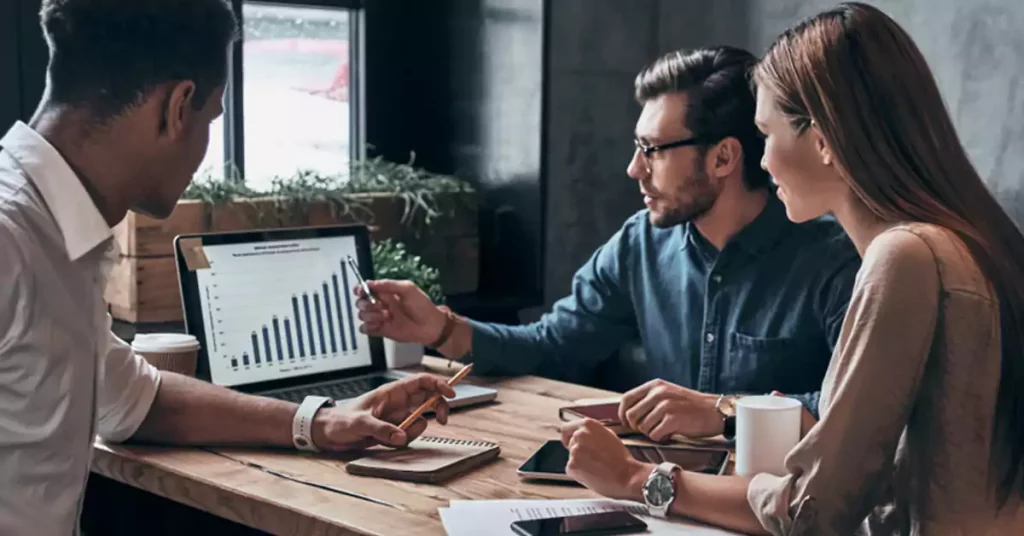 This is one of the most profitable niches as we see many people joining the corporate world every day and entrepreneurs springing up in masses.
Your role as a tutorial coach would be to assist clients in identifying personal interests and life goals, offer career-related advice, assist clients in planning strategic career moves, and develop leadership skills.
It also entails helping clients find new employment opportunities and preparing them for job interview tactics.
5 Food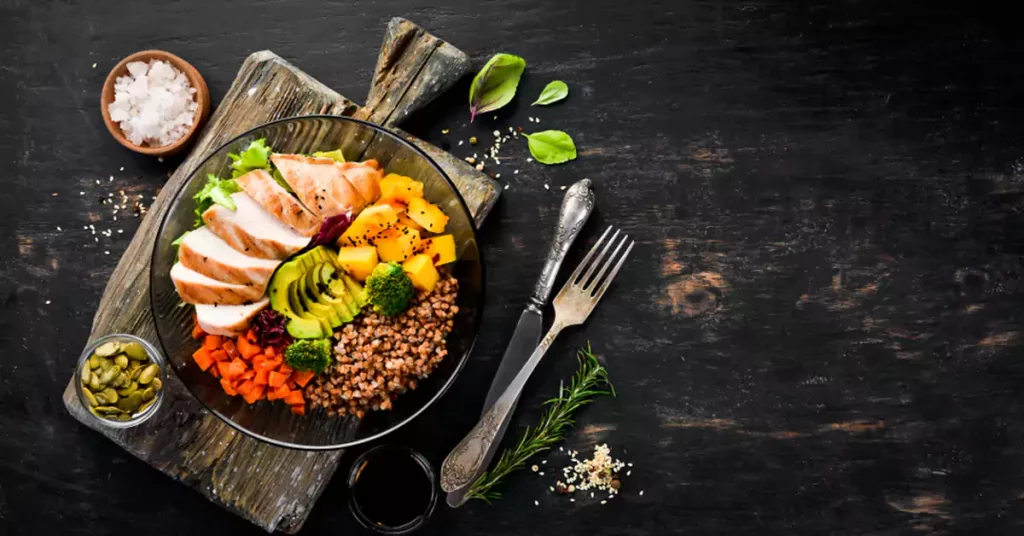 This niche idea is about creating food, recipes, and cooking content.
There are so many cuisines in the world, and there will always be an audience ready to learn and try new things.
You can create tutorials on how to prepare quick and easy meals, local and continental dishes, vegan food, food plating tricks, fitness meals e.t.c
6. Skincare and Beauty Treatments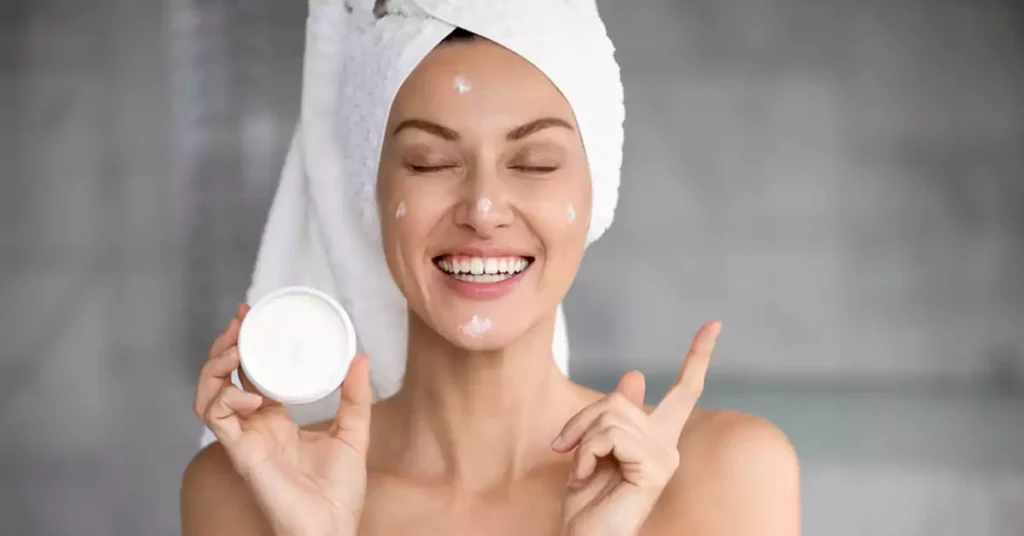 This is a very competitive market, and you have to be at the top of your game to stand out and excel.
The field of skincare, beauty treatments, and makeup has turned into a vast world of finding new skincare products for cutting down acne and reducing wrinkles, treating oily or dry skin, nail art, makeup techniques, skincare regimens for men, DIY makeup, and beauty hacks e.t.c.
As a skincare and beauty coach, you could create tutorials teaching people how to apply makeup.
7. Dating and Relationships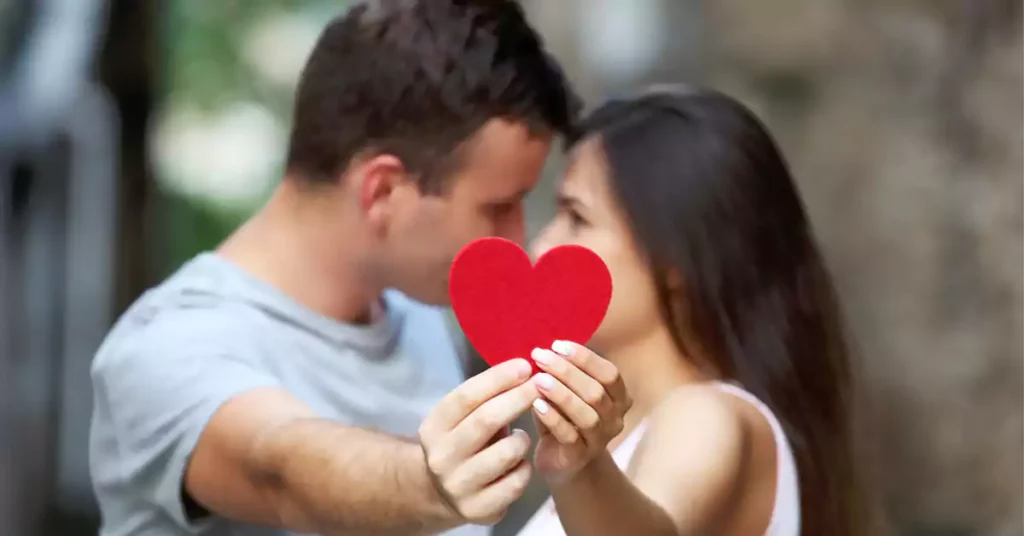 If you are good at giving dating or relationship advice, this niche is for you.
Many people need that extra help finding the right partner and maintaining a relationship.
Your job here is to assist your clients in finding themselves, figuring out a path, making better decisions, setting healthy relationship parameters, developing conflict resolution skills, and even trying different approaches that would improve intimacy.
As a relationship coach, you must be empathic, create long-lasting solutions, establish goals and recognize obstacles.
8. Pets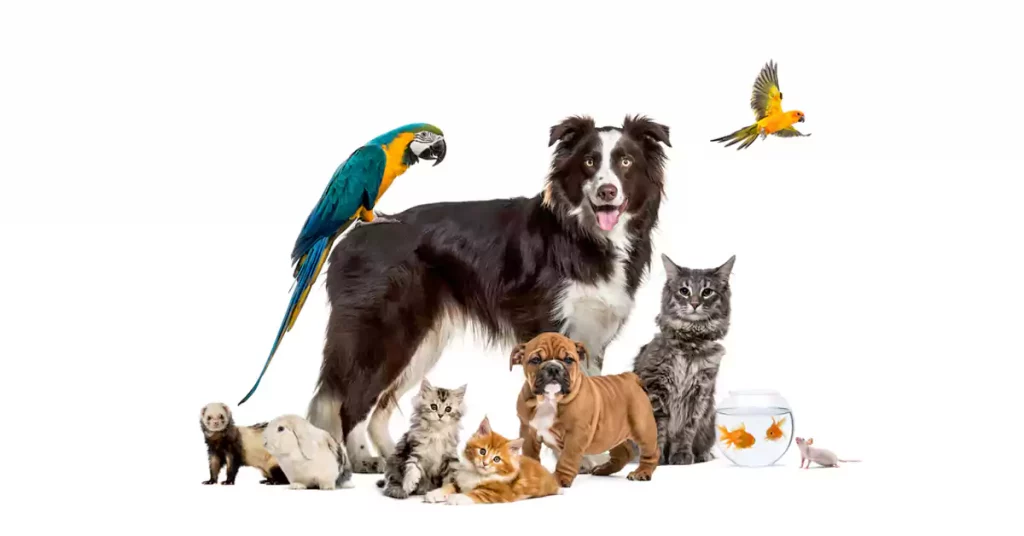 I am sure not a single day goes by that you do not spot a pet on the streets or even on social media (they even have their social media handles now); yes! You might see fur and feathers, but when you look deeper, you'll see a gold mine.
You can monetize this niche by putting together tutorials on pet training, pet sitting services, grooming, breeds, pet food, gear, toys e.t.c
This niche is for animal lovers ready to teach pet owners the best way to take care of their pets.
9.  Self-Improvement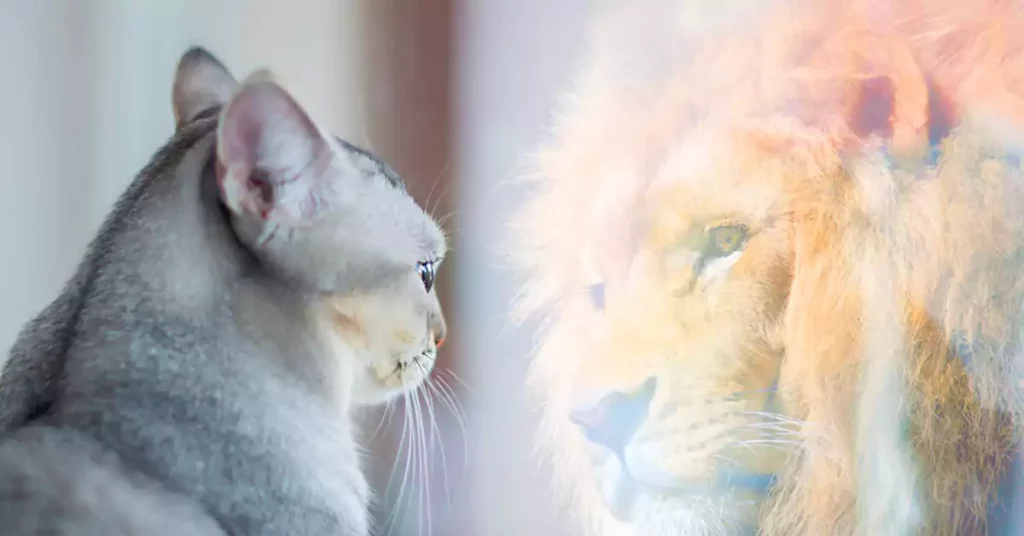 A life coach focuses on assisting their audience in achieving self-improvement goals.
Life, they say, is a series of ongoing learning processes, and we are constantly searching for tips or guides aimed at helping us achieve self-improvement. 
You can create motivational, inspirational, and relatable content, offer life advice and guidance quotes, etiquette tutorials e.t.c
10.  Real Estate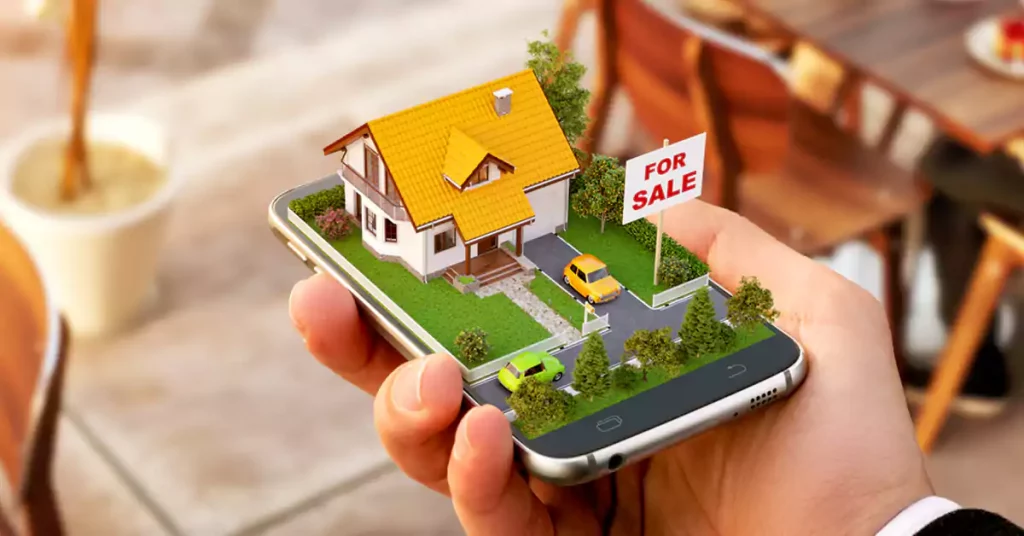 As a real estate coach, your services will include personal consultancy and guidance to market a real estate business, generate qualified leads, begin and nurture business relationships, and close deals.
Whether your focus is on property type(Single-family homes, multi-family homes, condos, commercial real estate), sellers(home flippers), buyers(First-time homebuyers, luxury buyers, investors, rent to own), end-users, or location niches, it is very lucrative.
Conclusion
Choosing your niche requires you to pick your area of expertise, and you have to consider who your audience is (who can benefit from what you do most?) and what problems you could solve for them.
It's quite possible to have a broader niche such as a blog focused on most of the niches listed above or, say, a hobby niche (photography, traveling, sports), or it could be narrowed down to only one of these topics.