How Long Does It Take For Uber To Approve You?
In recent times, we have seen a substantial rise in technological advancement, especially in the area of business, as over 80% of the world's most powerful corporations have built their businesses based on the technology solutions they were able to create.
From Facebook to Amazon to Apple, IBM, Tesla and the likes of them, technology is a strong foundation on which their companies stand.
The transport industry has not been left out of this transformation, and Uber was the brand that spearheaded this powerful industry disruption that has since spread to over 70 countries around the world.
Powering the new concept of mobile ride-hailing and ride-sharing using a unique business model where regular individuals use their cars to transport people in exchange for a fee, providing income for both the car owner/driver as well as the company.
This fantastic business model is fast becoming the source of livelihood for millions of people around the world.
Uber Technologies is an American mobility service provider founded in 2009 by Travis Kalanick and Garett Camp.
It has its headquarters in San Francisco, with operations in approximately 72 countries and 10,500 cities. As of 2018, Uber reported that it had about a 3.9million drivers on its platform, and by 2020 the number grew to over 5million drivers with daily signups.
How Long Should I Wait To Get Approved?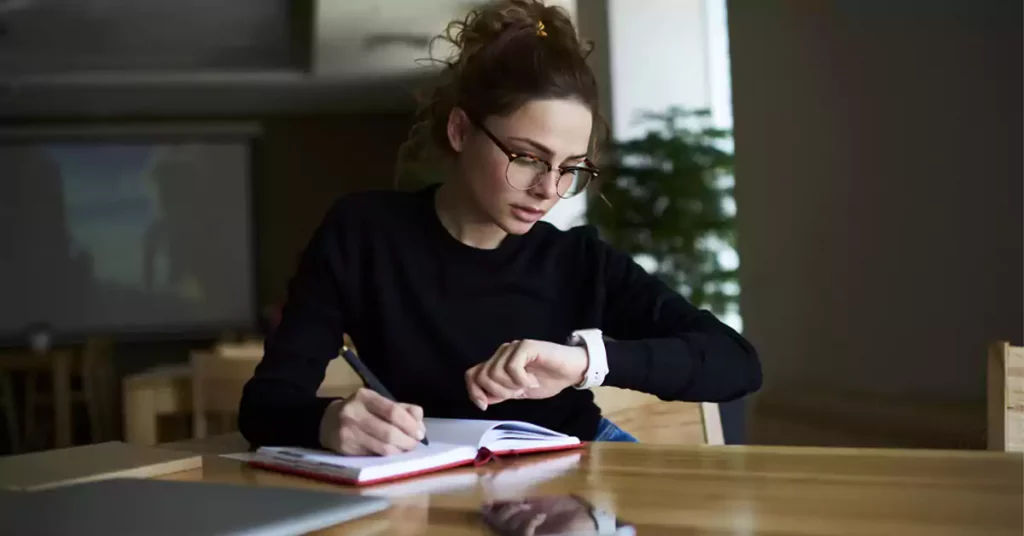 If you are interested in driving on the Uber platform, you should know that it typically takes anywhere between 5 hours to 10 working days to get your application approved, so it is important to know the steps, processes and requirements so that you can be fully prepared to get started.
This article will show you a summarized step-by-step process on how you can get on board the Uber platform and why it could sometimes take up to 10 days to apply. Keep reading.
What Do I Need To Fast-Pace My Approval Process?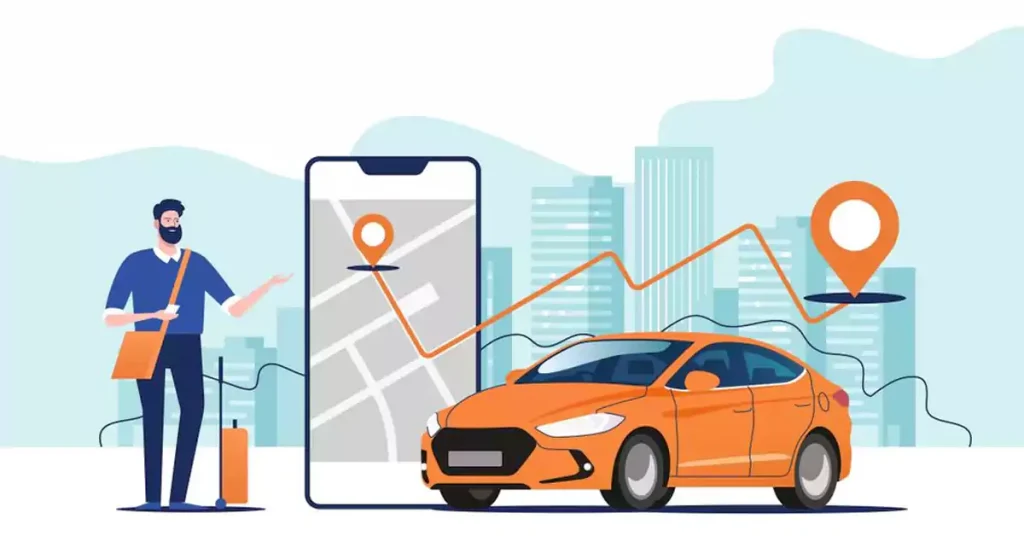 The most important thing you need, of course, would be a good car that meets the standards of the Uber platform and also a smartphone so that you can connect with passengers through the Uber app. However, that's not all you need; it is just the beginning.
Uber has created a set of standard procedures and systems that help to manage its vast network of drivers.
Due to the sensitivity of the business, which involves a lot of safety and security risks, it is important for them to thoroughly check those who sign up to be drivers to ensure that they are right for the job and can guarantee public safety.
Here are some of the major requirements to become a driver on the Uber platform;
Uber expects its drivers to meet certain requirements, including
Age
Status of driving license
Experience.
You'll be expected to undertake and pass a driver screening test to ascertain your level of proficiency as a driver as well as your driving history, accident records, criminal records, parking tickets, traffic offences, etc.
You will also be required to provide your house address with proof that you actually live there and other identification that may be requested during the screening process.
For age, Uber requires that you meet the minimum age criteria based on the laws of your city, state or country. However, you must possess an up-to-date driver's license.
You must also have at least one year of active driving experience in the city you choose to operate and at least three years of driving experience if you are 23 years and below.
Furthermore, your car must meet certain specifications and criteria based on the model, brand, production year, and facilities included. For example, all cars must come with air conditioning.
Also, car insurance coverage is a critical factor that will be assessed as Uber wants to ensure that cars in its fleet have proper insurance coverage in the event of an accident or damage. Uber also helps to provide insurance coverage where applicable, so you might want to look out for that as you sign up.
Finally, Uber relates with its drivers as partners or independent contractors and not as employees since it runs on a profit-sharing system. Therefore Uber expects its drivers to have an up-to-date tax record with the Government as it will not be liable for taxes accrued by its drivers.
To get approved as a driver on the Uber platform, you must also have the required documentation in place so that the company can run proper background checks before finally approving your application.
Approval time could be anywhere between 5 hours and ten days due to the number of applications at that time or some other internal issues.
Here are a few documents you have to send to Uber to process your application as a driver.
Up-to-date driver's license
Current address and proof of residence
Complete and up-to-date car registration particulars
Valid passport/profile photo
You must also take note of the following requirements as a step-by-step guide as you prepare to sign up as a driver on the Uber platform.
Start by visiting their website at Uber.com or download the Uber app and fill out the online application form.
Provide and present valid copies of all the documentation they request for.
Give time for their internal background checks to take place, and be prepared to wait for up to 5 or 10 working days to get feedback on whether you have been cleared or not.
These checks and documentation reviews are bound to take some time to process, especially the internal background checks that Uber has to carry out on each applicant to verify the authenticity of the information provided during the application.
Background checks can take anywhere from 5 hours to 10 working days, depending on the number of applications and other factors at the time of application, so patience is key during the application process.
Uber, however, does a good job of communicating properly to everyone and providing support if you have any issues, so have no fear that you will be left hanging.
After application, checking, and verification, if you are successful, then you will receive a message saying you can now activate your driver profile on the app and start connecting with paying riders and making good money.
Conclusion
Driving on the Uber platform can be a rewarding venture, especially if you do it properly, so during your application process, stay patient and go through the phases step by step to avoid any errors that could delay your process even further.
Sometimes background checks may take longer than anticipated, but this is only to ensure safety and security on the platform both for you, the driver and the riders. 
If you are currently schooling and would love to know how to balance your education and your Uber business, check this out.
To get started on your uber application, go ahead and apply below