Are you a realtor, or are you interested in becoming one? You must have probably asked yourself what it takes or how to succeed in real estate business. It's your lucky day! Get your writing materials and jot down the point listed in this article. They will answer your question accurately.
The real estate business is one of the most prominent businesses that can be done either part-time or full-time. If you invest in this business, you can earn money quickly because many individuals look for land or houses to make a suitable property.
It is a profitable but challenging business that requires knowledge, talent, organization, networking, and perseverance.
The reason is that there are a lot of competitors in this industry, you have to go the extra mile to stay in the know of current trends and technologies to enable you to stay ahead of your competitors.
There are nine essential keys to success in this industry. If you are interested in playing in the big league in this business, I'll advise you to keep reading.
Before you start, learn how to start a real estate business.
How To Succeed In Real Estate Business
Know the industry
Set your goals
Build strategic network/partnership
Create a marketing plan
Utilize social media platform
Understand the risk involved
Ask for referrals
Have a mentor
Get feedback/testimonials
Know Your Industry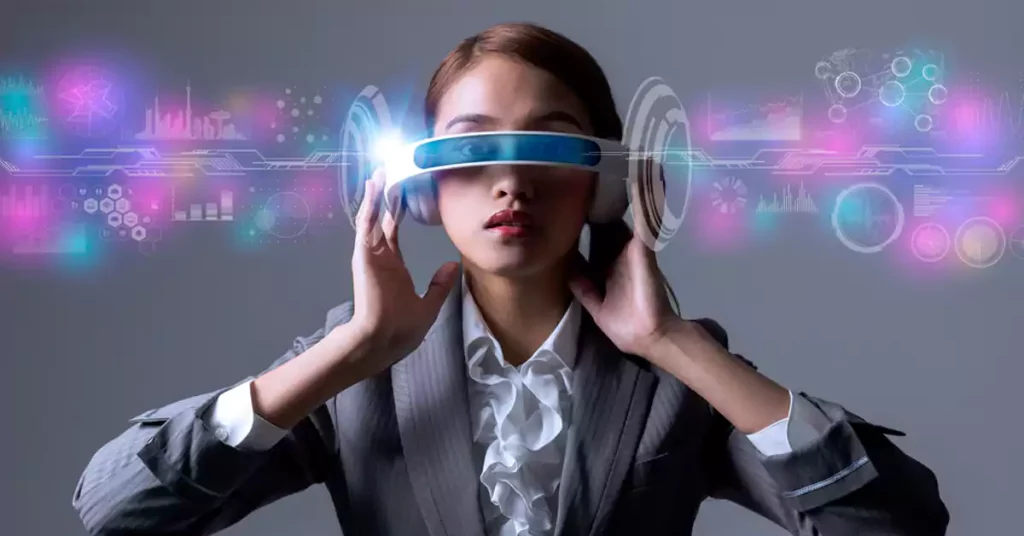 The real estate industry is constantly evolving, so you need to make sure you're continually updated. The good thing is; information is readily available online.
If you need to, watch real estate shows like fixer upper, house hunters selling sunset, etc. Also, read articles and magazines and, most significantly, ask questions from people already thriving in the industry. Taking these steps to stay up to date will help you get ahead in this business.
Set Your Goals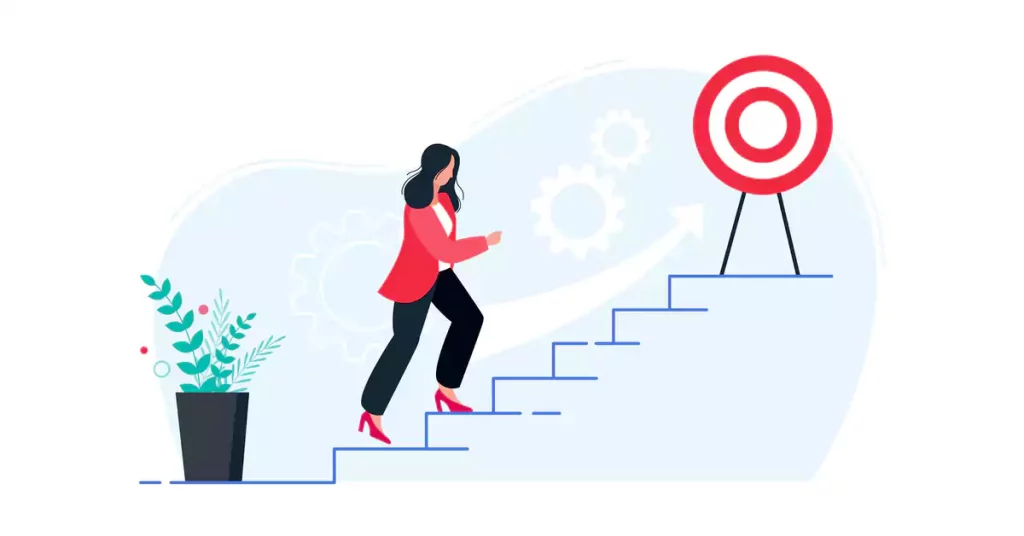 Setting your goals is key to achieving success in the real estate business; these goals will help you stay focused and not join the bandwagons in making profits hastily.
Please write down your business plans and goals and how you intend to achieve them. Do this using the SMART principle, I.e. your goals should be: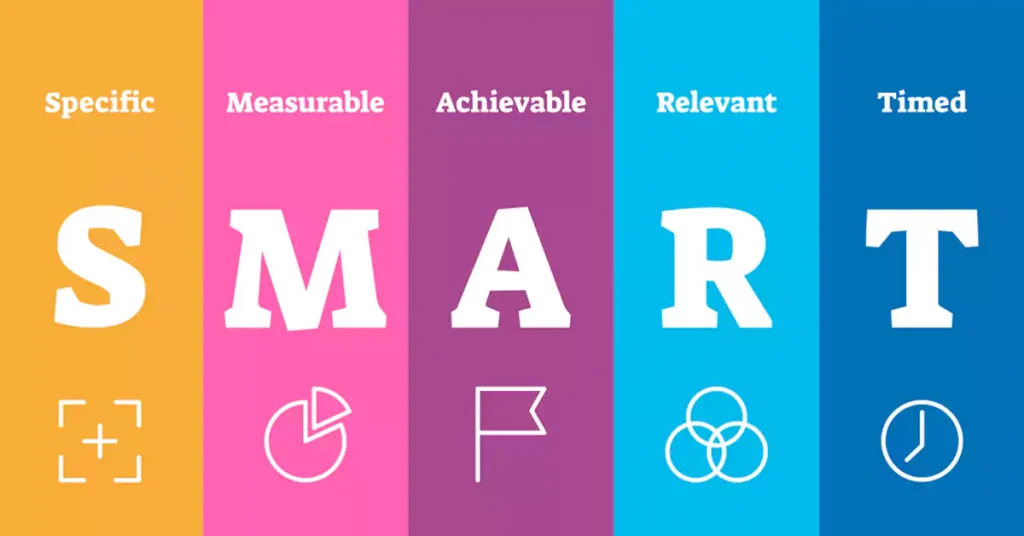 S – Specific
M – Measurable
A – Achievable
R – Relevant
T – Time-bound
The importance of doing this cannot be over-emphasized. Make sure you review your goals regularly to keep track of how far you have gone with achieving them, set deadlines if you have to, and make adjustments where necessary. With established goals, plans, focus, and consistent execution, you can achieve sustainable success in your real estate business.
Build Strategic Network/Partnership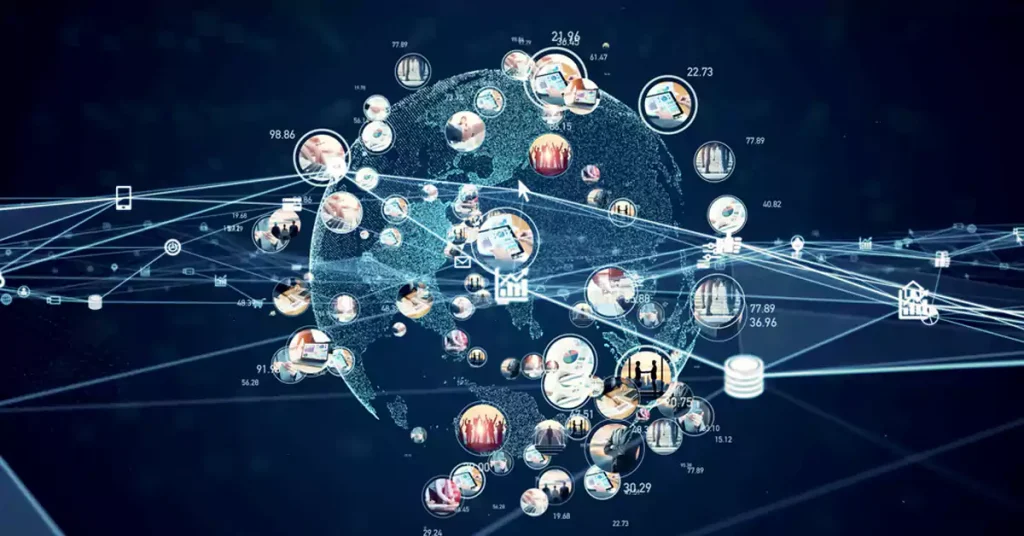 Building a solid network is one significant way to grow in this industry. No man is an island of knowledge, so it is necessary to forge a good relationship with people like your investors, customers, photographers, electricians, plumbers, loan officers, financial managers, and even your fellow real estate agents.
One of the ways to know a successful real estate agent is through the number of relationships he has built over time.
Building your network gives your real estate business advantage and the potential to grow exponentially.
Create A Marketing Plan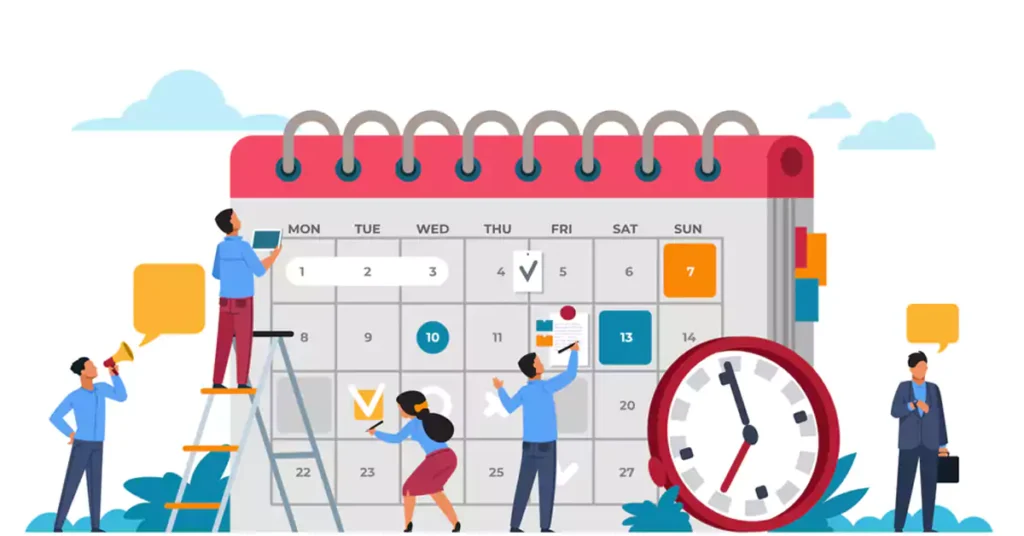 A real estate marketing plan outlines your sales goals for the year by establishing a detailed budget, target audience, marketing, and advertising plans, and other strategies to grow your business. These marketing plans will help you know:
How to measure the performance of your marketing effort
Where you want your business to be and how you intend to get there
Better ways to reach your clients
Better ways to serve your clients
The right tools and message to effectively reach your audience
If you can create a marketing plan and be consistent with it, you will be way ahead in the business.
Utilize Social Media Platforms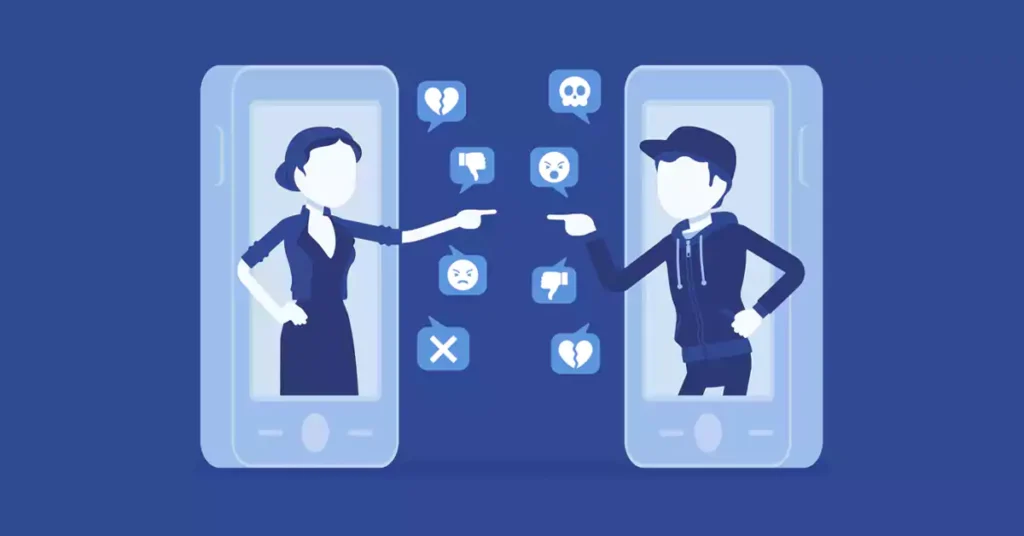 One of the ways you can stay up to date with trends and information in this industry is through social media platforms. Making good use of it gives you a massive advantage over others in the real estate business.
Social media platforms have made it possible for one to quickly reach a large audience beyond your geographical location, build a community of loyal customers, and communicate with them effortlessly.
All you need is to sign up, create an account on Facebook, Instagram, Twitter, etc., create captivating content related to your business, and you're good to go.
One of the significant impacts of social media is building your clients' trust, and it is also an effective lead generator for your real estate business.
Understand The Risk Involved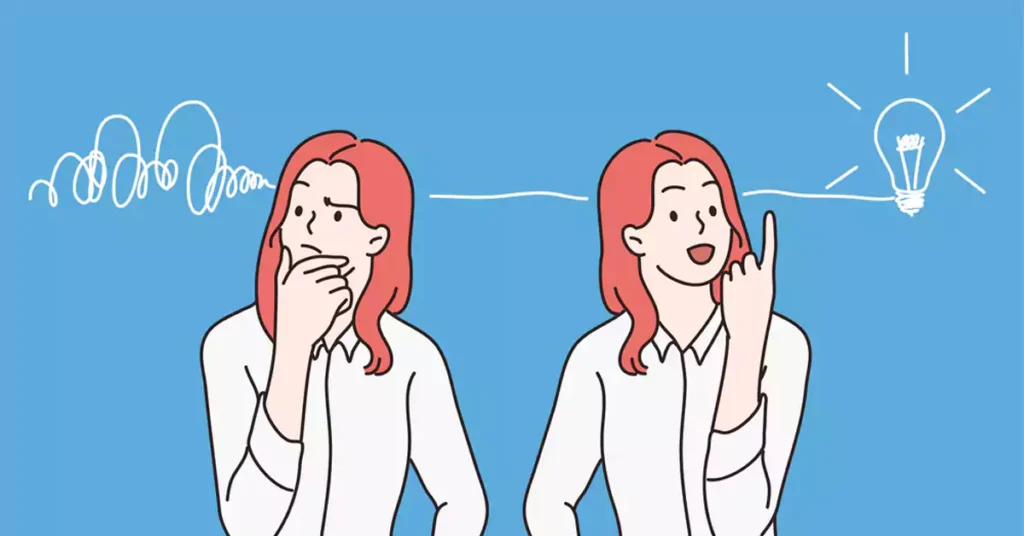 Risk is a significant factor in the real estate business. Knowing which real estate risk factors are essential improves the investment process and makes better investments.
Risk comes hand in hand with returns and is unavoidable in any investment.
Understanding these risks helps you manage them and reduce them. There are many kinds of risks involved in the real estate business. We have
– Interest Rate Change Risk
Interest rate changes will have multiple impacts on the investment, from the property's value to the level of net cash flows after interest.
Investors should always be aware of the property's interest serviceability which can be managed by building a cash balance or paying down debt ahead of time.
– Market Risk
Real estate market risk is the primary risk all investors take when buying real estate. Market changes can impact the property's capital values and future cash flows and ultimately returns over time.
The market risk can fluctuate from changes in supply and demand or other general shifts in the market cycle.
– Leasing Downtime Risk
Leasing risk refers to how the change in the underlying tenant demand and specific aspects of the property can affect the building lease-up, tenant retention, and overall vacancy.
The Building lease-up period refers to the time it takes to fill the property. Market conditions can play a significant role in the lease-up time frame. Still, the real estate quality and location are just as important.
– Financial Risk
Financial risk refers to both the lender's perspective and the investor's borrowing capacity. Any hitch in this transaction can limit the financing options available.
Similarly, if the investor stretched themselves during an auction process and paid more than they could borrow, the loan's sourcing becomes more complicated than otherwise.
You are bound to encounter several other risks in real estate, but these are the prominent ones most people experience.
Ask For Referrals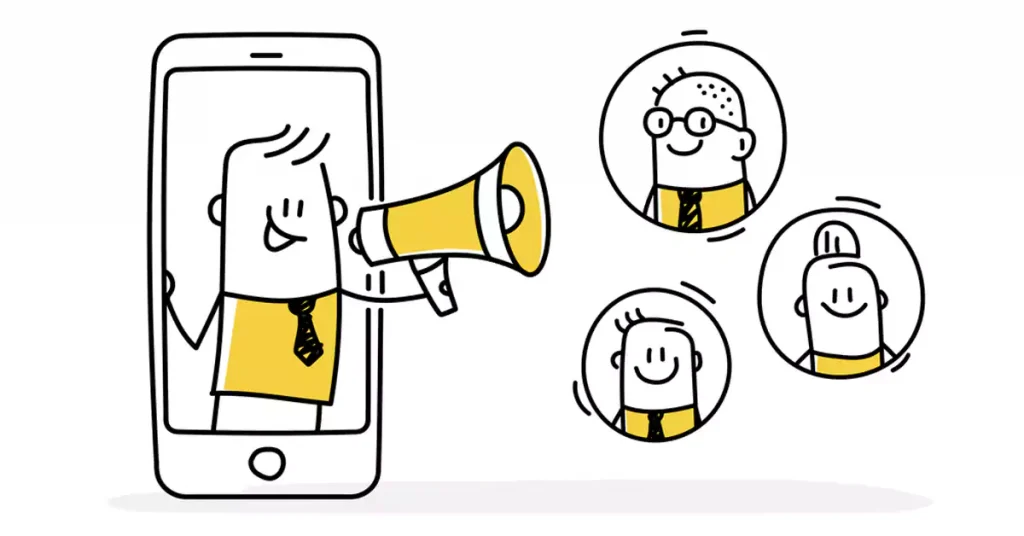 Referrals and recommendations are essential for a real estate business. Referrals can help you grow your customer base quickly, gain trust within your network, and ultimately close more deals.
This is because people trust the recommendations from friends and family more than they trust ads.
Offering a discount or other incentives is also a great way to ask for referrals. It works because your clients will feel like they have to return the favor and will be happy to recommend your services. When asking for referrals, it's crucial to build a strong relationship built on trust.
Have A Mentor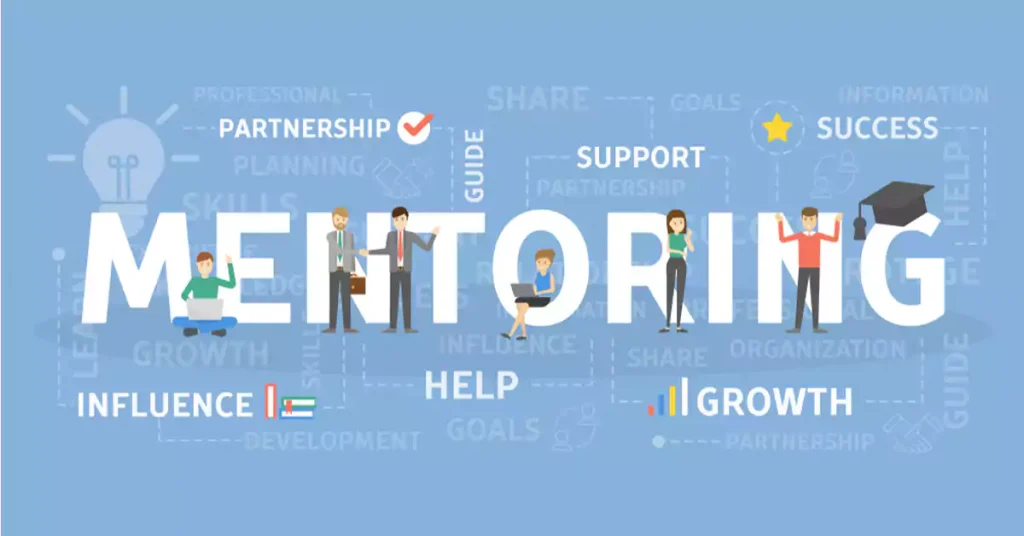 Find someone well-grounded in the industry and learn the process involved. Before doing so, make sure you carry out a series of background checks and identify what goal you want to accomplish in the business.
If you are convinced that having a mentor will spur your growth, go for it. It will help you be more confident in the job and curb inevitable mistakes that would have been made if you did it all by yourself.
Get Feedback And Testimonials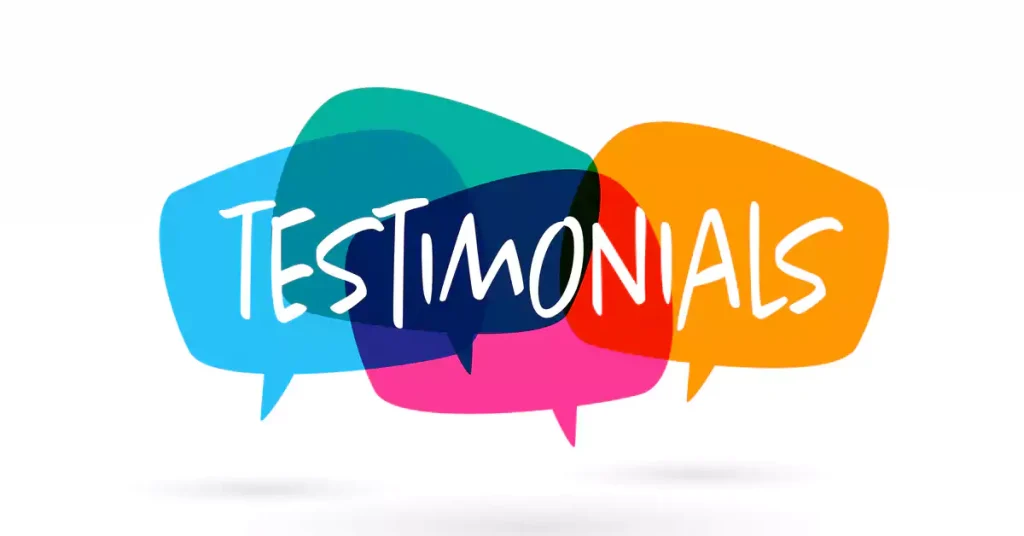 Feedbacks and testimonials are vital in growing and attracting new business deals. Study shows that 75% of buyers make their decisions based on reviews done by previous clients.
When asking for testimonials, be sure to ask them to state key points like:
How do you help them?
How easy the transaction was and if it was closed in record time
Video testimonials, if possible.
If they can recommend you to other prospective clients
What specific help did you render, or how did you help them overcome their challenges and then create compelling content and post them on your social media platforms.
These testimonials will help your potential clients decide who will be in the best position to help them take the proper steps when purchasing a home or land.
Doing this also gives credence to you as a professional, and many people will find it easy to relate to these testimonials as long as they are genuine.
Conclusion
Becoming successful in the real estate business requires time, effort, planning, hard work, focus, and consistency. The goal you set for yourself will also go a long way to help track your progress as you advance in this field.
Implement the strategies listed in this article and be sure to achieve sustainable success in the real estate business.