If you're trying to chose out of the careers for the future but are uncertain of which will be sustainable long term, or perhaps you already have a job but are not sure if it will still be relevant in the near future, you need to read this article.
The pandemic in 2020 taught us many lessons, but the most notable one is that we should prepare for the future and acquire skills in careers that will be relevant very soon.
Many of these careers have something in common: the involvement of Technology, and as Technology improves, customers' habits and demands also change.
This change does not necessarily mean that you have to become a tech professional; what it means is that you might want to garner some tech knowledge as it will give you an edge in the career space.
Many careers will thrive in the future, but we have carefully selected ten that we believe will grow in relevance as the years go by.
Here are the top 10 career options we predict will be in high demand in a few years. This article will help you decide on the career path to venture into.
In no particular order, let's take a look at these careers
The top 10 careers for the future
Product management
Chartered accountant
Digital Marketing
Software development
Marketing research analyst
Financial manager
Health service Management
Teaching
Creators
UI/Ux design specialist
Product Management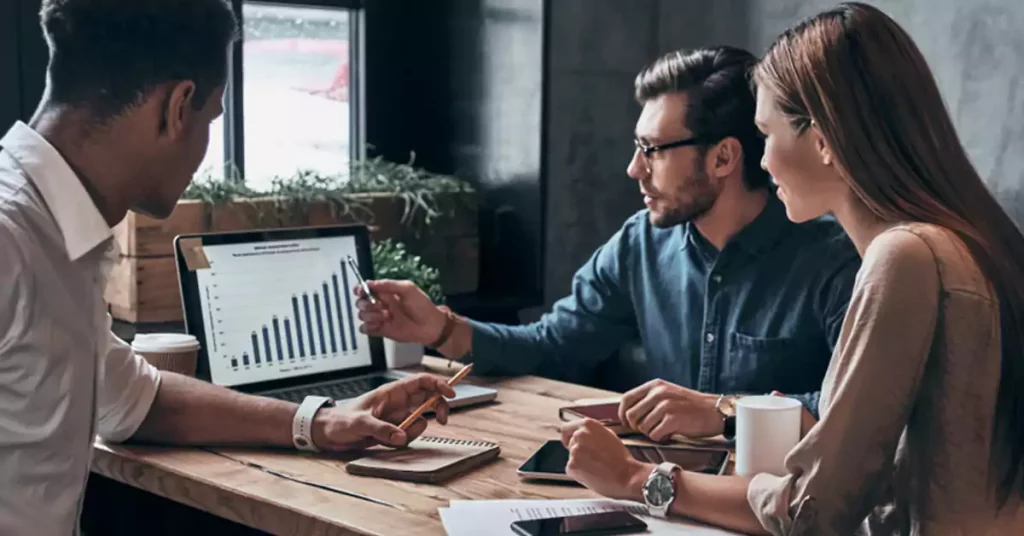 What a product manager does is ideate unique products, work with the team to bring this product to life, and ensure that the product meets the needs of the target user or audience.
A product manager understands customers' needs and builds excellent support and feedback systems for an organization.
This role is a continuous process that requires the company to keep reinventing products quickly to meet the customers' demand, making it essential for companies to survive the market changes.
This attribute is what makes product management relevant in the future.
Chartered Accountant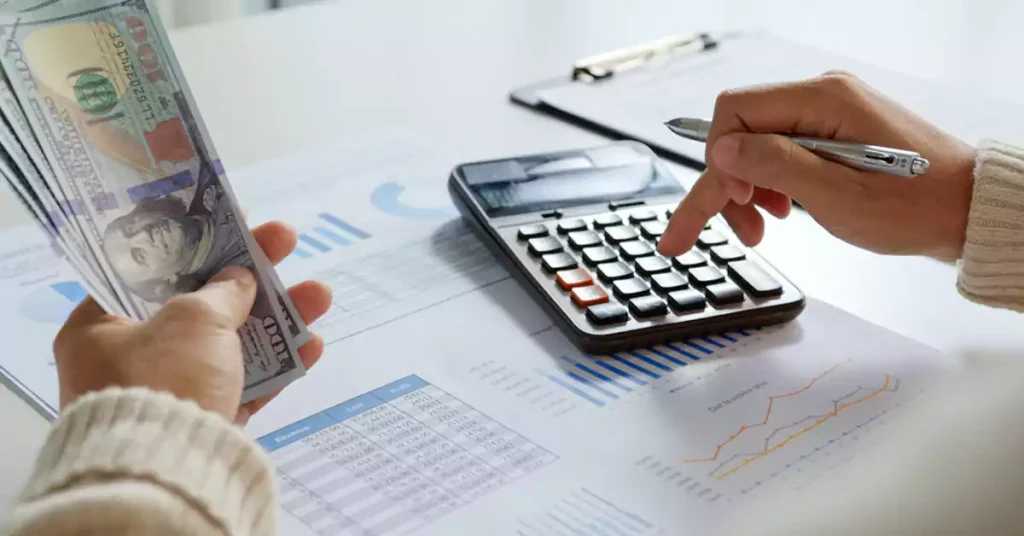 An accountant is a professional who handles business and financial transactions and financial information for an organization.
They monitor the business's financial performance and provide advice and financial expertise that informs the management of companies and public sector organizations alike.
So far there is a need for financial accuracy, accountants will always be relevant in the career space. This is because Technology can deal with the numbers, but humans are needed to make the decisions and confirm accuracy.
Digital Marketing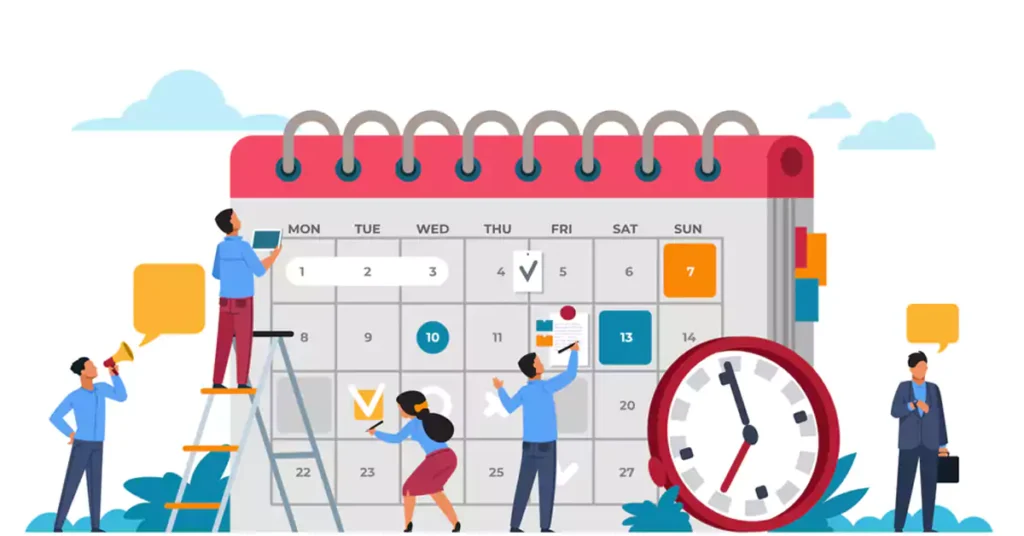 A digital marketer is a professional responsible for maintaining a brand's online presence and uses digital means to create awareness, reach more customers, and promote products and services.
With this definition of a digital marketer, you will know that this career space is evergreen. It has to do with the overall growth of a business and making use of technology also puts you in a position to always be in demand.
Software Development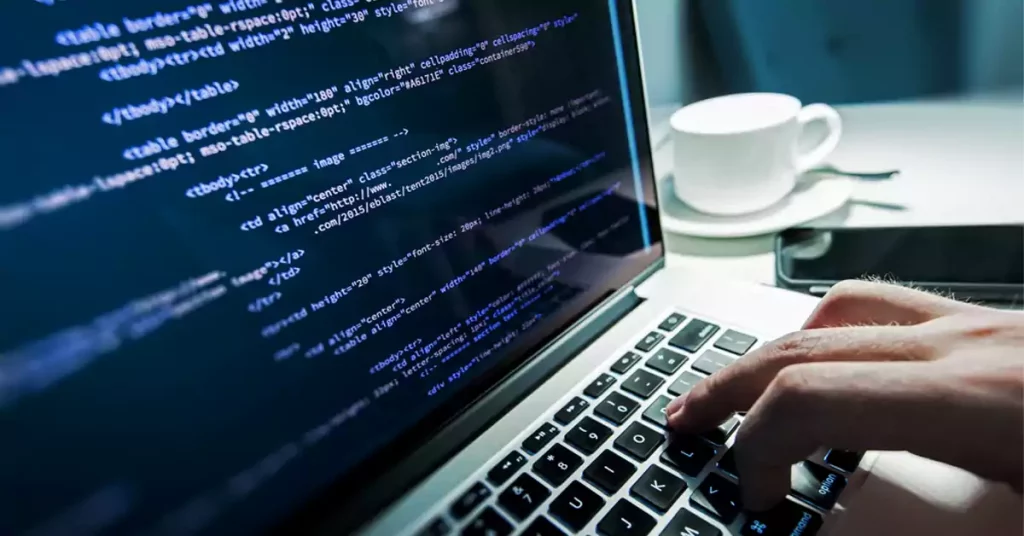 The job of a software developer is to identify, design, create and install software systems that they have built for a business /company.
These systems range from internal programs that can help the company be more efficient to producing designs that can be sold in the market.
As a software developer, there are specific skills you might need; some of these skills include;
Ability to use more than one development language
Design, test, and develop software to meet user needs. They include;
Critical thinking
Keen attention to detail
Write and maintain software
Strong problem solver
Create complex databases for organizations
Document application process for future maintenance and upgrades
These people have been and will still be relevant in the career space for a long time. This is because they are part of the group of people that creates new systems and automates them.
Marketing Research Analyst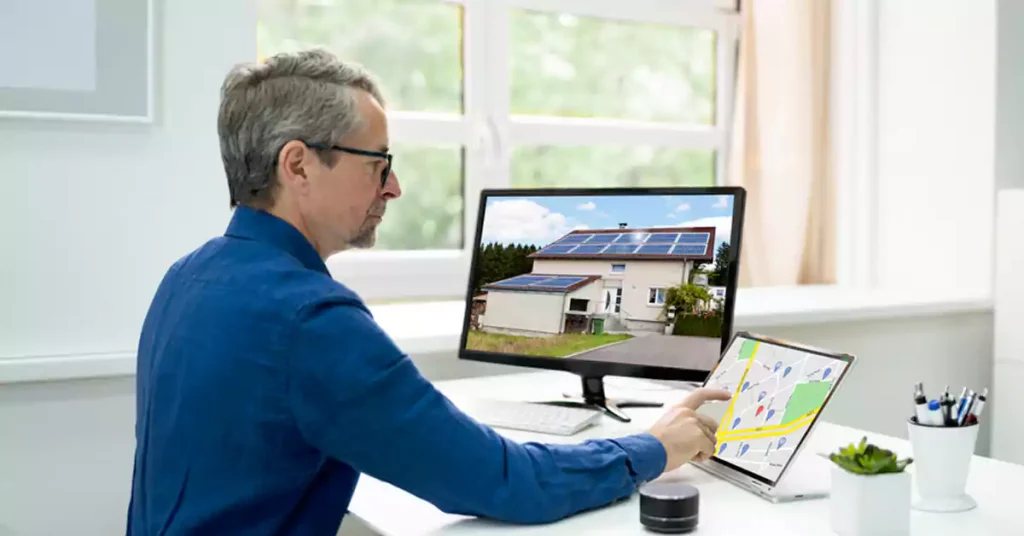 The Market Research Analyst research, compile and analyze information on products and market conditions to identify potential new markets, sales opportunities, and the most effective methods of marketing specified products.
With their analyses, they can develop effective marketing strategies, including setting appropriate prices and choosing advantageous store locations.
Businesses have always wanted a competitive advantage in the market space, and the desire will always be there for as long as enterprises exist.
To become one, you need to build your skills by carrying out research, understanding the mechanics of analytics, and explaining findings to others in a relevant, meaningful, and actionable way.
Financial Manager/ Analyst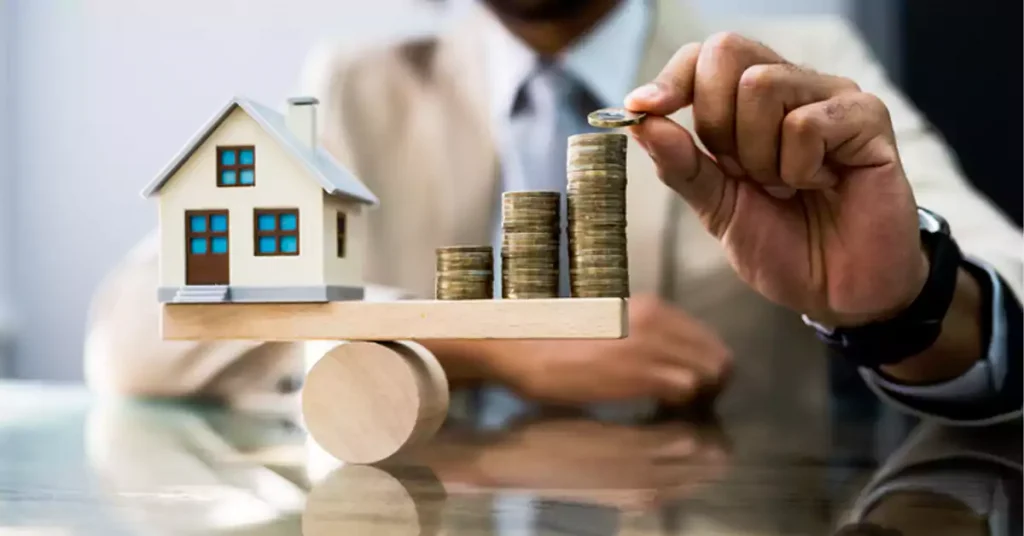 Financial managers get paid handsomely to build long-term financial plans that help organizations achieve their goals by controlling risk, maximizing returns on investment, and deploying cash wisely.
They are like fortune-tellers; they see the future of both businesses and individuals by researching the current state of the economy to make recommendations that will benefit the company. Some skills required to become one are;
A background in accounting, finance, business, and mathematics
Good analytical skills
Number skill
Problem-solving skill
Good logical thinking
This career path has and will continue to be relevant for years because every business, both big and small, wants to be able to manage and keep its finances in check.
Health Service Management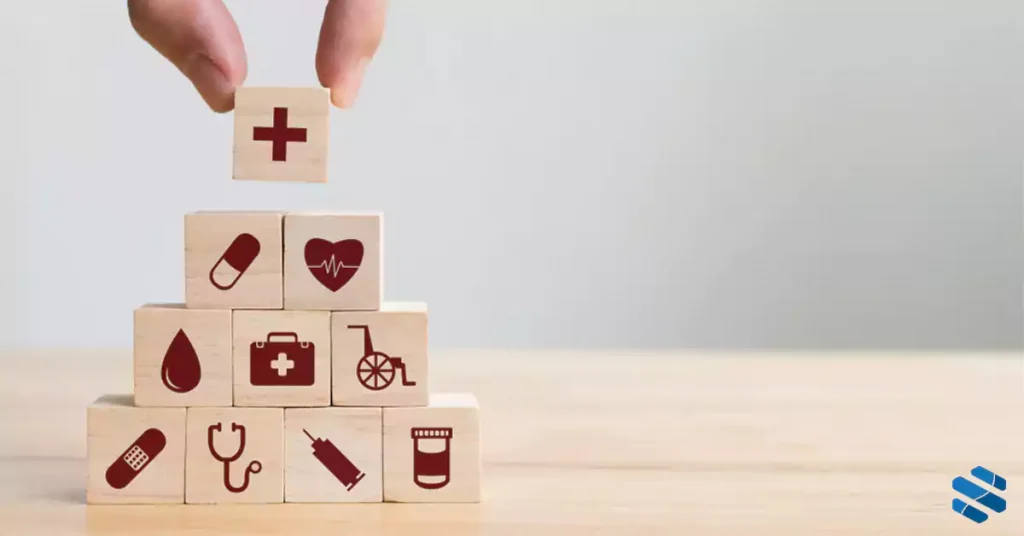 The need for good health has placed the career in high demand, and the increasing demand for medical services calls for more people to manage them.
A health service manager works to create an environment that can provide necessary and quality health care at maximum profit.
They determine budgets, order and receive supplies, administer payroll and benefits, and distribute regular communications.
They also determine health care needs and how medical decisions affect the procedures and finances of their facilities and conduct regular meetings with doctors, vendors, and patients.
Teaching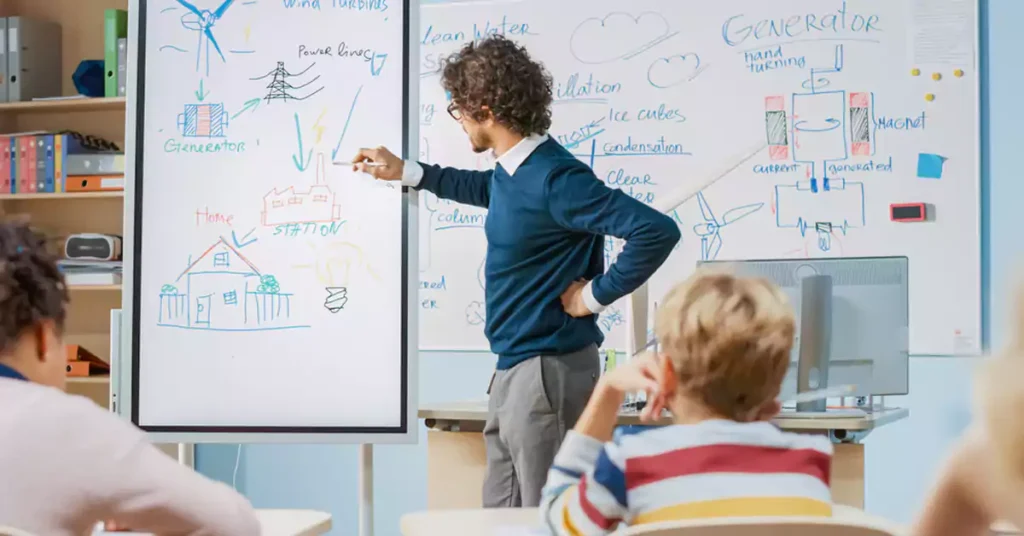 This may seem surprising, but the truth is that the relevance of a teacher cannot be over-emphasized, especially if they are tech-inclined.
This is among the few jobs that robots, or automation, will never replace because It depends so much on understanding and interaction.
No matter how the world advances, there will always be the need for a person to impact knowledge. What is required is to become proficient in your niche/industry to transfer that knowledge to others.
Digital Content Creator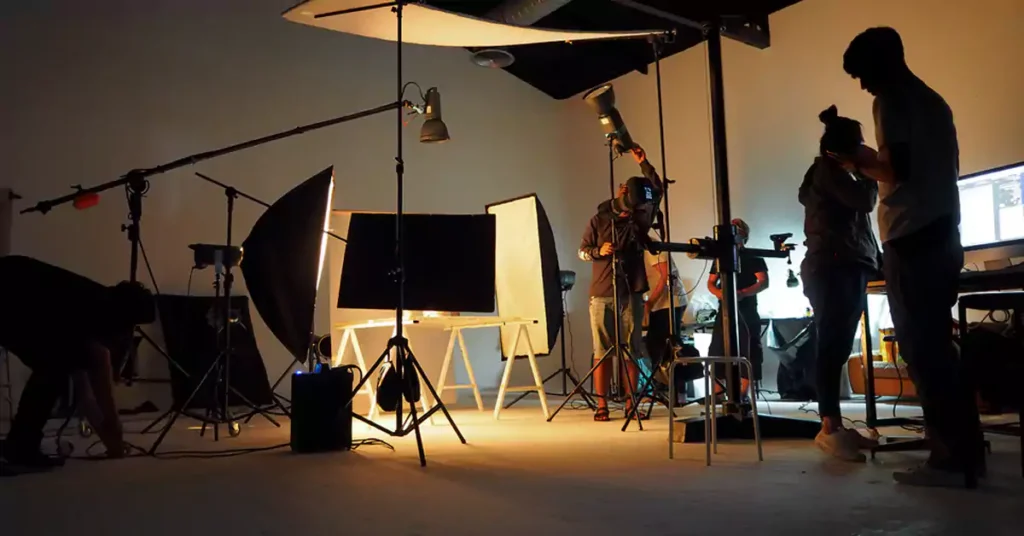 The creators, also known as 'Digital Influencers', will be in demand for a long time. This set of people understands the digital space, mainly social media.
They always know what is best for their audience and how to connect with them by building relationships, trust, and credibility with their fans. To become an excellent digital influencer, you need to possess basic skills such as;
Excellent communication
Writing skills/ storytelling.
Marketing
Building networks/ Relationships
Community management
Content curation
The influence that these creators have on their audience is that a lot of businesses will want to partner with them to gain their brands' attention and credibility.
UX Design Specialist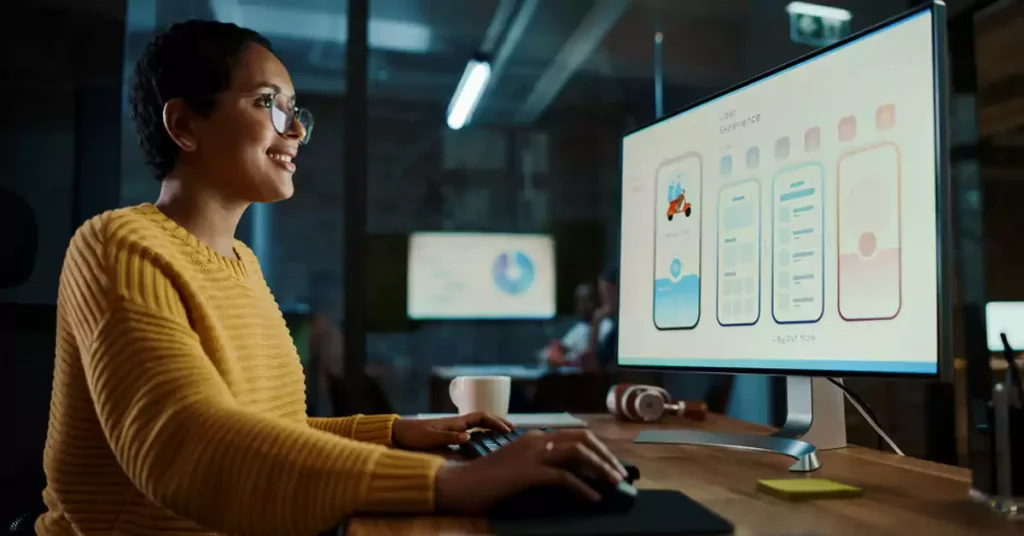 UX Design stands for User Experience and is referred to as every aspect of the product, such as a landing page, website, creation itself, the services, and everything experienced by users.
Today, the role of a UX design specialist is vital because they try to fulfill their users' needs by providing positive experiences that keep users loyal to the product or brand.
To achieve this, they focus heavily on having a deep understanding of users, what they need, what they value, their abilities, and their limitations, and also take into account the business goals and objectives of the company.
Some basic skills that you will need to become a UX designer are:
Critical thinking
Empathy
Customers service
coding and development
Visual Communication and UI
More technical skills are required, but the ones listed above are fundamental to being a UX design specialist.
The demand for UX design specialists is high, and whoever decides to work in this area will have a lot of demand in the market both now and in the future.
Conclusion
Looking at these various career paths, you will see that many of them involve brand growth and awareness, customer experience, customer satisfaction, and Technology.
You can develop many skills to ensure your success in any career path. Ensure you consider them before embarking on your journey because they are the key to a career that will help you become successful and be in demand both now and in the future.
Also read about the top 10 careers in the world currently.