Companies To Invest In 2022
Investments, over the years, have proven to be a critical factor in having a financially stable life.
It has served as a converging point for accrued financial possessions, which over time, appreciates alleviating the financial stance of an individual from one point to another.
And in this stance, the position is usually from a good point to a better one or, in most cases, from a very financially unstable position to a more stable one.
Several firms have leveraged investment opportunities to upscale and further strengthen their stability.
Since investments are a lucrative source of funding for businesses, it is advised to be wary of investments that can go wrong. One bad investment decision can have a negative impact on the stability of an entire business, thus the need for investment guides and advisors.
So, to keep investment risks at bay, there are things to consider before investing in a company. They are as follows.
The Stability Of The Company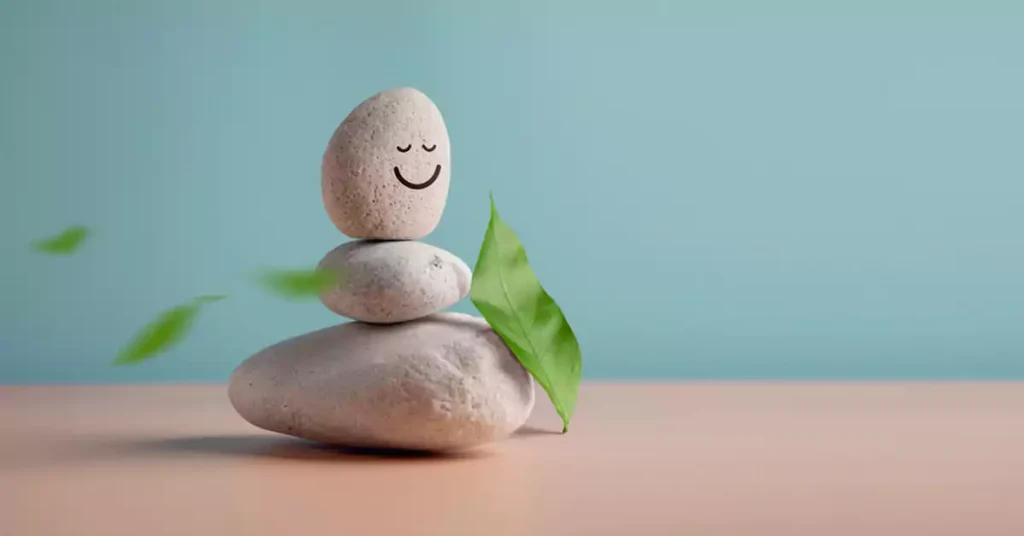 The stability of a company is a significant factor that must be considered before making an investment decision. This helps an investor ascertain the profitability of any investment fund and avoidance of loss.
And with this in mind, it is important to note the factors that determine the level of stability of a firm.
The stability of a company is a function of these factors.
Low Debt Dependency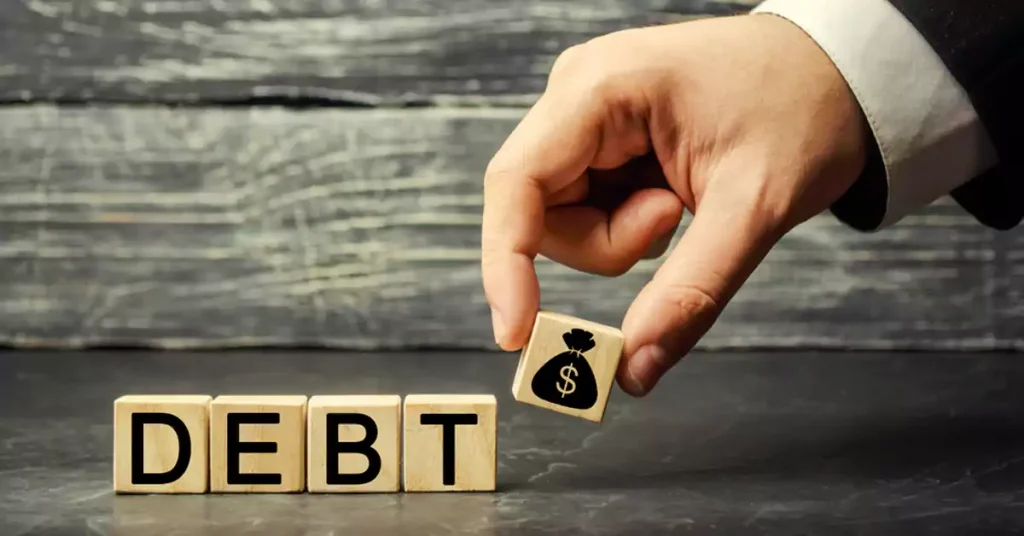 When a company's operational cost is hugely dependent on debts and loans, then the risk of running a distressed company is imminent.
It is not out of place to seek external funding to support a business. Still, when the dependence on this medium outweighs the employed capital of the organization or company, the risk of becoming insolvent is proportionally high.
This could be a recipe for disaster as the company is liable to disintegration.
For companies or individuals looking for investment opportunities in a company, the financial stability of those companies is paramount because the security of their investment is predicated on it.
Sometimes, this instability can also be premised on
A drop in the level of dividends, mainly the dividend that is being paid to the shareholders and directors of the firm
A Prolonged season of negative cash flow in the business
Unhealthy financial distortion, especially when a financial audit is conducted
Depreciating values with the stock market
An investor planning to invest in a company should look at the debt dependency of the company because the security of any investment is solely dependent on the company's financial strength providing the investment opportunity.
The Strength Of The Industry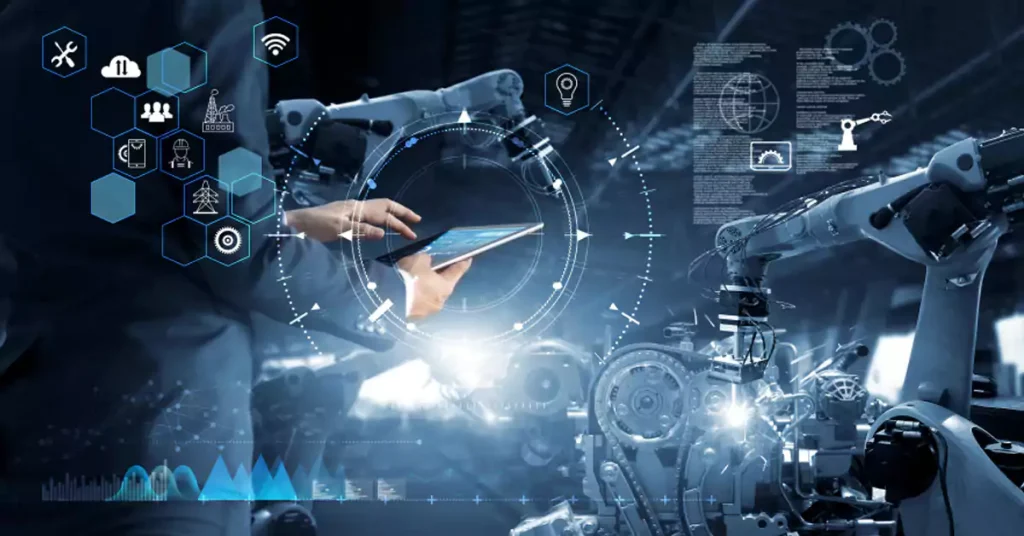 Another factor to consider before investing in a company is the relative competitiveness in the industry.
How strong are they in comparison to other competitors in the industry? Can they hold sway over their customers without fear when other firms with comparable products or services emerge?
These are vital points to look out for before leaping into investments in a company. It is a good buy if the company satisfies all these salient questions.
Earnings Growth Perspective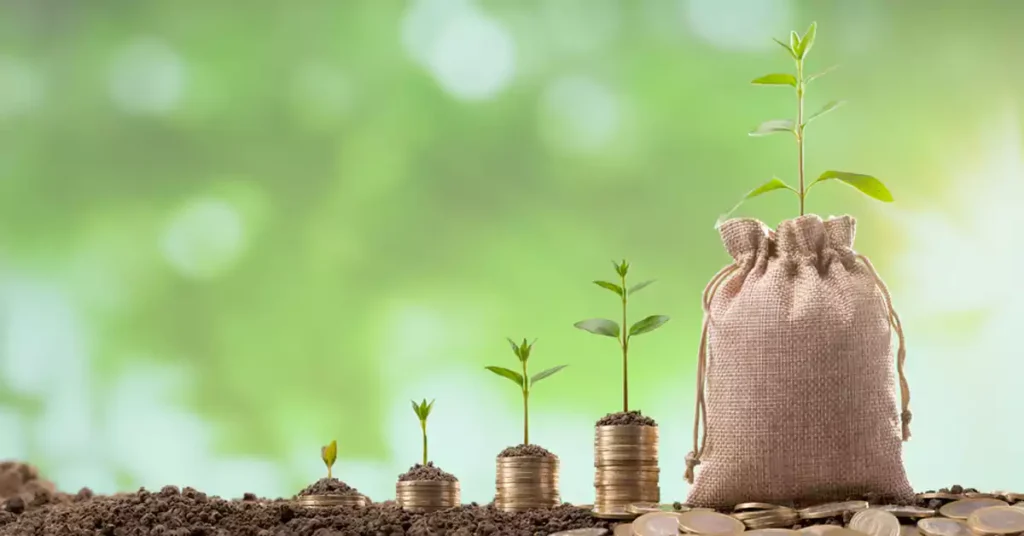 Every investment is intended to yield profit, and this is benchmarked on the business methodology. Therefore, if the business earnings growth is not appreciably obvious to investors, the interest in investing in such firms will wane.
The earnings growth is the annual compound growth rate of earnings from an investment, and this parameter is a factor that investors observe keenly before making investment decisions.
It is a statistic that is collated over a period, either quarterly or annually, to provide investors with an insight or overview of the financial status of a business.
An investor can take a cue from this information and check on the economic well-being of a company before investing.
The Debt-To-Equity-Ratio Of The Company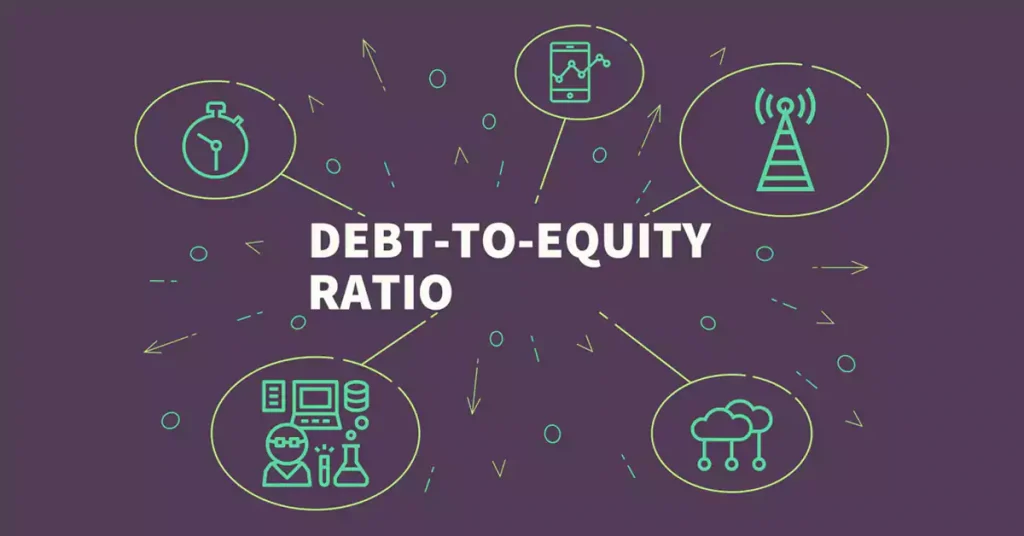 This is an analytical parameter used to ascertain a company's financial leverage. It is an economic index showing the relative proportion of the shareholder's equity and debt.
This ratio is derived from dividing a company's overall liabilities by its shareholder's equity.
This index can help evaluate the employed capital of a business and its market value as well.
The Management Efficiency Index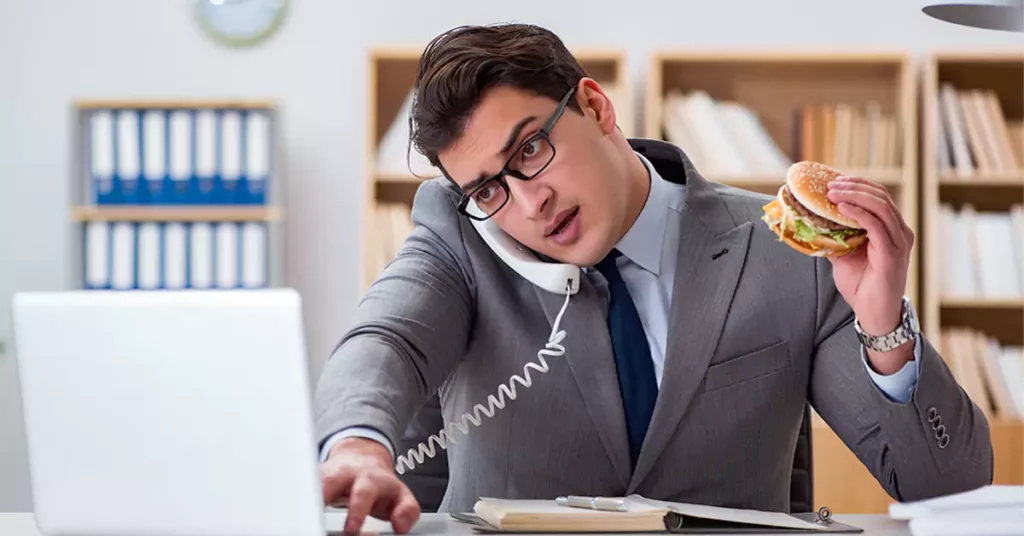 The viability and sustainability of most businesses are a function of the efficiency of the management.
Since most decisions pertaining to the company are taken by the management, the business operations and its resulting outcome become a product of these decisions.
A management team that lacks organization and a goal-oriented mindset will not be efficient in utilizing available resources and team motivation.
As a result, the fundamental objective of the business will be ruined, and this will come with dire consequences, except if something is done to give the company a boost again.
With all this said, an investor can be more aware of the factors to consider before taking the investment plunge.
Find out why you should make investments.
Since you have been provided with all this information, let us look at the top ten companies to invest in 2022.
Top 10 Companies To Invest In -2022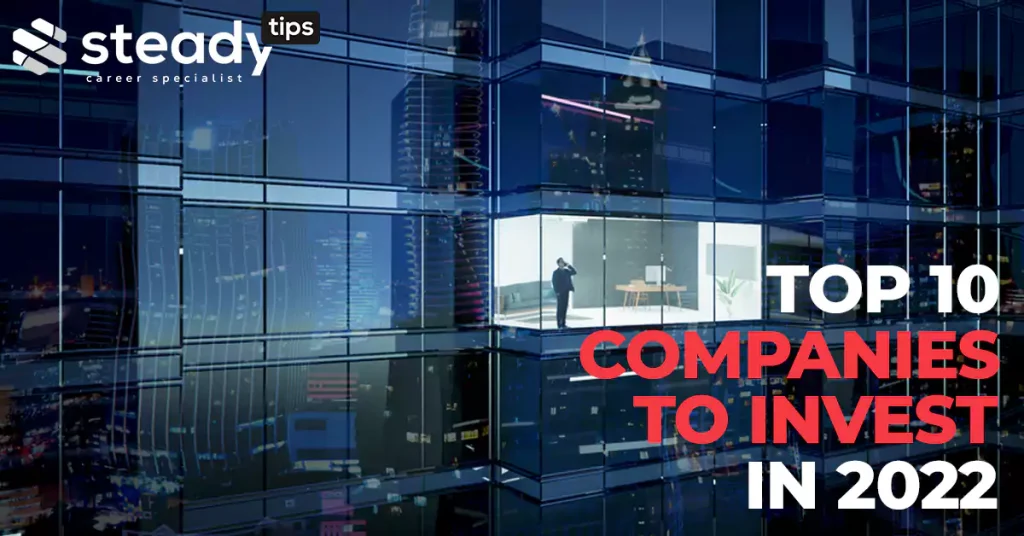 Tesla
Atlassian
Disney
Norwegian cruise line
PayPal
DocuSign
JP Morgan Chase
Ford Motor
Adobe
Pfizer
Tesla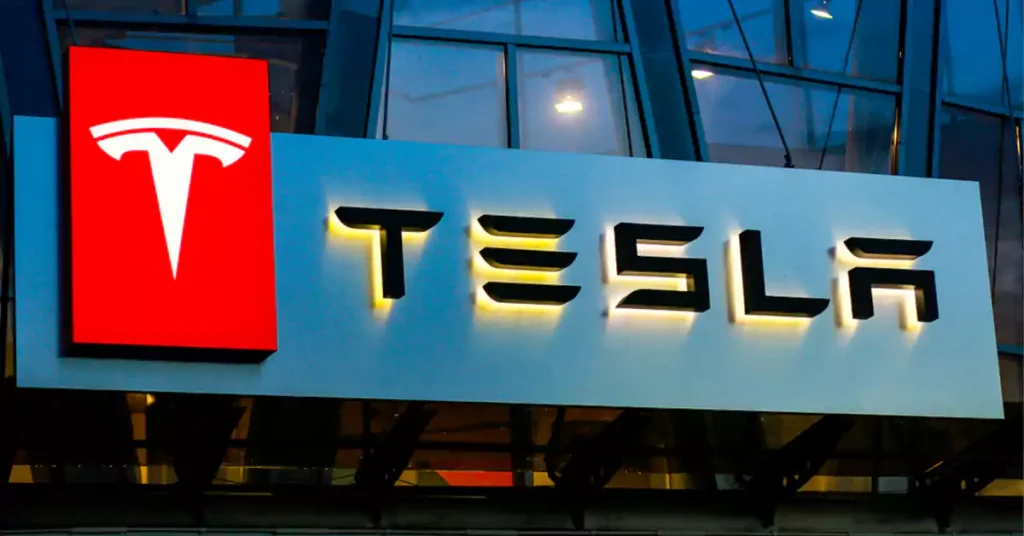 Tesla is an American automobile company that is based in Texas. It is an establishment driven by a need to foster environmental sustainability through the development of eco-friendly products.
The company designs and manufactures electric cars, trucks, solar panels, battery energy storage components, and related products.
In addition, Tesla has been championing the transition to sustainable driving by developing products that consume less energy with minimal carbon emissions.
The company has become a darling to many as several people are warming up to the idea of transiting to cleaner energy. Today, world leaders are forging international bonds across the continents that can aid a quicker and easier transition to more sustainable energy.
Tesla has the world's most worldwide sales in electric cars and plug-in electric cars. This nominating factor has given the company more than the US $900 billion market capitalization index.
These drive-in sales have offered the company a 23% share of the battery-electric car market and a 16% share value of the plug-in market.
Access Tesla's official website for more info here.
Atlassian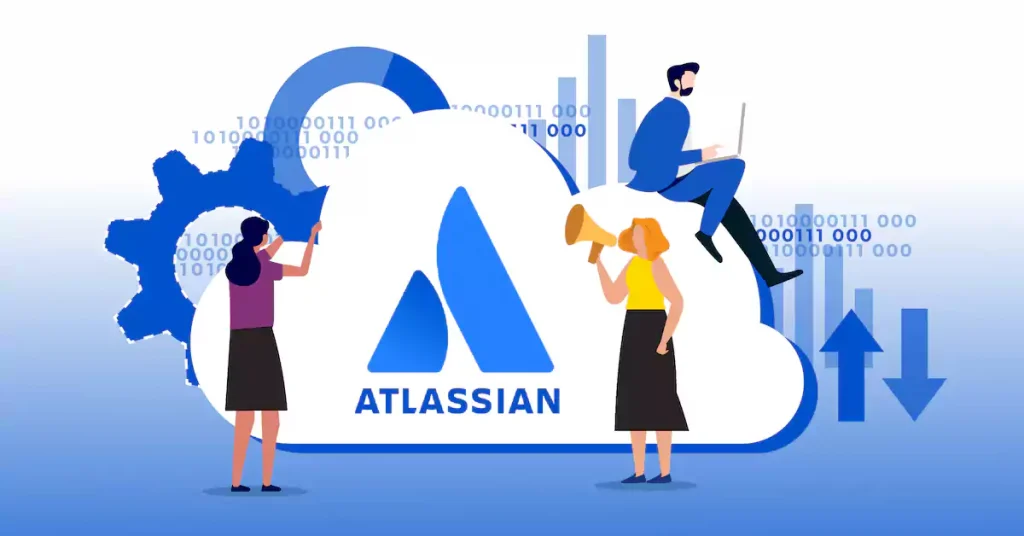 Atlassian is a software company with its headquarters in San Francisco, USA. The company develops software products for users, especially project managers, software developers, and other software teams.
The company has developed products such as;
a) Jira
b) Hipchat/Stride
c) Bamboo
d) Fisheye
e) Crucible
f) Trello
g) Atlassian marketplace
h) SourceTree
i) Crowd
j) Statuspage
k) OpsGenie
l) Jira Align
m) Halp
n) Mindville
Atlassian has an estimated US $2.1 billion and an operating income of US $101.6 million. Their total asset is valued at US $2.9 billion with a staff strength of six thousand, four hundred and thirty-three.
Sounds remarkable, right! No wonder the company made it to the top ten companies to invest in 2022.
Access Atlassian's official website for more info here.
Disney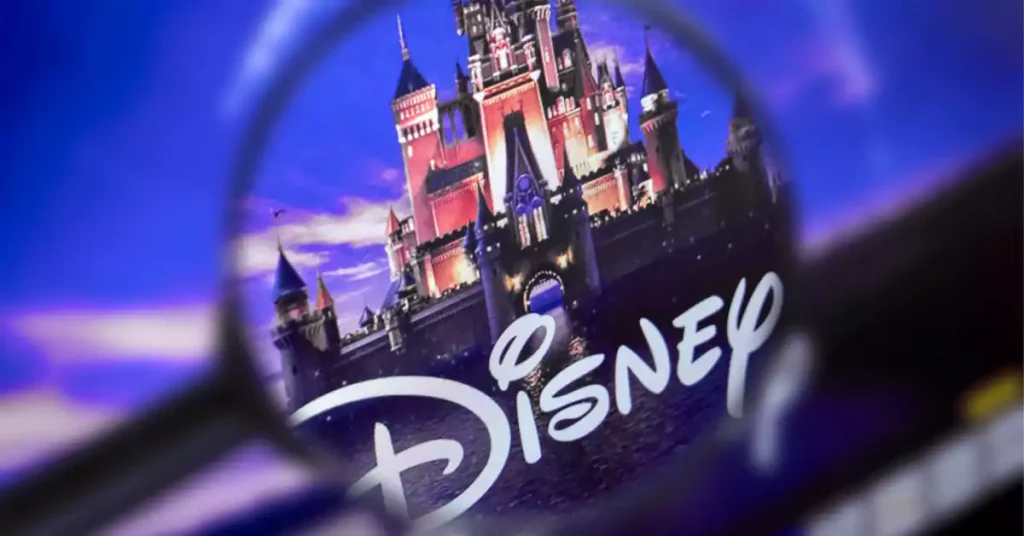 Disney is a notable global entertainment company with multiple program networks, such as
Theme parks resorts
Broadcast networks
Streams TV Shows & Movies
Live entertainment events and TV entertainment content
The company finished the first quarter of the 2022 fiscal year with nearly 130 million subscribers with 36.8% returns.
Access Disney's official website here.
Norwegian Cruise Line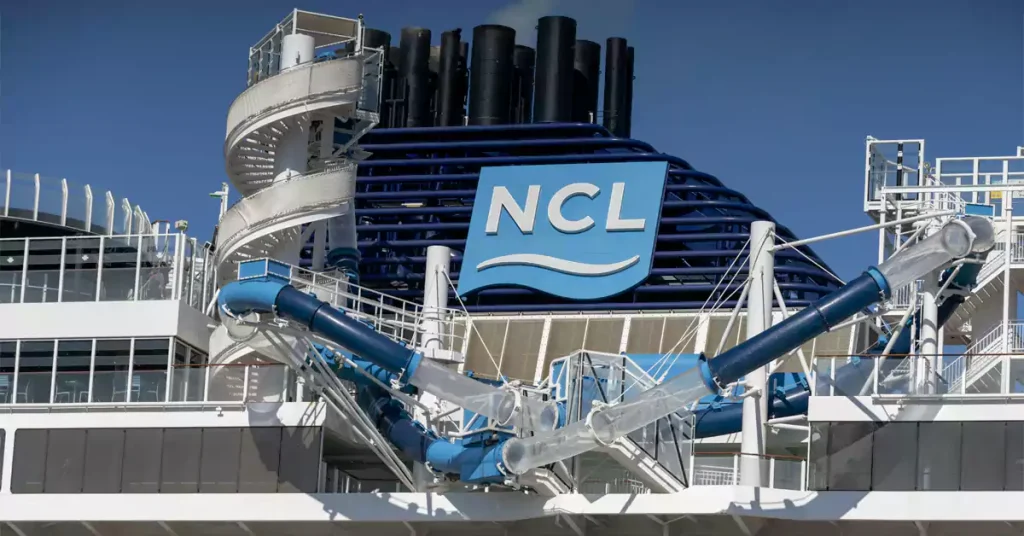 The company is an American-based cruise line that was founded in 1966. The Norwegian cruise line is the world's third-largest cruise line by its passenger index.
The company owns 17 cruise ships, with six ships on order. They currently hold an 8.7% share of the cruise market, a statistic used to evaluate their passenger ratio in 2018.
Access NCL's official website here.
PayPal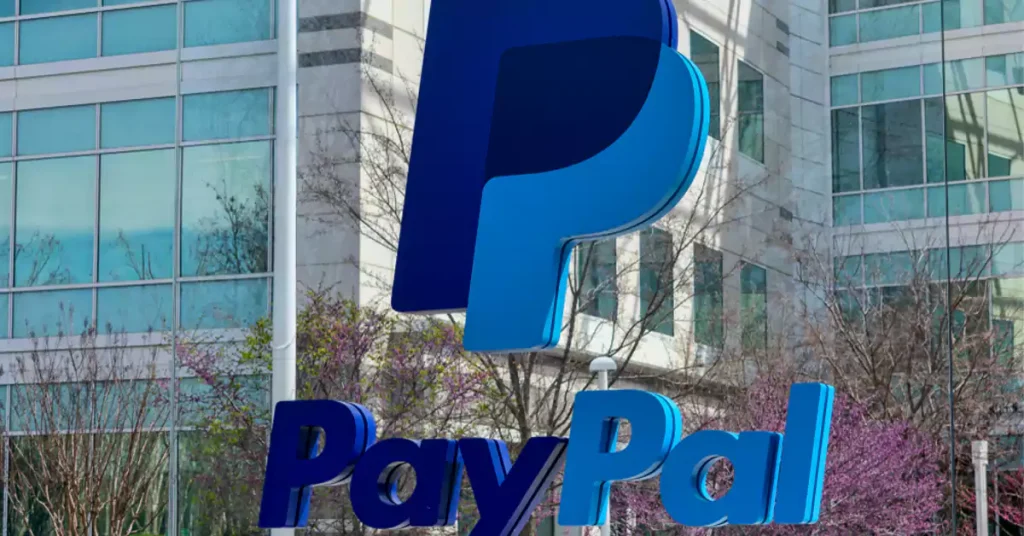 PayPal Holdings is a multinational financial technology company based in the USA. The company operates an international online payment platform across several countries that supports online financial transactions such as transfers.
The company has subsidiaries such as
a) Braintree
b) Xoom corporation
c) Venmo
d) Happy returns
e) Hyper wallet
f) Paydiant
g) Tradera
h) Simility
In 2021, PayPal generated total revenue of US $25.37 billion.
Access Paypal's official website for more info here.
DocuSign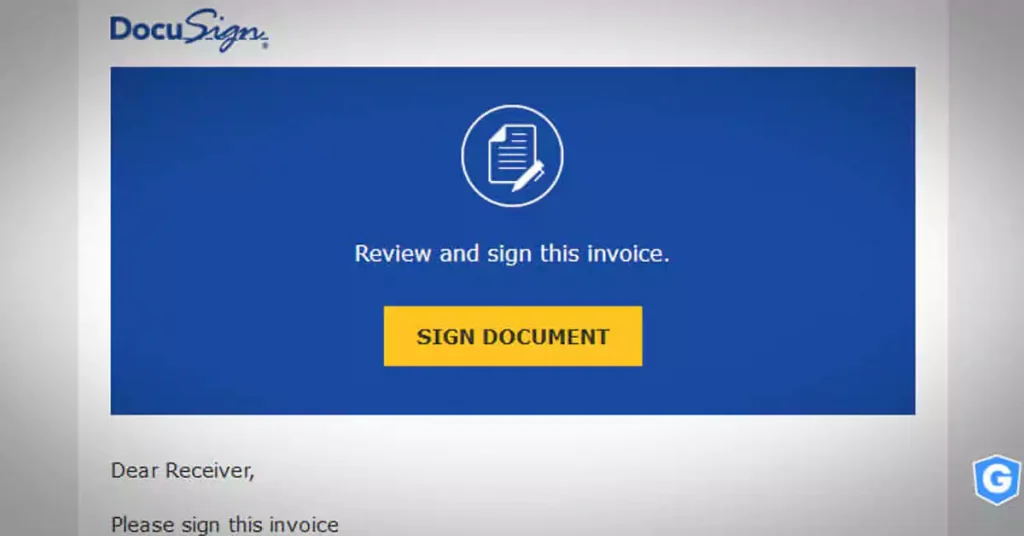 Ever signed a document virtually? Guess it was easier than trying to append on the hard copy. DocuSign is an agreement management application which allows companies or firms to utilize a virtual platform to append to documents.
The company was founded in 2003 and had its headquarters in San Francisco, USA. They recorded a revenue of US $1.45 billion in the year 2021.
Access docusign's official website here.
JP Morgan Chase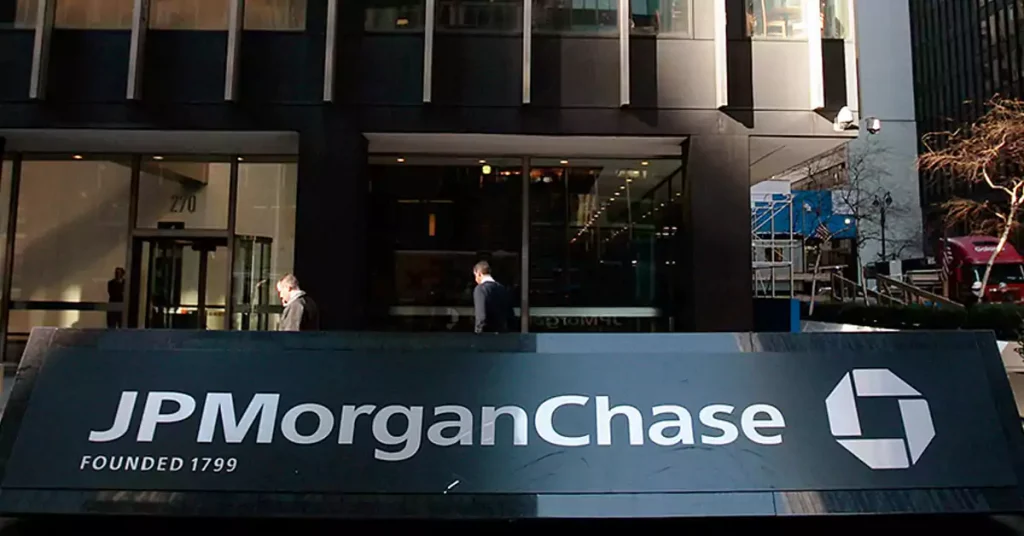 The company is a multinational investment bank and financial services holding firm located in New York, USA.
JP Morgan Chase is a company that invests in;
Investment banking
Asset management
Private banking
Treasury services
Wealth management and several other financial services
The company was founded in 2000 and had a revenue of US $121.65 billion (2021), and has an operating income of US $59.562 billion. They also have a net gain of US $4.8 billion.
The company has a total asset valued at US $3.744 trillion with total equity of US $294.1 billion. Their subsidiaries are Chase bank, JP Morgan & Co and One equity partners.
Access the JP Morgan Chase's official website here.
Ford Motor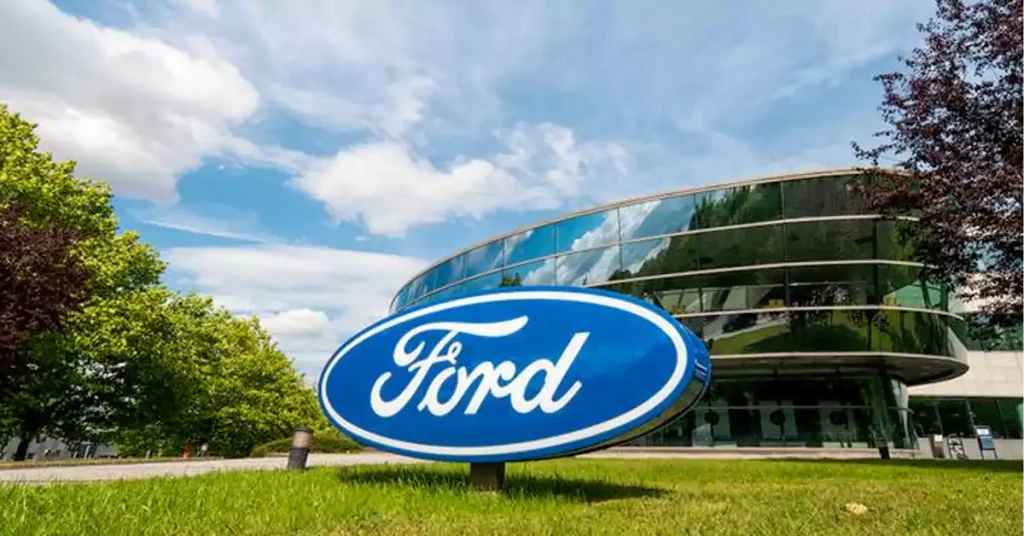 The company is a multinational manufacturer and designer of automobiles. They have its headquarters in Dearborn, Michigan, USA.
The company's products are;
a) automobiles
b) luxury vehicles
c) commercial vehicles
d) automotive parts
e) pickup trucks
f) SUVs
The company's production output in the year 2020 is 4.2 million vehicles and will generate total revenue of US $136.3 billion in 2021. They also had a net income of US $17.9 billion in 2021 and a real asset of US $257 billion in 2021.
Access Ford's official website here.
Adobe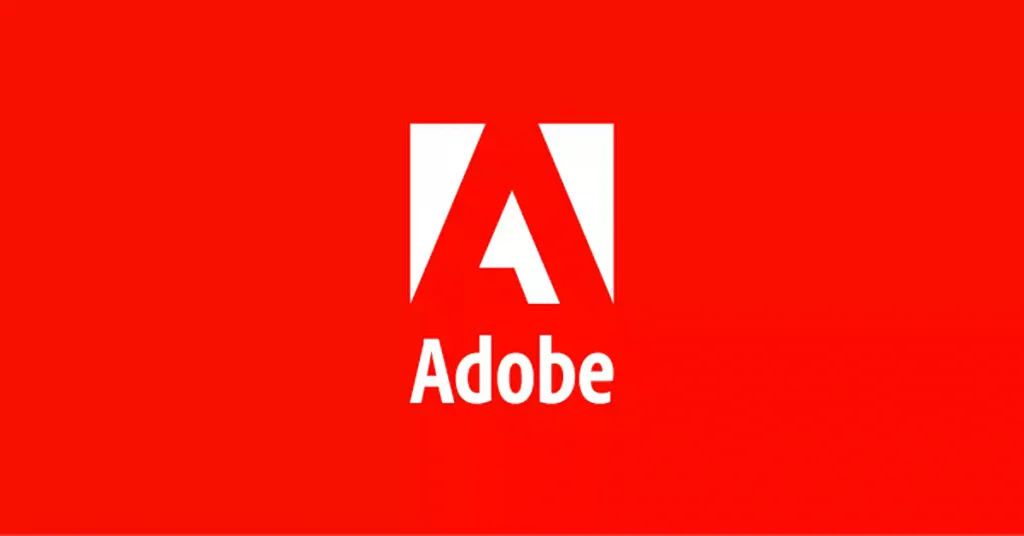 This is a computer software production company based in San Jose, California, USA. The company specializes in the creation of software and publication content, such as;
Graphics
Illustration
Photography
Animation
Video
Motion pictures
The company generated a revenue of US $15.785 billion in 2021 with an operating income of US $5.802 billion the same year. They have a net gain of US $4.822 billion in 2021 and a total asset of US $27.241 billion in the same year.
Access Adobe's official website here.
Pfizer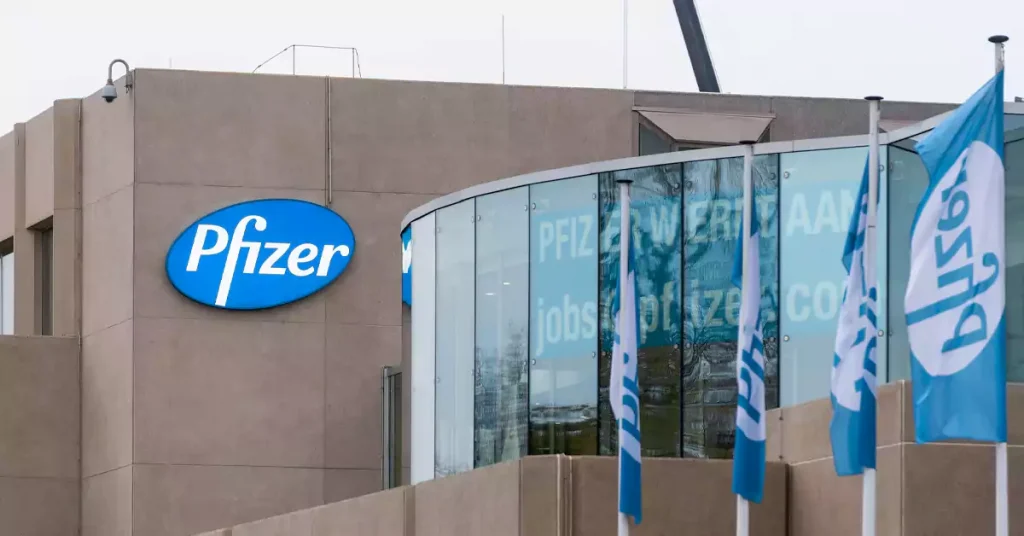 The company is a multinational pharmaceutical and biotechnology company with its headquarters in Manhattan, New York, USA.
The company develops and produces vaccines and medicines for;
Immunology
Oncology
Cardiology
Endocrinology
Neurology
The Covid-19 pandemic unlocked another door of vaccine production for Pfizer as they were one of the companies licensed to produce the Covid-19 vaccine.
The company has a revenue of US $81.28 billion and an operating income of US $20.23 billion. Their net income is around US $22.41 billion, with a total asset of US $181.47 billion.
Access Pfizer's official website here.
Conclusion
The underlying factors used in evaluating these companies for investments are;
The company's balance sheet liquidity
The earnings growth on the company's income statement
The employed capital of the company
The return on assets of the company
All the companies that made it to this list have one thing in common, a successful business trajectory. This quality was not earned in a day but was a composition of hard work, dedication, and diligence.